SOJC Ducks are a tight-knit flock with a long history of taking the next generation under their wings. When our alumni give back, they make a tangible difference in our field. Their more than $4.1 million in gifts this year helped nurture new talent and fund cutting-edge research. And their outpouring of wisdom and expertise—through class visits and mentorships—helped new graduates launch promising careers.
$4.1M+
GIVEN TO SOJC BY DONORS IN FY2019
$669K+
GIVEN ON #DUCKSGIVE DAY
$600K+
IN SCHOLARSHIPS AWARDED TO STUDENTS IN 2019
2019 Hall of Achievement: Meet the Best of the Best
Where can an SOJC degree take you? Just ask our newest Hall of Achievement inductees. They're making waves in the field as authors, newspaper editors, communication strategists, and nonprofit leaders. This fall, we honored three new inductees and our 2019 Eric Allen Outstanding Young Alumni Award winner at our annual gala.
Where Donors' Dollars Go
We couldn't do what we do without our alumni and donors. This year, they supported a number of SOJC causes, from student scholarships and programs to faculty research and projects.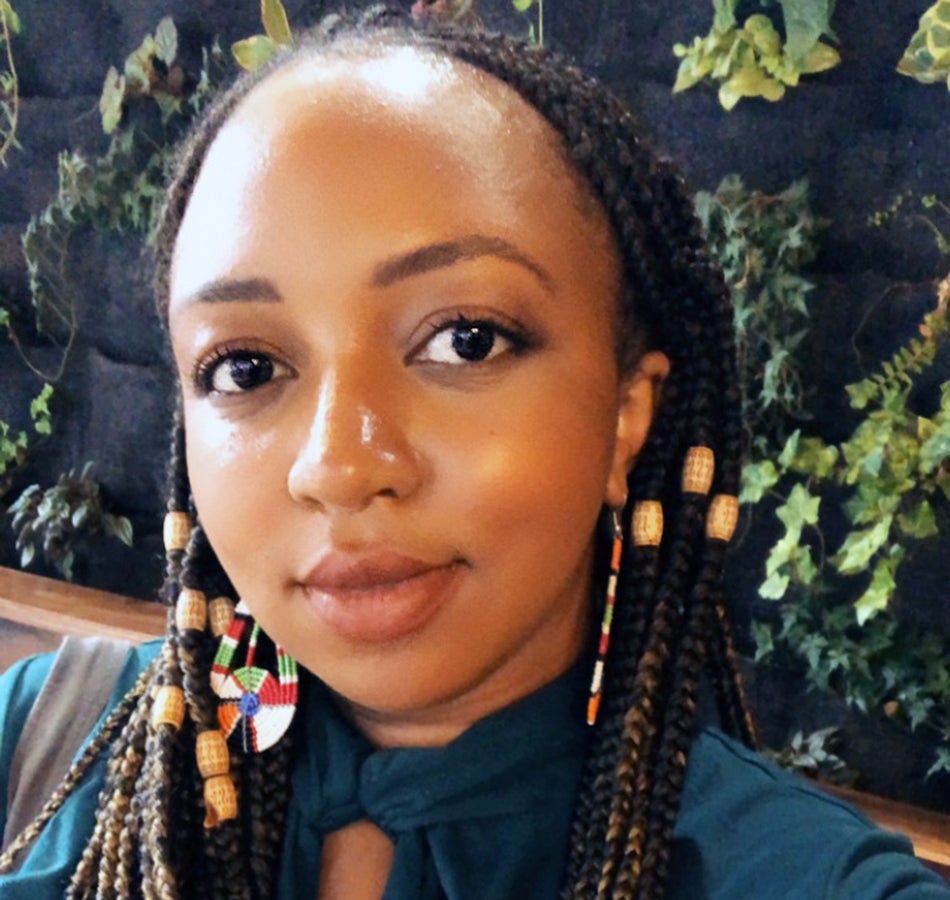 Creating Digital Content for Public Radio: Polly Irungu '17
In high school, Polly Irungu saved up enough money to buy a camera and started snapping photos of rallies and protests. During college, she made the most of the experiential learning opportunities the SOJC had to offer, working multiple internships, traveling to New York for networking trips, and landing side gigs for HuffPost and many other media outlets. Now she edits digital content for the NPR radio show The Takeaway with Tanzina Vega and Amy Walter at WNYC in New York City.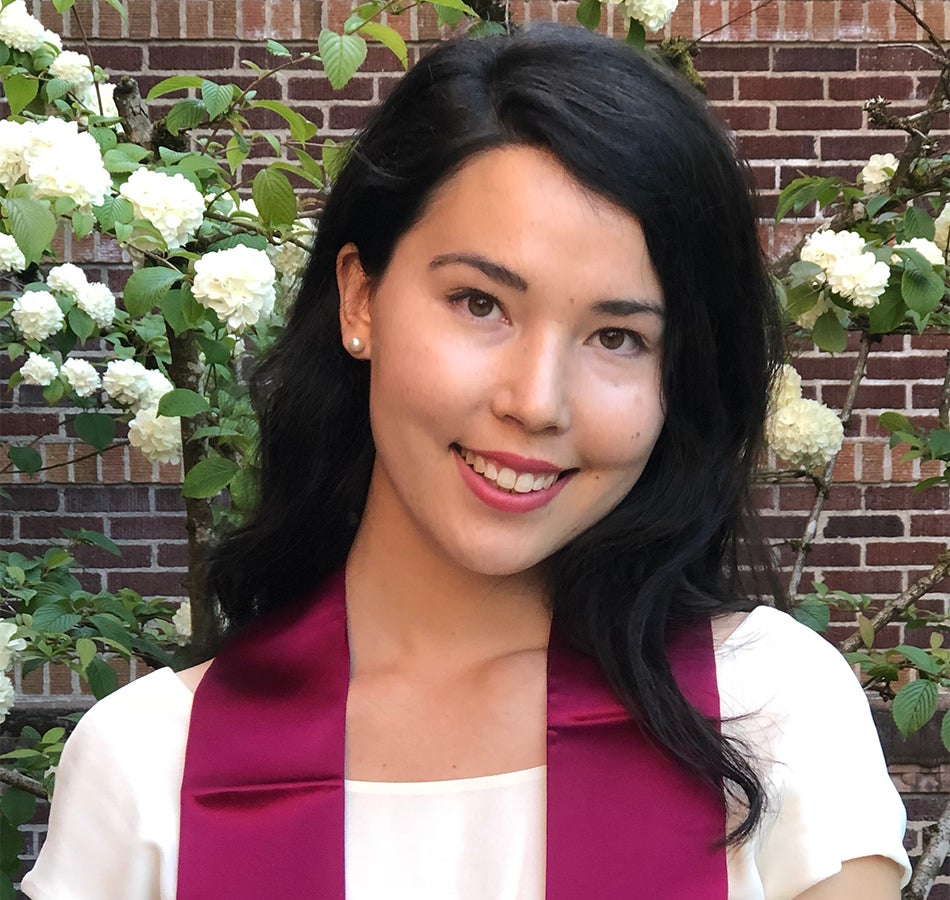 Telling the PR Story of Global Tech: Grace Hashiguchi '18
Just months after graduating, public relations major Grace Hashiguchi landed a job with the top global PR firm Edelman San Francisco. Working with consumer technology and global software clients, she draws on the writing skills she cultivated at the SOJC to succeed.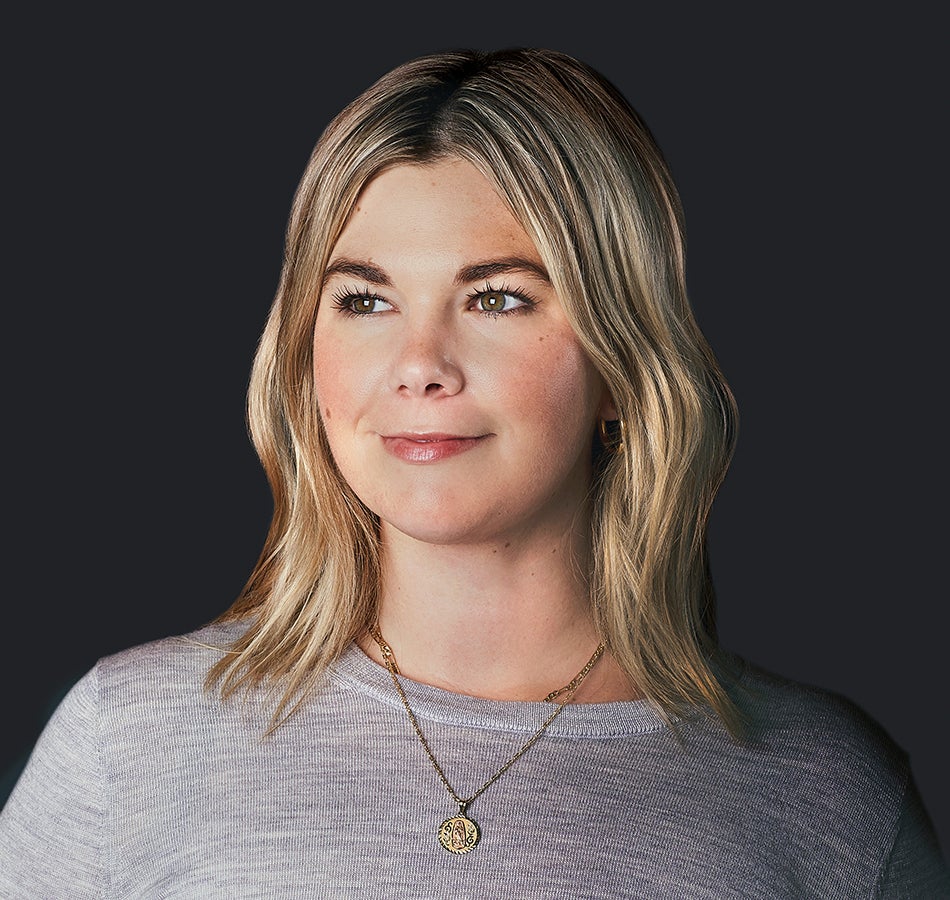 Leading Ad Strategy in NYC: Chelsea Coleman '12
When Chelsea Coleman traveled to New York City for the first time during the SOJC's annual New York Experience networking trip, she fell in love. She moved there immediately after graduation and now leads an advertising team at Annex88—all because the SOJC taught her to dream big and gave her the skills to succeed.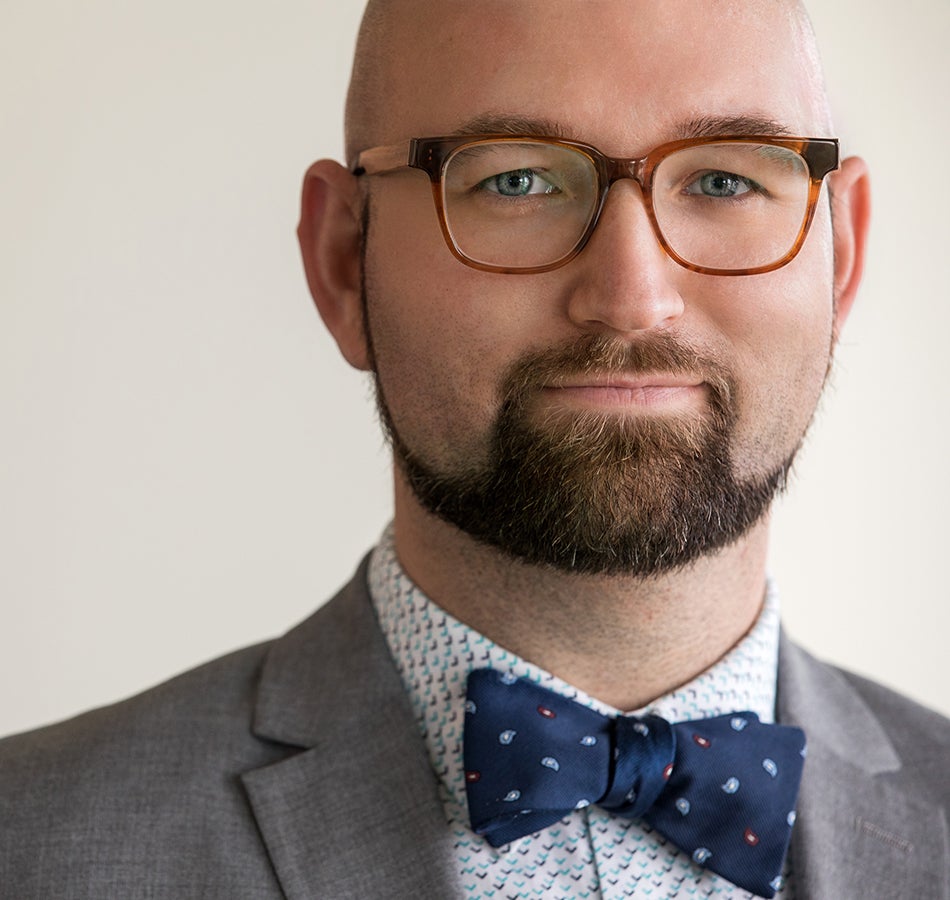 Turning Data into Travel Insights: Bryce Peake, PhD '13
Translating machine-generated data into human insights is Bryce Peake's jam. His doctoral dissertation led him to manage Hilton's Innovation Lab, where he works to improve customer hospitality.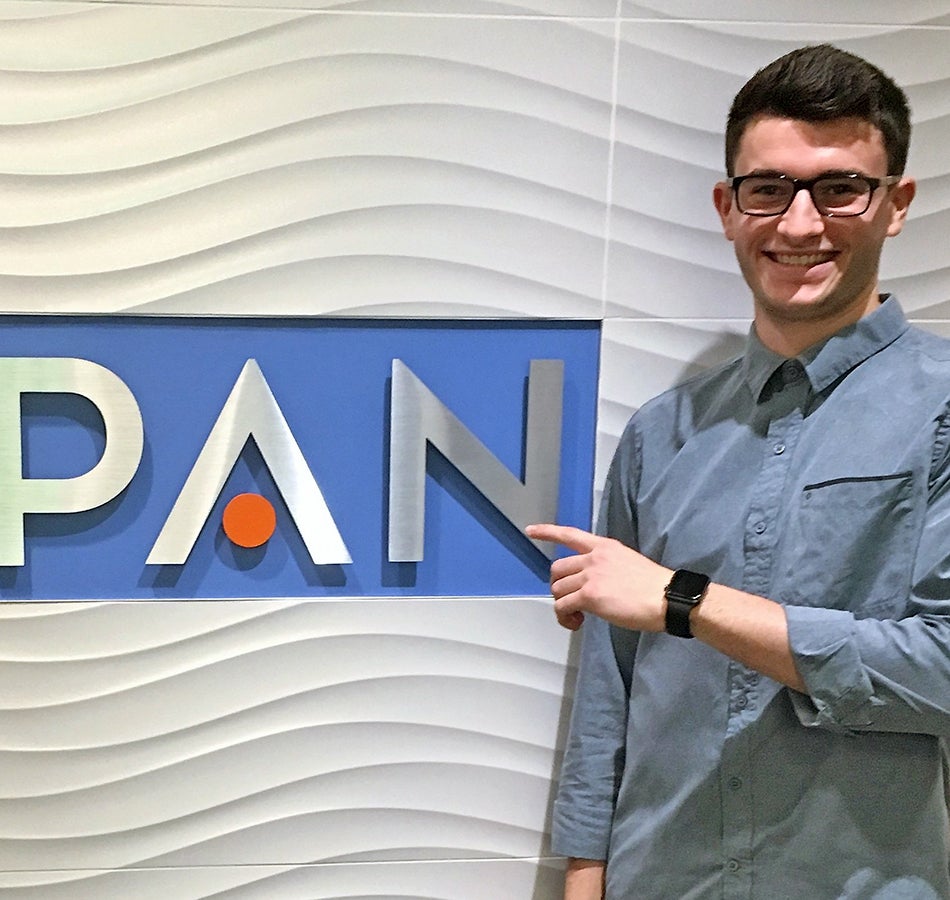 From PR to E-Commerce: Cameron Rogers '17
Cam Rogers thrives on change. After launching his career at a national public relations and marketing firm with big-name clients including Forbes, he recently made the jump to e-commerce specialist for Walmart.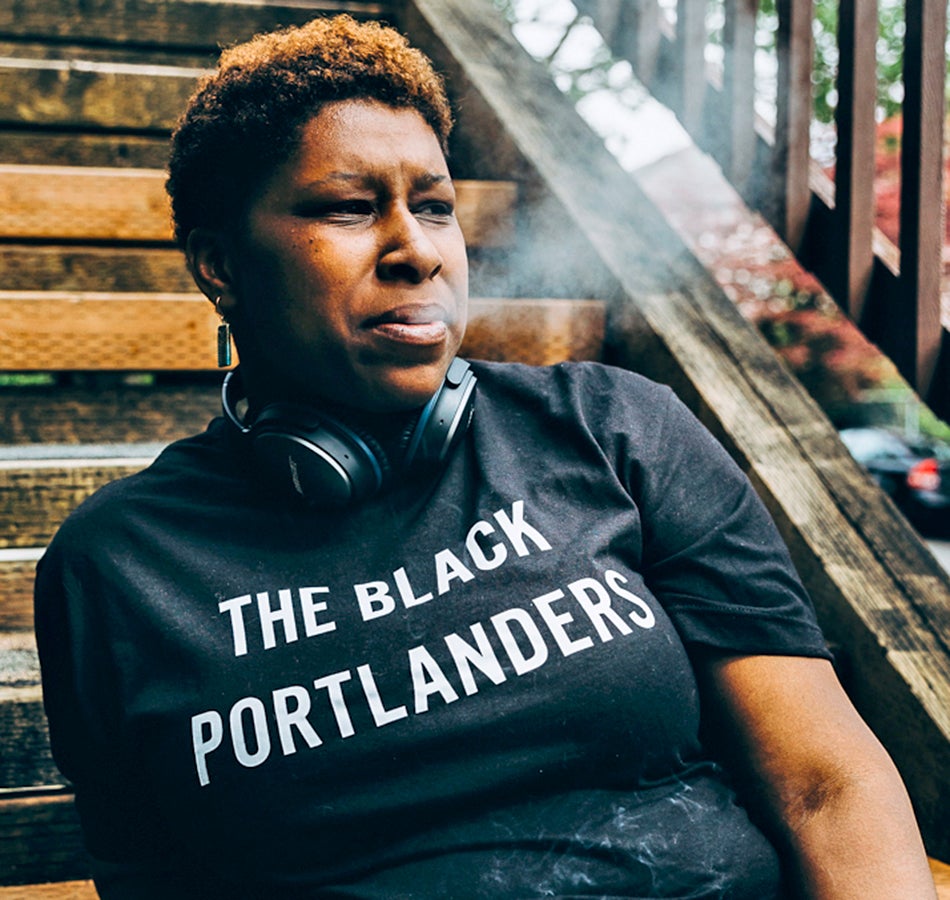 Covering the Budding Cannabis Industry: Tiara Darnell, MA '18
Tiara Darnell earned two master's degrees from the SOJC and was named Oregon's Budtender of the Year. Now she's the host and producer of a podcast about how the growing cannabis industry affects people of color.