Great Storytelling Starts Here
Change the World by Telling Its Stories
Storytelling careers are in high demand. And in today's world, they've never been more important and more complex. In advertising, journalism, media research, and public relations, skilled communicators have the power to inform the public, influence legislation, and inspire change. What stories will you tell?
News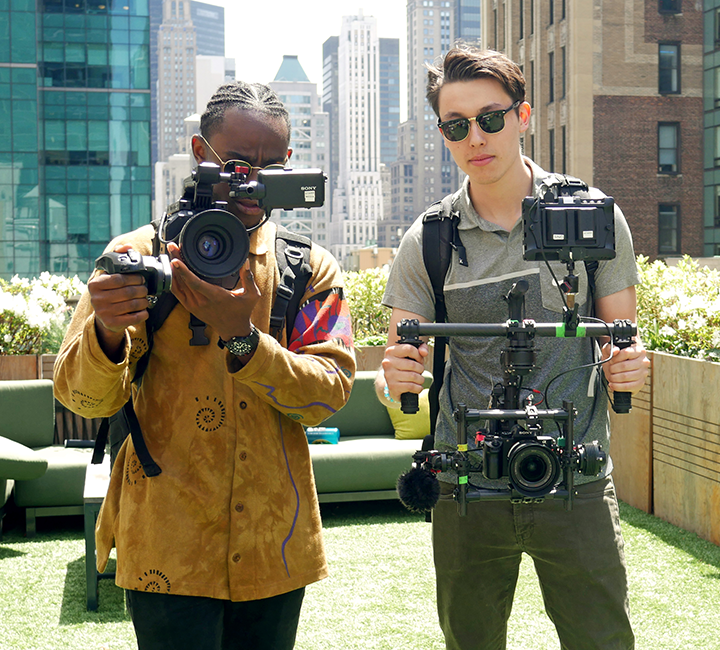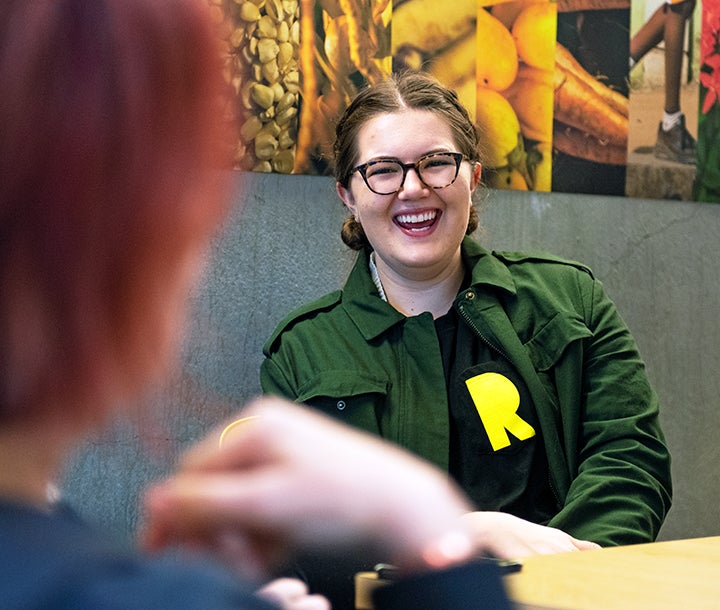 Graduate Degrees
In a competitive and rapidly evolving field, an advanced degree will help you stand out. We offer:
79%
student participation in hands-on learning opportunities
$760K+
in faculty research and project grants IN 2019
$600K
in student scholarships awarded each year
14
Pulitzer prizes won by faculty and alumni
250+
job titles held by SOJC graduates
20
years awarding the ancil payne award for ethics in journalism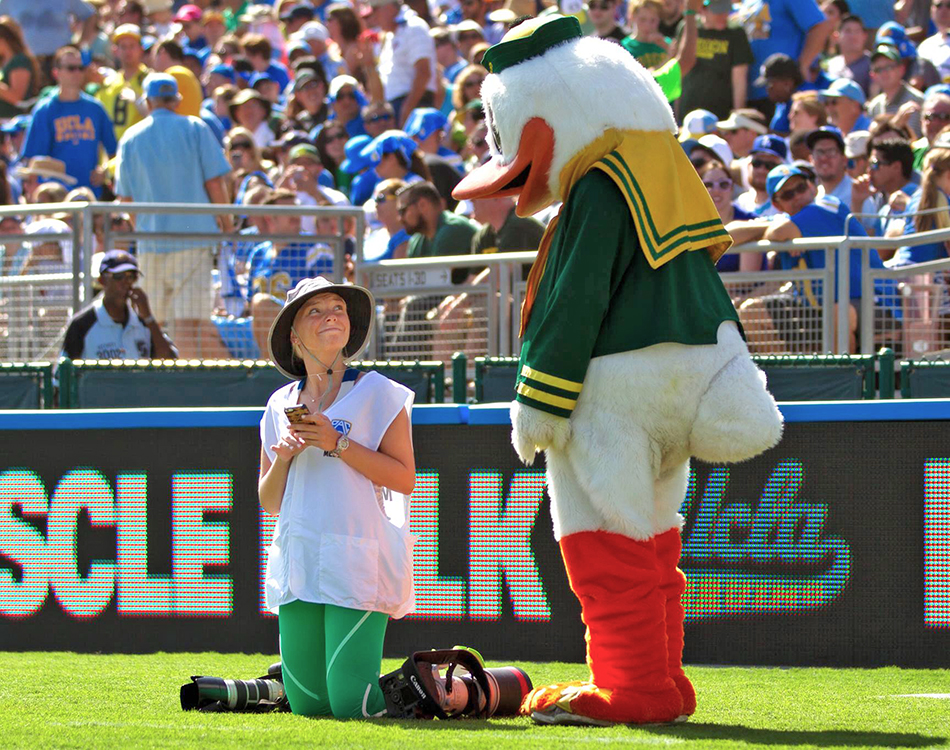 What Our Alumni Say
"Ever since my freshman year of high school I knew I wanted to be a photographer, so the SOJC just made sense. And the professors at the school are incredible."
—Taylor Wilder '16, Advertising, Digital Content Specialist for the NHL Chicago Blackhawks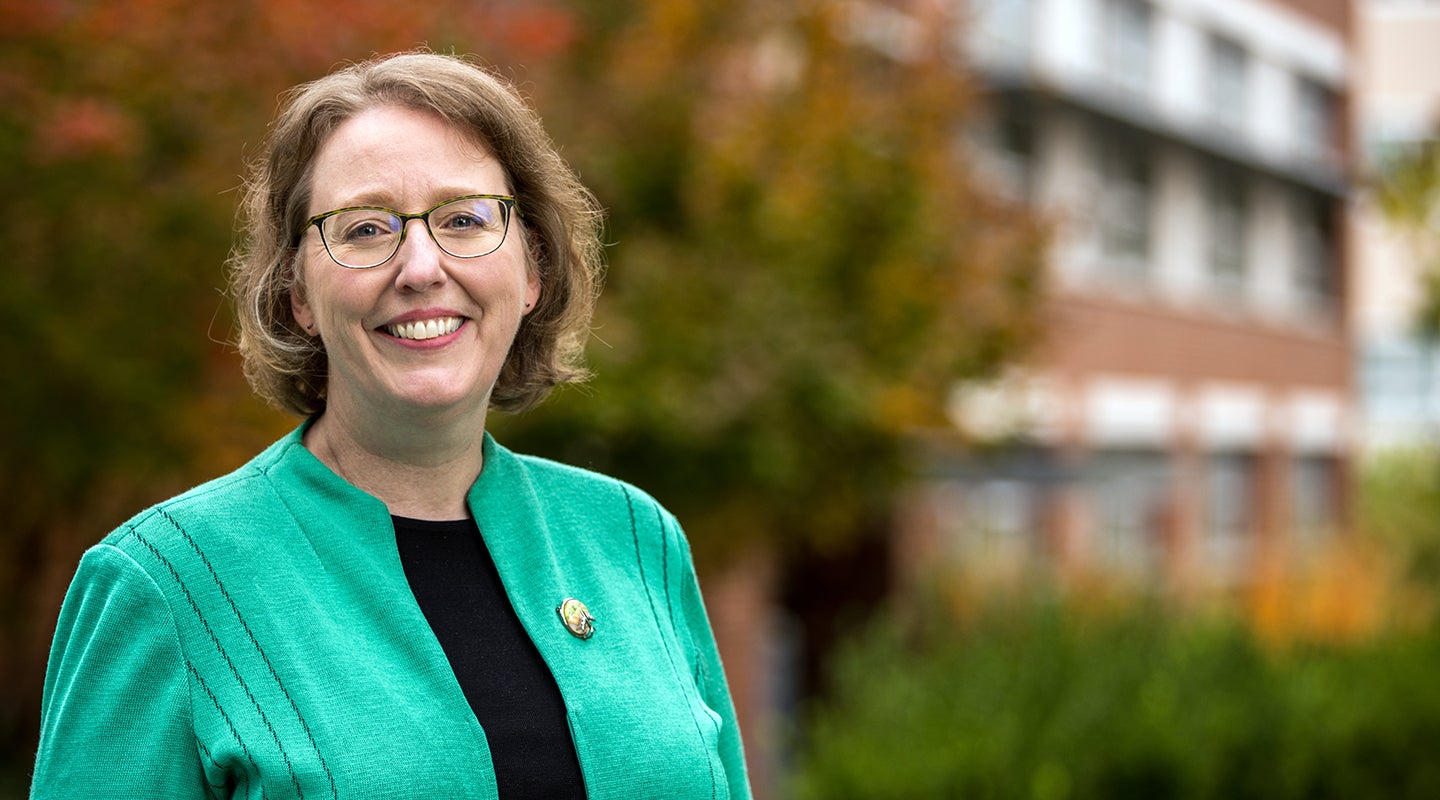 Hands-On Learning,
Real-World Experience
The hallmark of the SOJC experience is the professional practice students get in the field. We get out of the classroom to let students roll up their sleeves and learn by doing. From reporting trips around the globe to navigating the complexities of client work in student-run agencies, these real-life experiences will tip the scales in your favor when it's time to find a job. Learn more about our:
Study in the Beautiful Pacific Northwest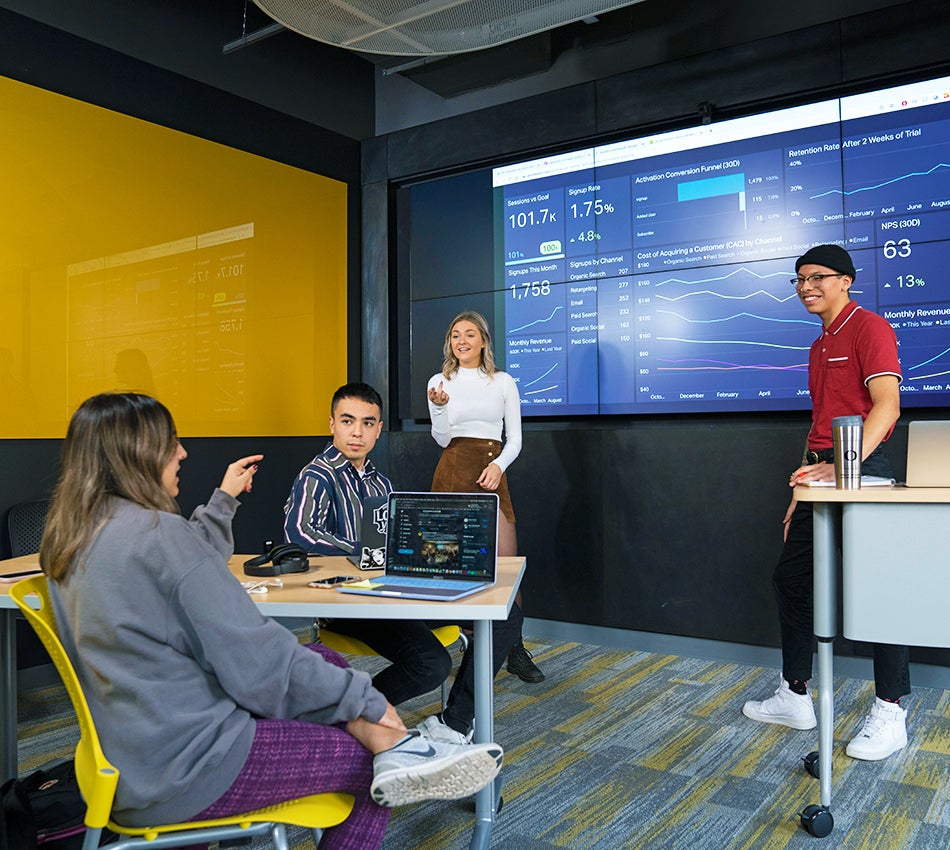 The Experience Hub
Put your hands on the hottest tech, and see what you can create. Allen Hall's new experience hub is where SOJC students experiment with emerging technologies while building invaluable multimedia skills with the tools professionals are using in the industry now—and in the future. The hub has everything you need to become a powerful content creator, including:
Immersive media lab
Podcast studio
Social media analytics lab
Broadcast/photography studio and editing bays
Flexible spaces for collaboration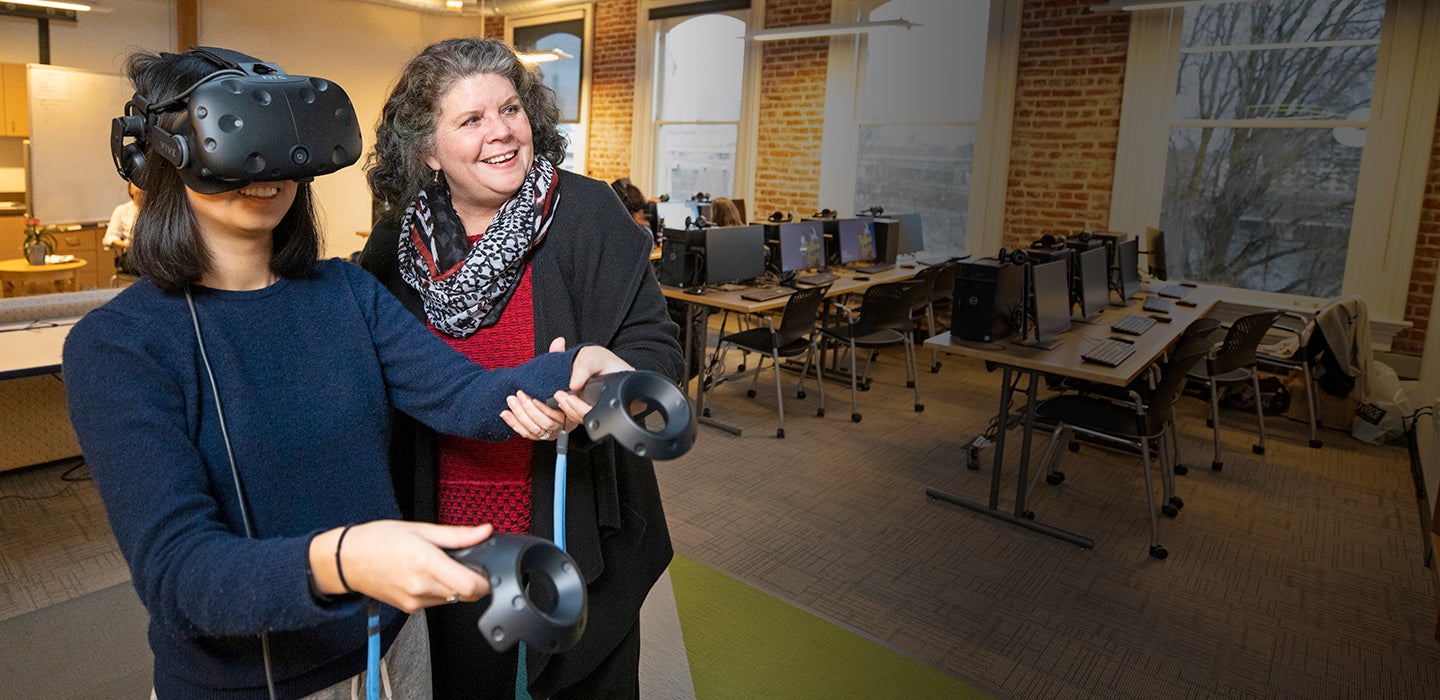 Immerse Yourself at the Oregon Reality (OR) Lab
The next media frontier is immersive, from 360 video to virtual reality (VR), augmented reality, and mixed reality (increasingly known as extended reality). We're pioneering media-making and research with these emerging technologies at our brand-new, state-of-the-art immersive experience lab at SOJC Portland. Visit us to demo our VR platforms and tools, attend an immersive event, see student-produced 360 videos and virtual worlds, and learn about faculty research exploring such topics as the ethics of VR and how virtual worlds help people with disabilities.
We Love Our Alumni
Our alumni mean the world to us—and to each other. Over our century-long history, we've built a tight-knit community of accomplished SOJC Ducks who support student scholarships and faculty research, share their wisdom in class visits, and help new graduates launch their careers. In the process they've formed a strong network of personal and professional connections that will last a lifetime.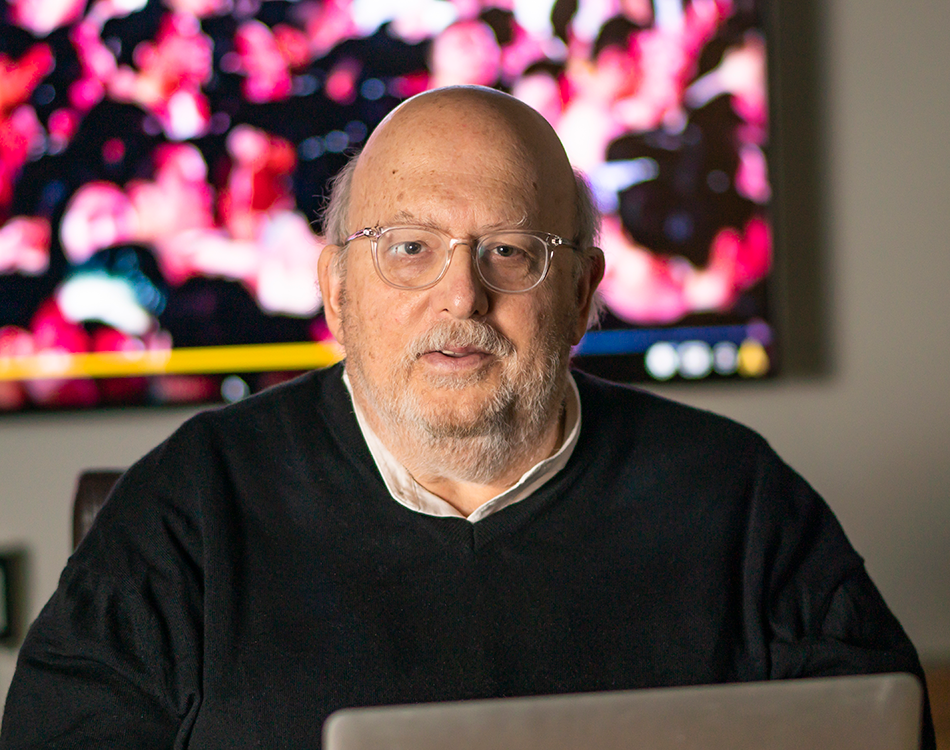 Learn from an Oscar-Winning Filmmaker
Mitchell Block filmed No Lies in 1973, a story about sexual assault, when he was a student at New York University. Today it is considered one of the best short films ever made and is on the Library of Congress's National Register of Films. The executive producer of HBO's Oscar-winning Big Mama, Emmy-winning PBS documentary Carrier, and Oscar-nominated Poster Girl, Mitchell joined the SOJC faculty this year as Jon Anderson Chair and Professor of Documentary and Film Studies.