Ducks Supporting Ducks 
A lot has changed in our students' lives this term, and many are finding this time challenging. The good news is, they have a strong SOJC community to lean on. 
Right now, our Ducks need your support to be successful. Here are a few ways you can help students find their footing in this difficult time.
Stay Connected to the SOJC
Once a Duck, always a Duck—and at the SOJC, we're a tight-knit flock. Now more than ever, we need to strengthen our ties and maintain our network. Here are a few ways to keep informed about what's happening at the SOJC and stay in touch with fellow alumni.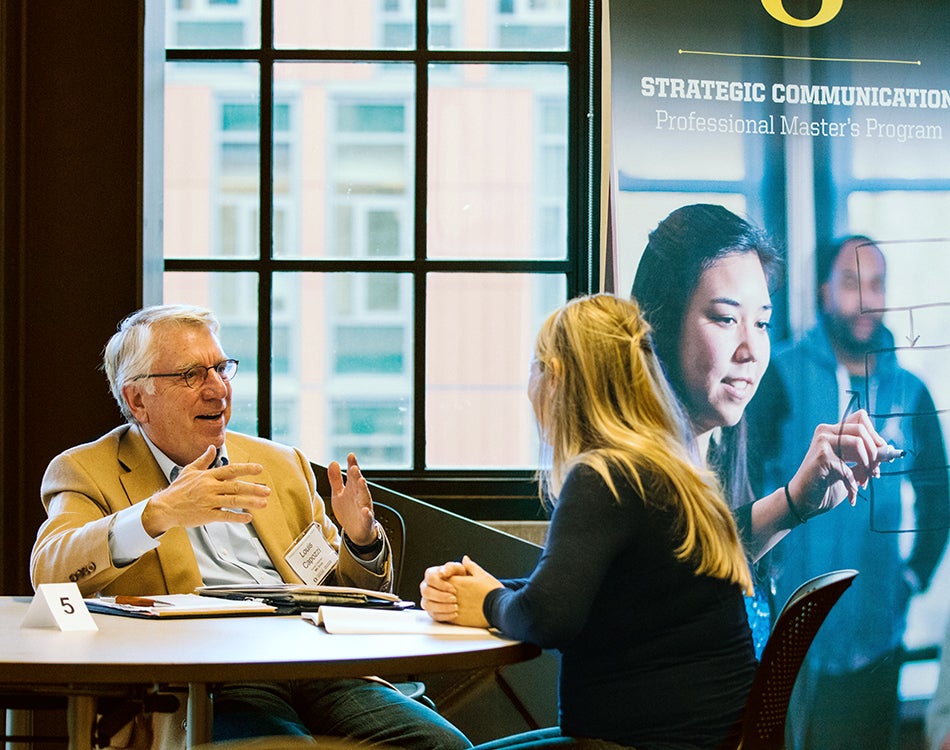 Make a Gift
When our students travel the world to do real-world journalism and client work, when our faculty pioneer groundbreaking research, when our graduates step into high-profile jobs—we have you to thank for it. Private donations play a key role in fostering success at the SOJC, and your support allows us to keep doing what we do. Help us maintain our standing as a top destination for aspiring communicators. Every gift counts.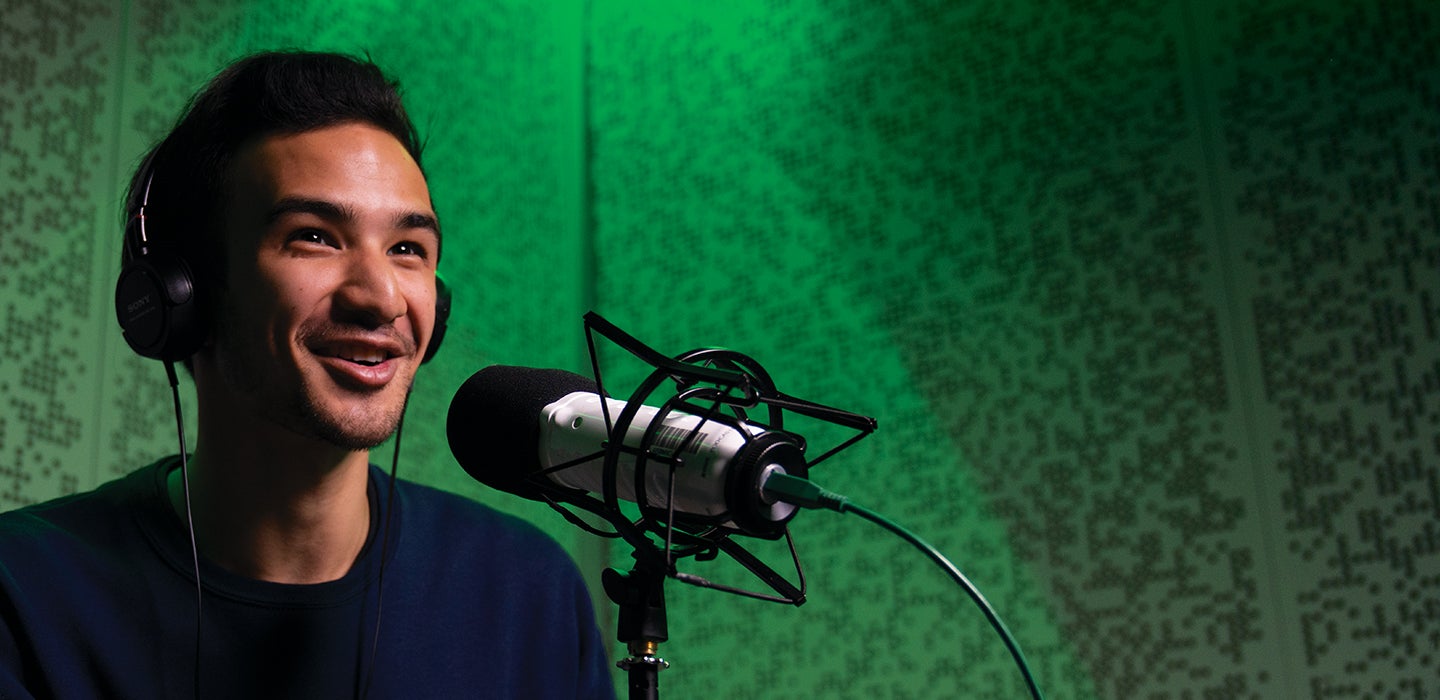 SOJC Yearbook
A lot can happen in a year. The 2019 SOJC Yearbook offers a glimpse into the student projects, hands-on learning experiences, and faculty innovations that happened all year long in Allen Hall, at SOJC Portland, and around the world. Check out the digital report to watch videos, read stories, and view gorgeous photos celebrating the year's accomplishments.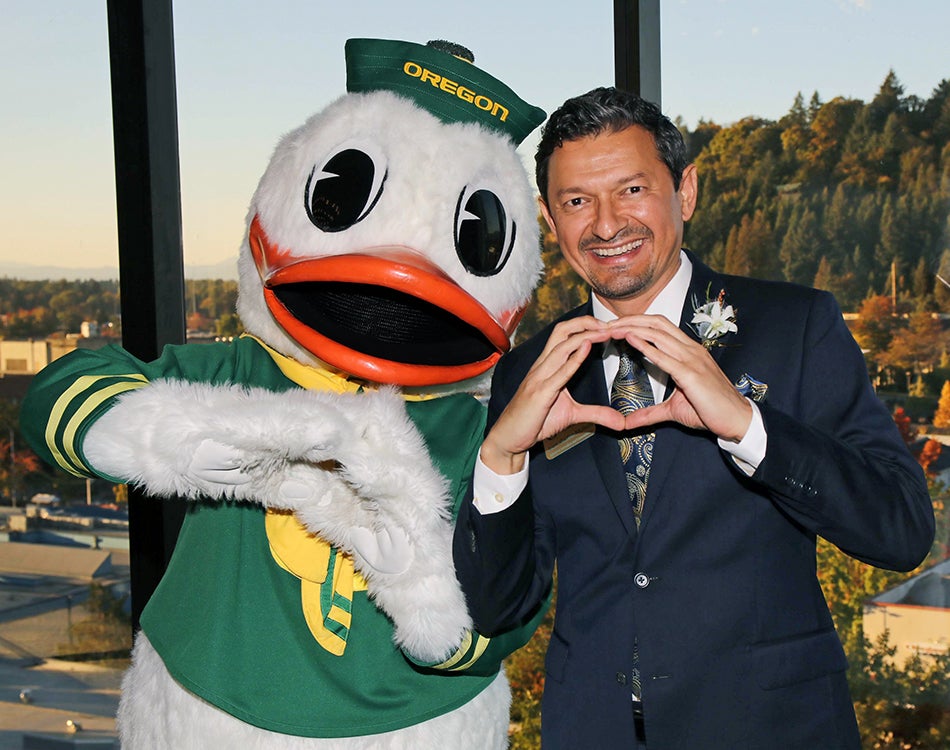 Get Involved
Your real-world expertise makes all the difference to emerging communicators as they learn to navigate an increasingly complex communication landscape. Give them a leg up by becoming a mentor, speaking to a class, delivering a lecture, or partnering with the SOJC for a hands-on learning project. 
Want more information? Connect with Lauren Wilcox, our senior director of development.
Post a Job or Internship
Looking for new talent? Post your openings in the Handshake online resource to attract top-notch candidates with an education and background you can trust.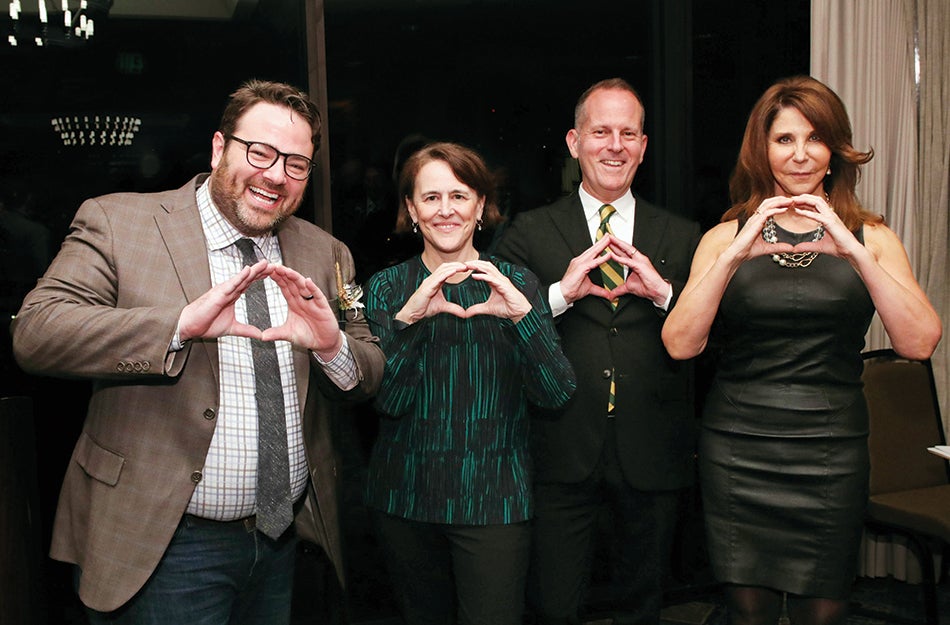 Hall of Achievement
Meet fellow SOJC Ducks who are making a major impact in the field and their communities. Our Hall of Achievement honors alumni who are changing the world through powerful storytelling, creative campaigns, innovative ideas, and groundbreaking research.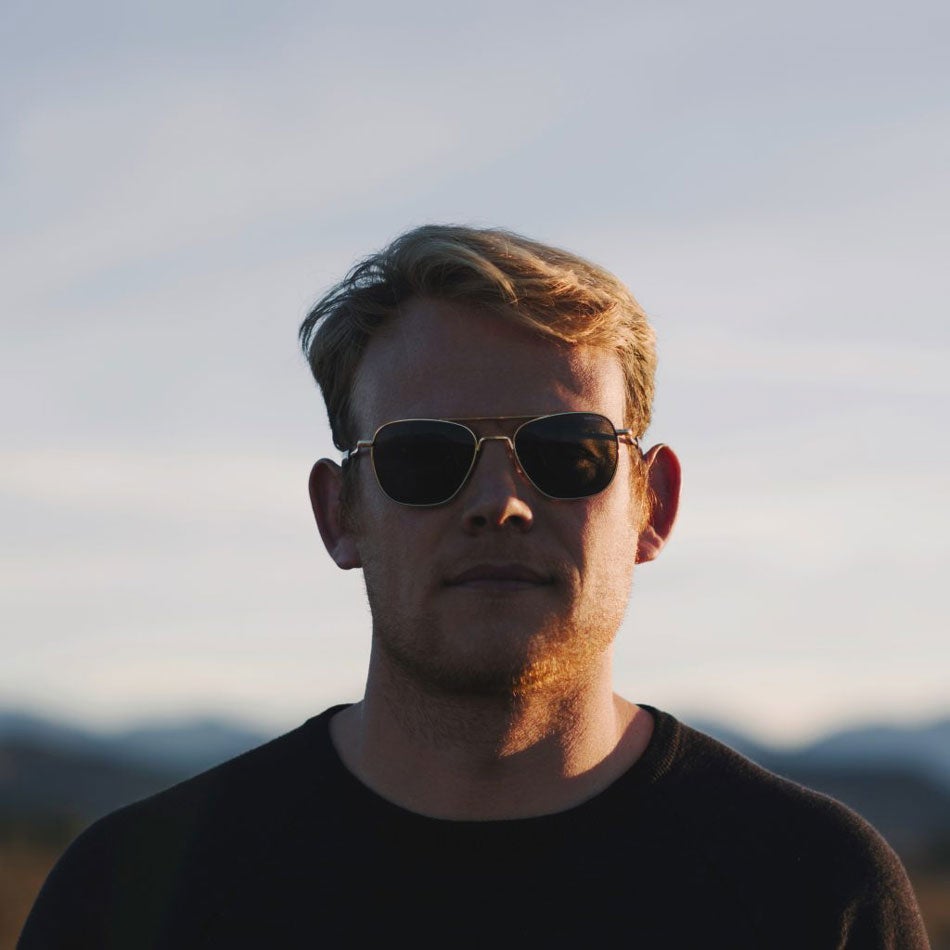 What Our Alumni Say
"The Media in Ghana program was one of the biggest influences not just in my career, but in my life. ... Without the experience of working and living in Accra, I think my transition to New York out of college would have been much harder. ... It shook my brain loose and opened my little Sherwood, Oregon, worldview more than any other single experience during college."
—Brock Kirby '08, Advertising Copywriter, SOJC Journalism Advancement Council member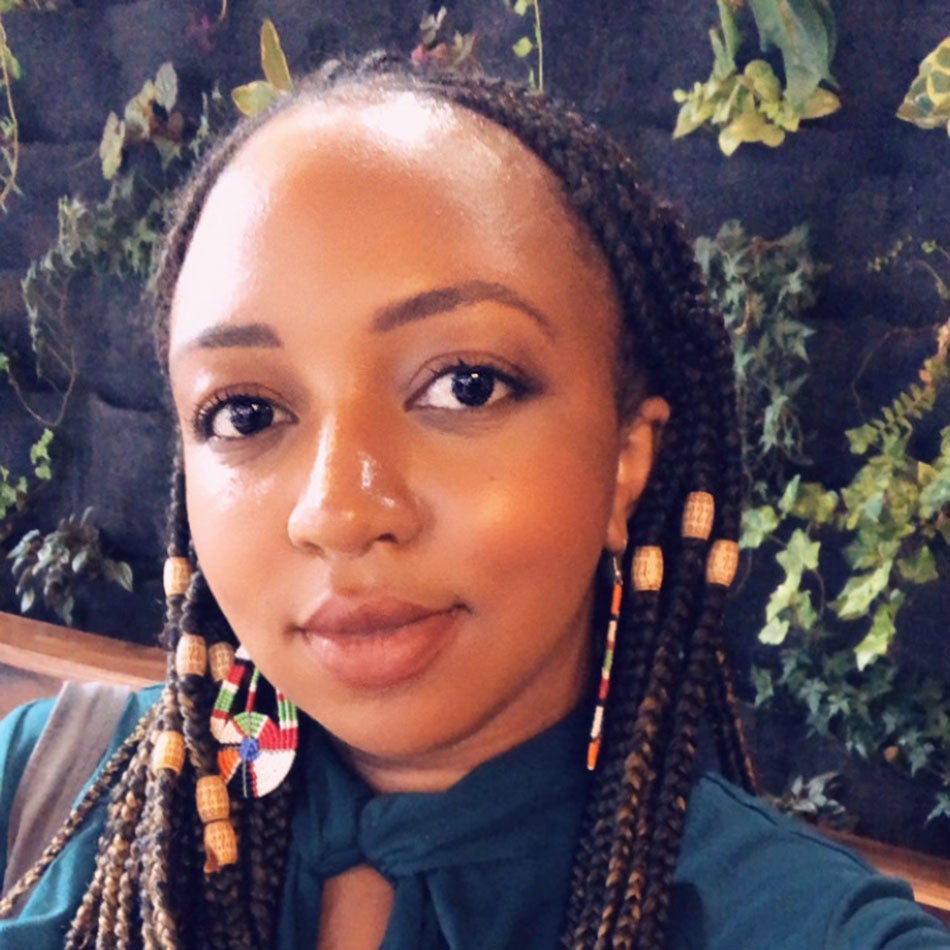 Creating Digital Content for Public Radio: Polly Irungu '17
In high school, Polly Irungu saved up enough money to buy a camera and started snapping photos of rallies and protests. During college, she made the most of the experiential learning opportunities the SOJC had to offer, working multiple internships, traveling to New York for networking trips, and landing side gigs for HuffPost and many other media outlets. Now she edits digital content for the NPR radio show The Takeaway with Tanzina Vega and Amy Walter at WNYC in New York City.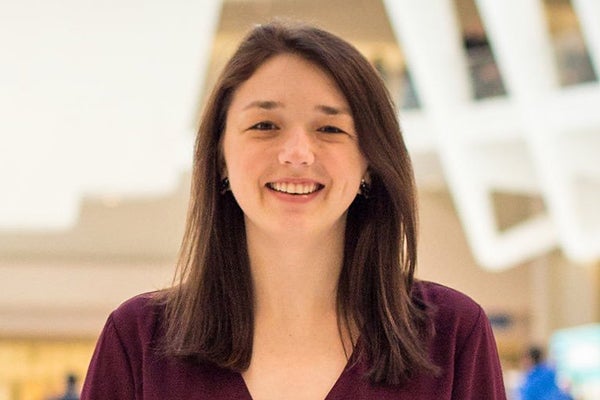 Where Our Alumni Are Now
When Paige Landsem '12 launched her career in public relations, she never imagined she'd end up a public relations manager for Rachael Ray's daytime talk show. She credits the SOJC's student-run Allen Hall Public Relations agency with helping to catapult her into the world of TV publicity.
Find Us on LinkedIn
If you're an alum of the SOJC, you're part of a network that's 17,000+ strong. Start connecting with your fellow SOJC Ducks and faculty on our new UO SOJC LinkedIn page to catch up, launch collaborations, and advance your career.
You're Invited
Have you missed us? We've missed you. Join us for one of our public events, and catch up on all the great things happening at the SOJC.