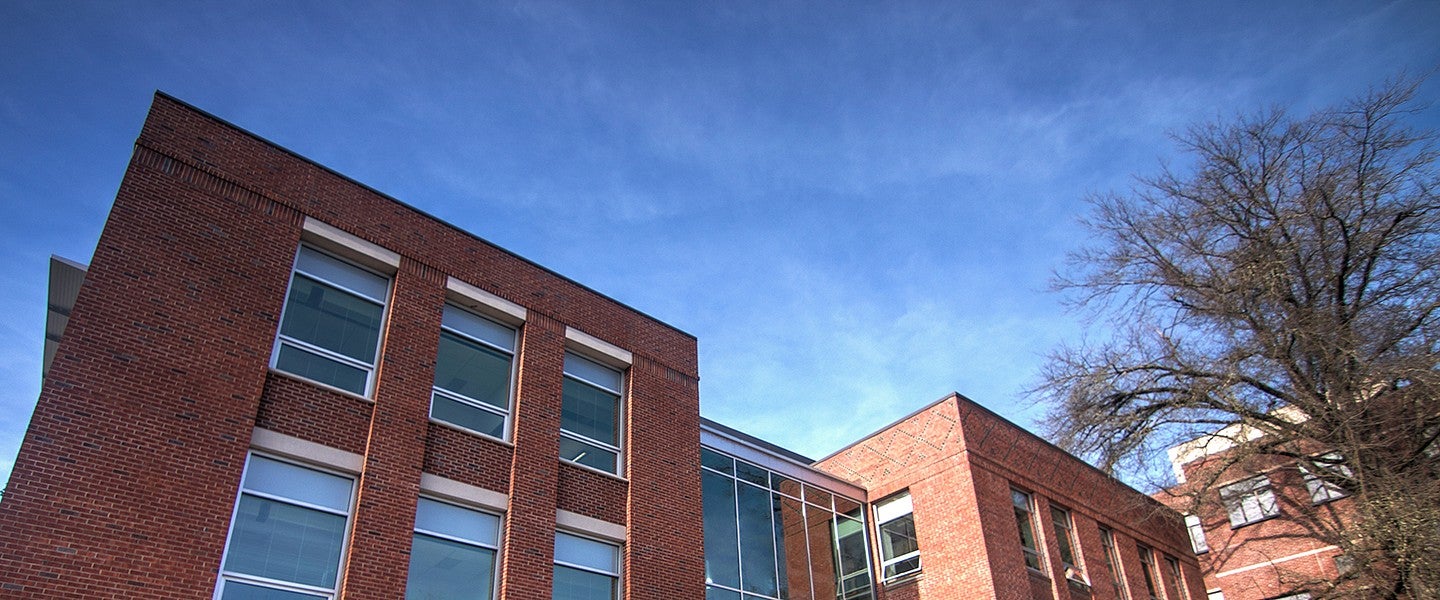 SOJC Three-Year Strategic Priorities
2021–24
Much has changed over the past several years—from a rapidly shifting economy and technologies to a global pandemic, political unrest, and a national reckoning with systemic racism. At the UO School of Journalism and Communication, we recognize that change demands change, and that we must continually strive to better serve our students.
We commit ourselves to strengthening our curricula, supporting our students and community, and bolstering our contributions to the fields of advertising, journalism, media production and research, public relations, and strategic communication.
Over the next three years, we will be focusing our efforts and resources on four strategic areas.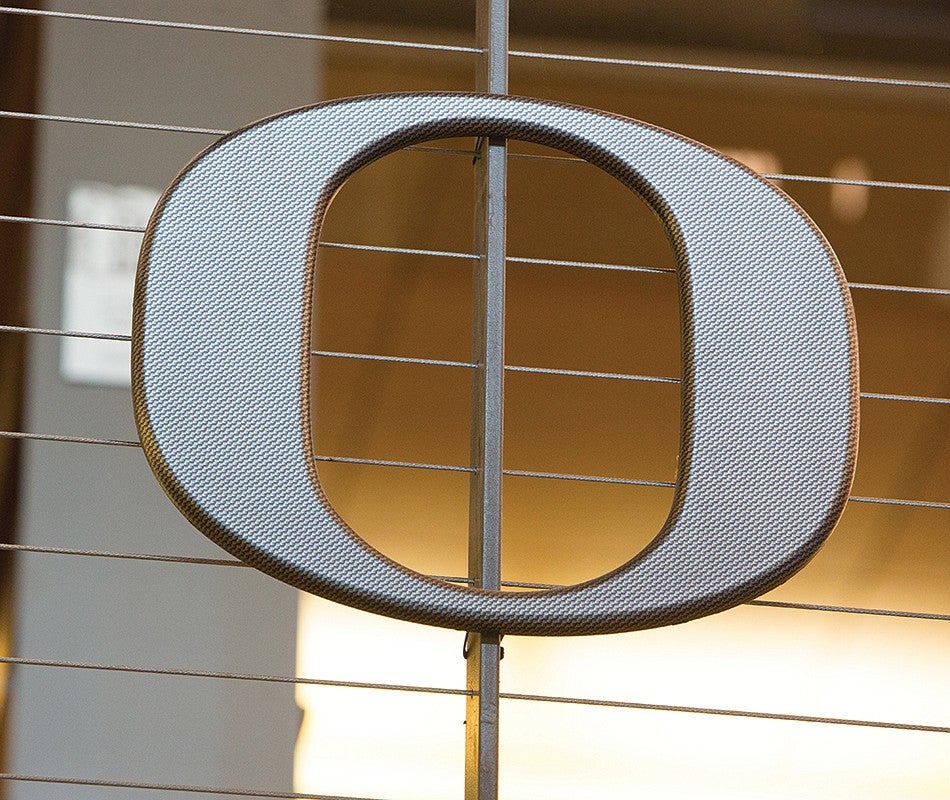 1. Brand, Identity, and Impact
The fields of journalism, communication, and media production have undergone rapid technological and economic changes in the last 10 years, all within an increasingly polarized political climate. Far from rendering journalists and communicators irrelevant, these changes instead shine a spotlight on the crucial role our professions and research play in an engaged civic society. Our first priority focuses on strengthening the school's community, culture, and reputation by clarifying who we are, what we do, and the impact of our research, professional, and creative work.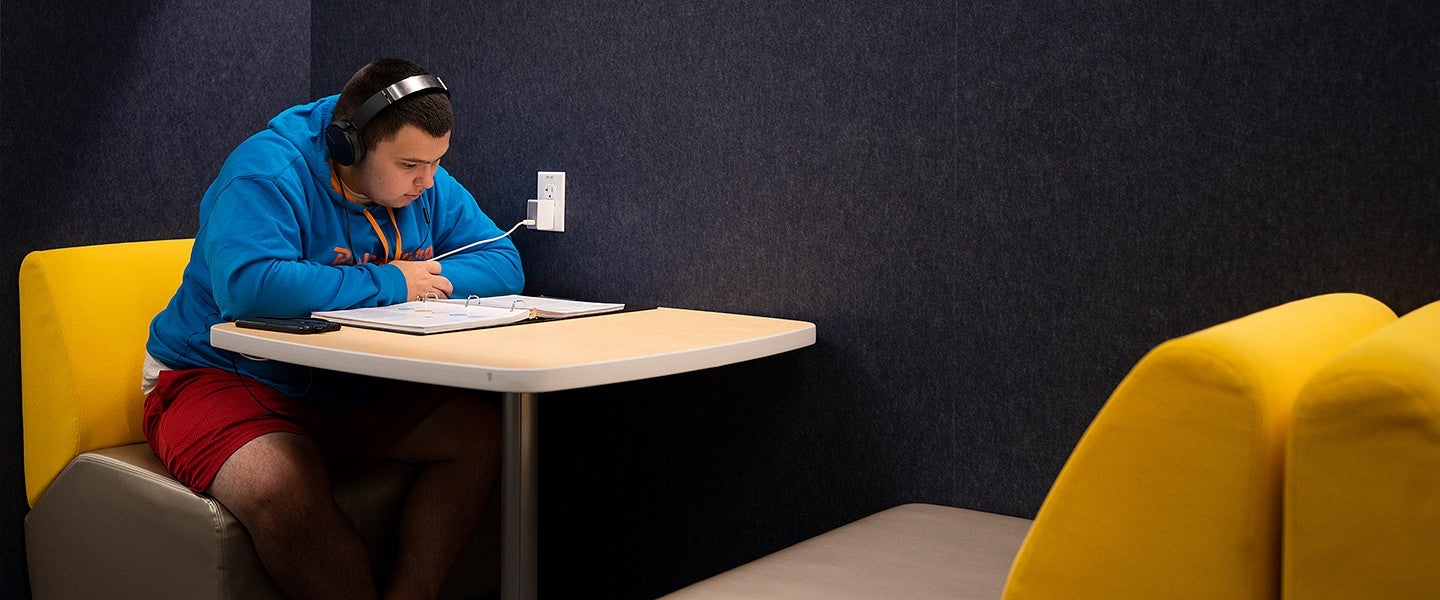 2. Undergraduate Education and Student Success
As trust in media declines, local newsrooms close, disinformation spreads, and political polarization brews, the SOJC must communicate the value of a degree in media and communication to students and their families, as well as to our colleagues in higher education and the professions we serve. The SOJC is committed to keeping its undergraduate curricula and offerings relevant and forward-thinking in an evolving economy and industry, and to growing our students' opportunities, resilience, diversity, and shared community.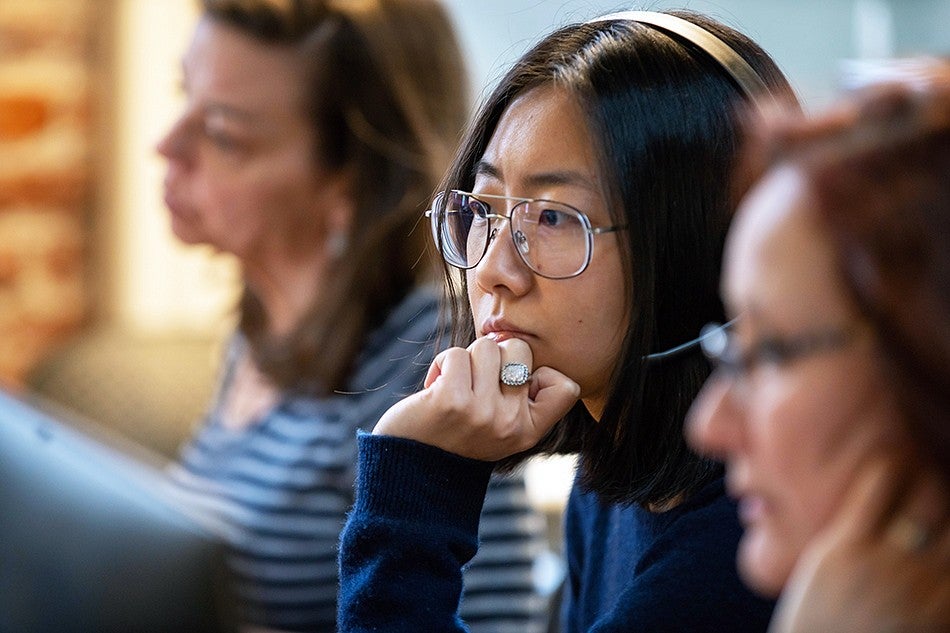 3. Graduate Education
The SOJC strives to cultivate both talented professionals and strong scholar-teachers who will contribute new knowledge and skills to the communication and media fields. We will build on our strengths as an AAU Research I university with faculty members who are at the top of their fields, and we will sharpen existing offerings while developing new graduate programs to ensure our students are competitive in the job market. In our doctoral program, we will support our students' research growth and prioritize increased equity and inclusion in recruitment, teaching, and curricula. And in our professional master's programs, we will increase the number of applicants from diverse backgrounds, locations, and degrees while strengthening our student and faculty connections with the industries we study and serve.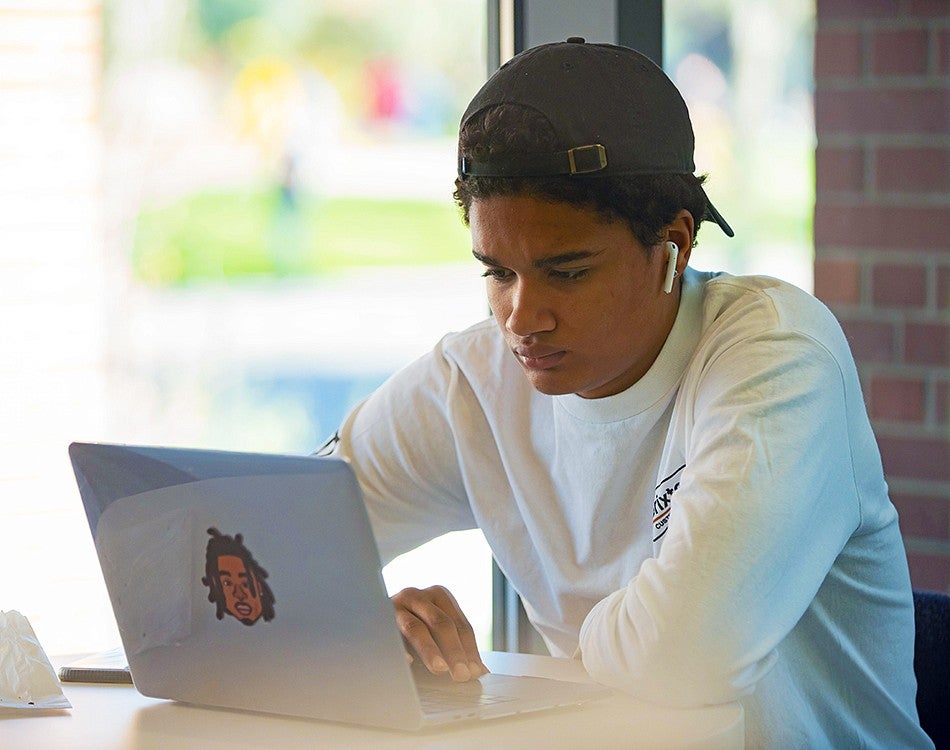 4. Remote and Online Education
The shift to remote instruction spurred by the pandemic provides an opportunity for the SOJC to improve its online education offerings and expand access to more students. We will use this inflection point to strategically evaluate our curriculum and programs for this mode of delivery and identify the areas and courses that are best suited to online instruction. This process will be evidence-based and research-driven to ensure we meet all students' learning needs, with full consideration of the digital divide.