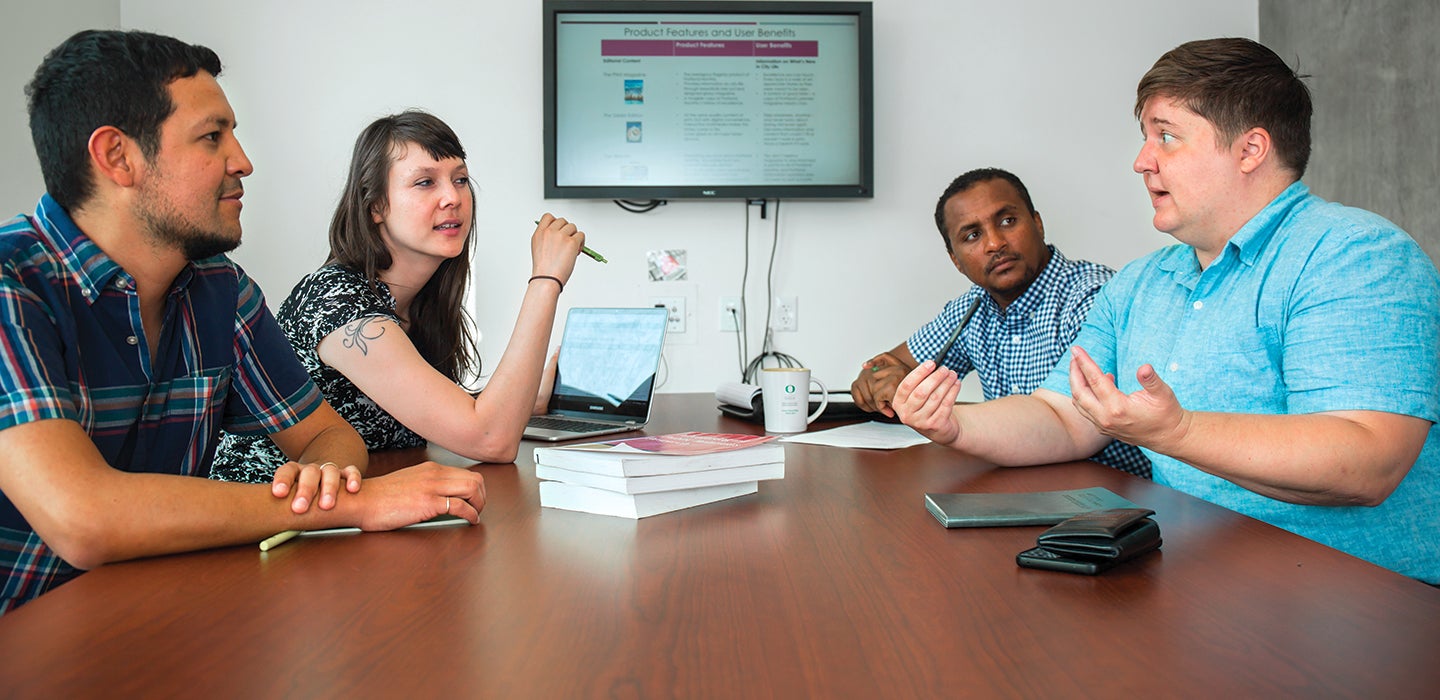 Doctoral Degree in Communication and Media Studies
There's never been a better time to get a PhD at the SOJC. Media drives the world. Technology is disrupting what we thought we knew about communication. And our doctoral program is turning 25. Become part of the leading edge of media research at one of the nation's oldest accredited schools of journalism and communication.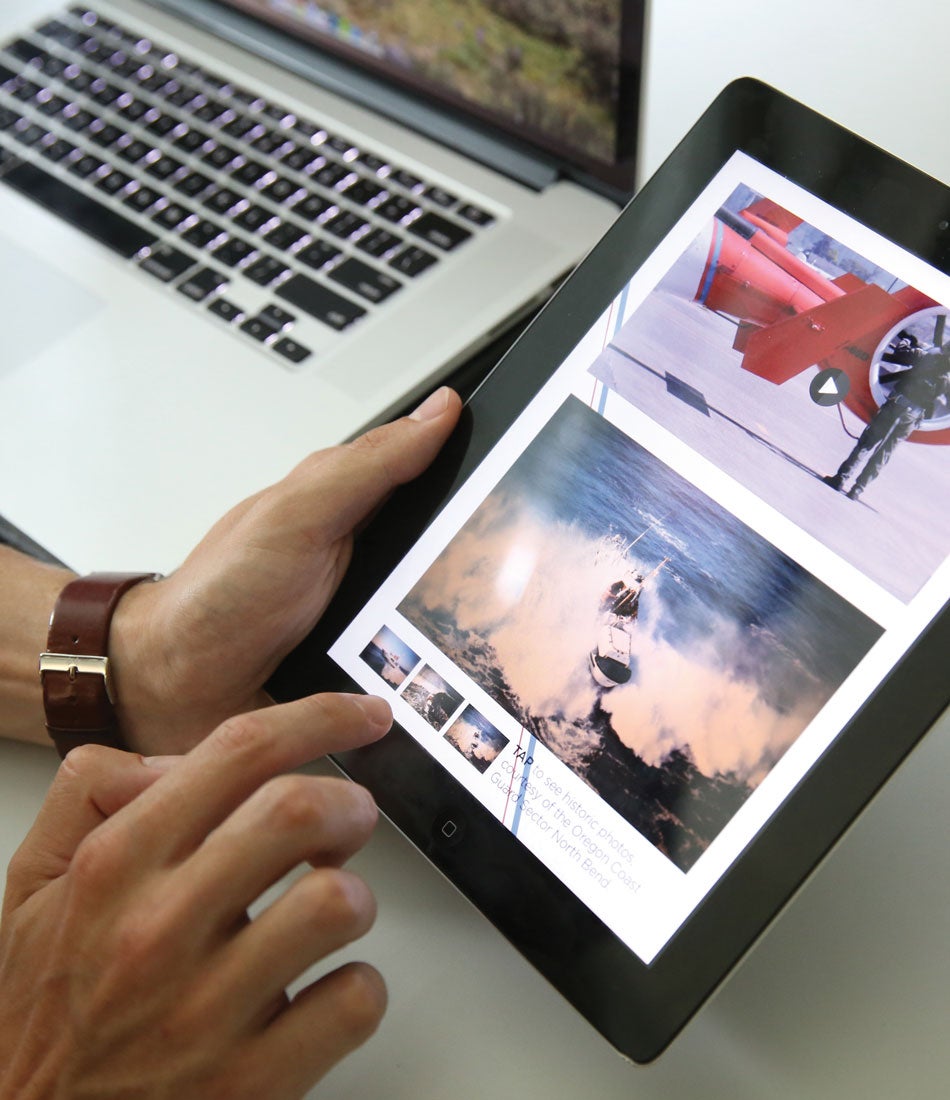 Communication and Media Studies at the SOJC
In our doctoral program, you're more than just a student. You'll work as a co-author, scholar, and teacher, conducting impactful research alongside leaders in media and communication. Our supportive faculty, welcoming and inclusive community, and the stunning backdrop of the Pacific Northwest will launch you on a journey you'll never forget. Conduct your PhD research at an R1 research institution with four years of full funding and guidance from internationally recognized experts in:
Critical and cultural approaches to communication
Persuasion and media psychology
Global media
Media and public life
Technology and society
Journalism studies
25
Years of Academic Excellence
17
Nations Represented in Current Program
What You Can Do with a Communication and Media Studies Graduate Degree
Our PhD students graduate with the knowledge, skill, and research portfolio to claim teaching and research posts at top universities and think tanks around the world. They also develop valuable analytical and research skills that set them apart in any field. A communication and media studies degree offers a solid foundation that can springboard you into academia or a career in media, government, law, or nonprofit work. See what three of our graduates are up to:
25 Years of Academic Excellence
For a quarter century, doctoral candidates at the SOJC have dissected the media from every angle. They've worked alongside our internationally recognized faculty to produce groundbreaking media research. And with our enviable job placement rate, they've launched trailblazing careers as professors, filmmakers, government and nonprofit researchers, data scientists, and more. Watch the video below to learn more about the past, present, and future of the SOJC's communication and media studies doctoral program.
Fully Funded PhD
You bring the intellectual curiosity, we'll take care of the tuition: our doctoral candidates are fully funded for four consecutive years, including health benefits and a stipend. We also offer resources for conducting research that contributes to the field while preparing you for a career in higher education or meaningful work in the public and private sectors.
$1,400–$1,575
Monthly Stipend
16 Hours/Week
Teaching and Research Work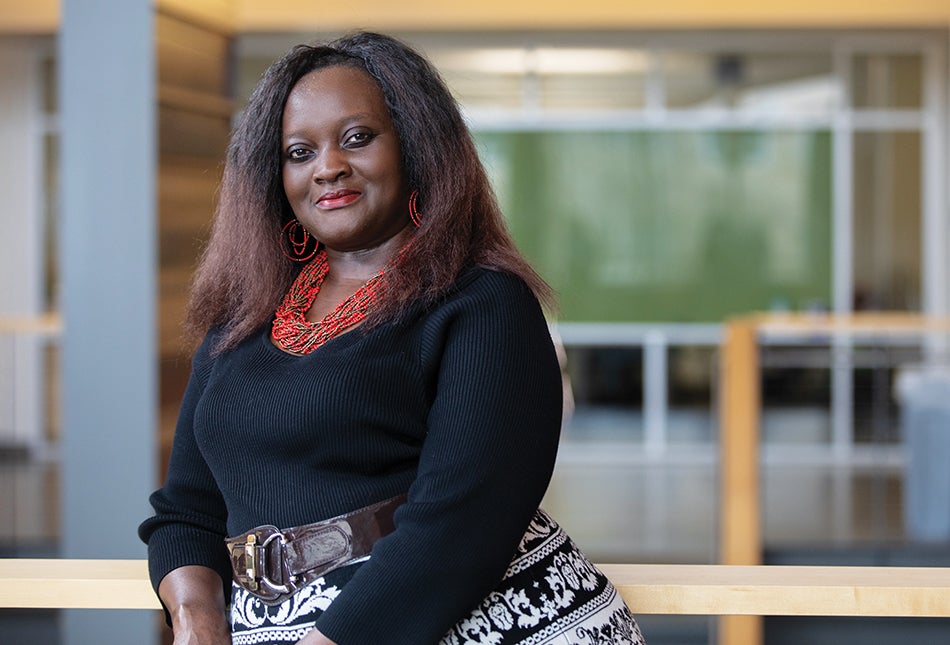 Achieving Justice Through Journalism
After the 2007 elections plunged Kenya into violence, the country was forced to grapple with the deep-seated hatred that had festered beneath its surface. Irene Awino, a Kenyan journalist at the time, is now focusing her doctoral research on the role of media coverage in her home country's search for truth, justice, and healing.
"As the old adage goes: 'Not only must justice be done, it must also be seen to be done,'" she says. "My study indicates that information from the mass media influenced public consciousness on the process of healing and reconciliation."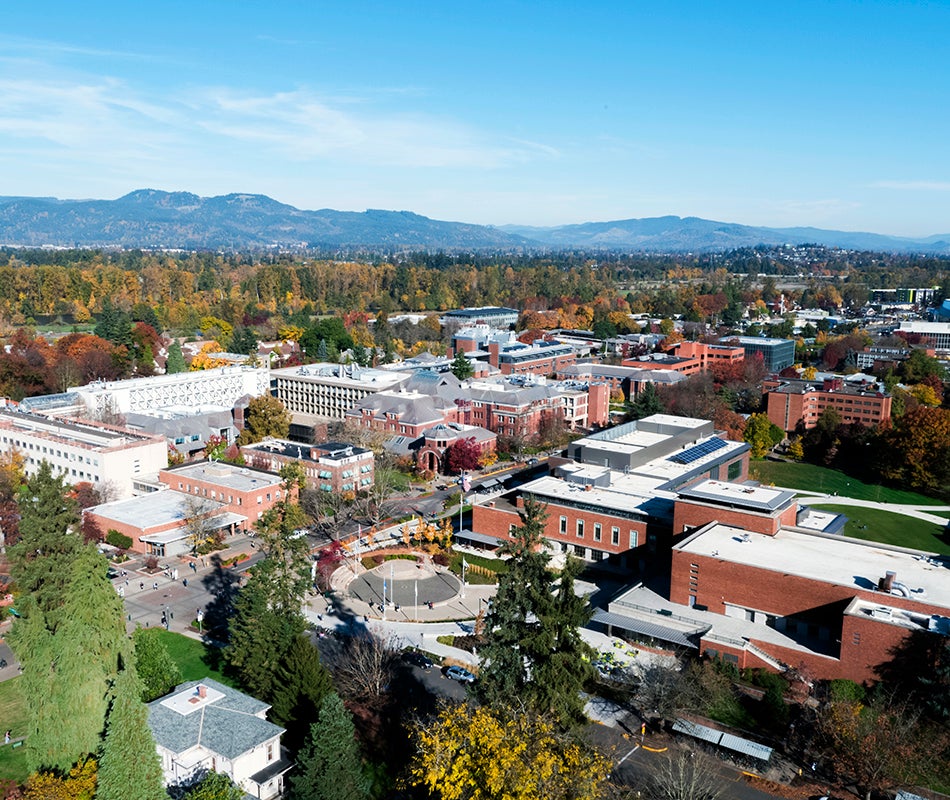 Study in the Beautiful Pacific Northwest
Named for renowned journalist Eric W. Allen, who founded the SOJC over 100 years ago, Allen Hall sits at the heart of the tree-filled University of Oregon campus in Eugene. In our state-of-the-art classrooms, studios, and collaboration spaces, you'll get expert guidance from leading researchers and teachers in the field.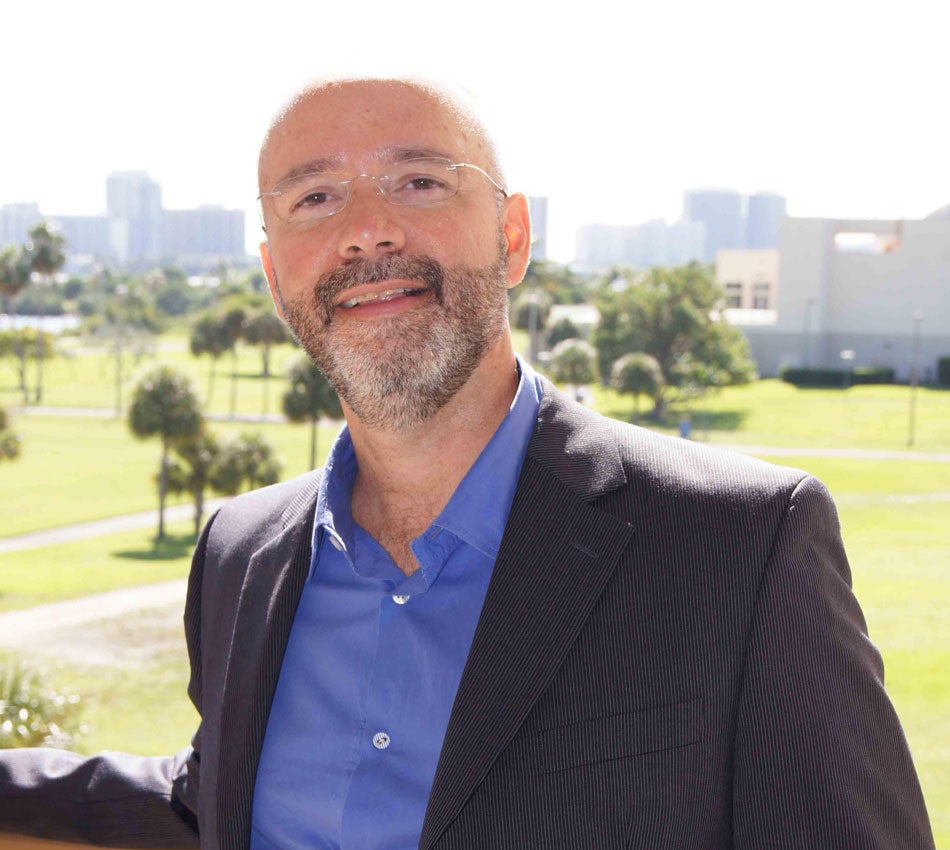 From Science Journalist in Brazil to an Academic Leader in the U.S
Raul Reis '98 has always been curious. That quality led him to become a science journalist in his native Brazil, and it drew him to the United States to further his education. A member of the SOJC's inaugural PhD cohort, Reis's connections with supportive faculty such as Leslie Steeves, Janet Wasko, and Carl Bybee confirmed his decision to start a new career as an academic. Since then, he has risen to the top of his field as dean of the School of Communication at Emerson College in Boston.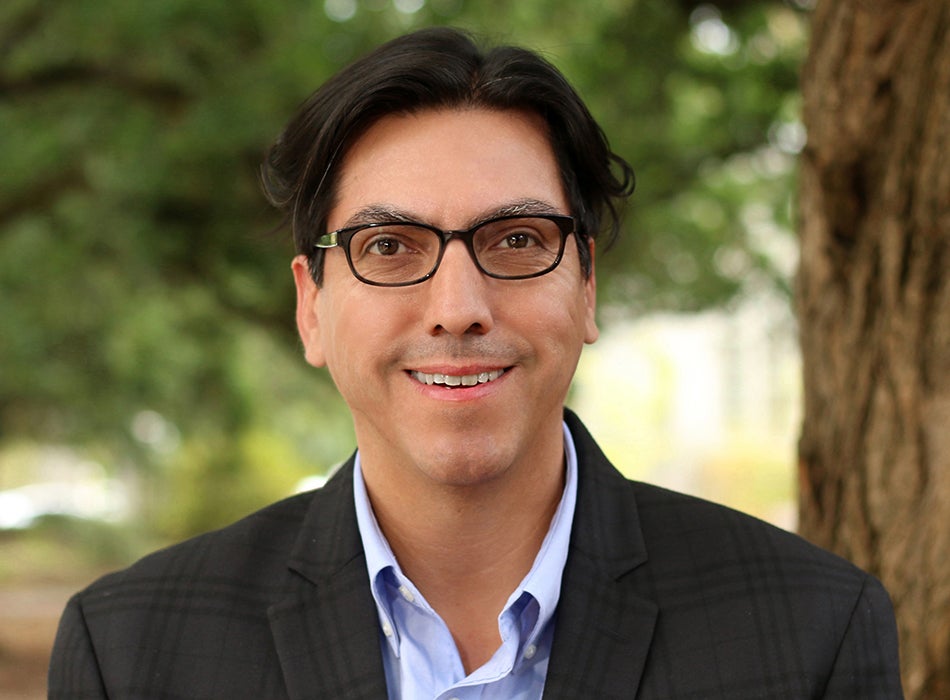 Meet Chris Chávez
Chris Chávez travels the world to study the intersection of globalization, media, and culture—and he takes his students with him. From a project supporting public radio in Ghana to a visit to Indonesia for UNESCO's World Press Freedom Day, the author and researcher orchestrates experiential learning trips for students while investigating the role of advertising and the media in shaping our collective identity.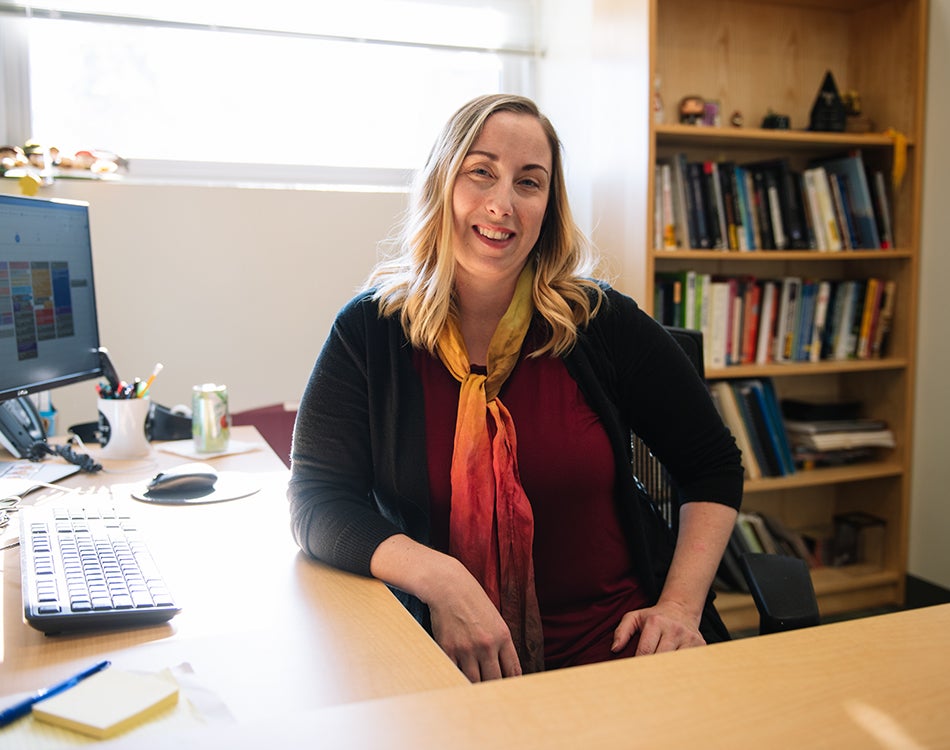 Meet Autumn Shafer
As the lead communication strategist for the Healthy Oregon Project, SOJC associate professor Autumn Shafer plays an integral role in helping Oregonians better understand their risks. As a public interest communication researcher, she explores how public relations can help people lead better lives, from campaigns to track the spread of COVID-19 across the state to educating college students about sexual consent communication.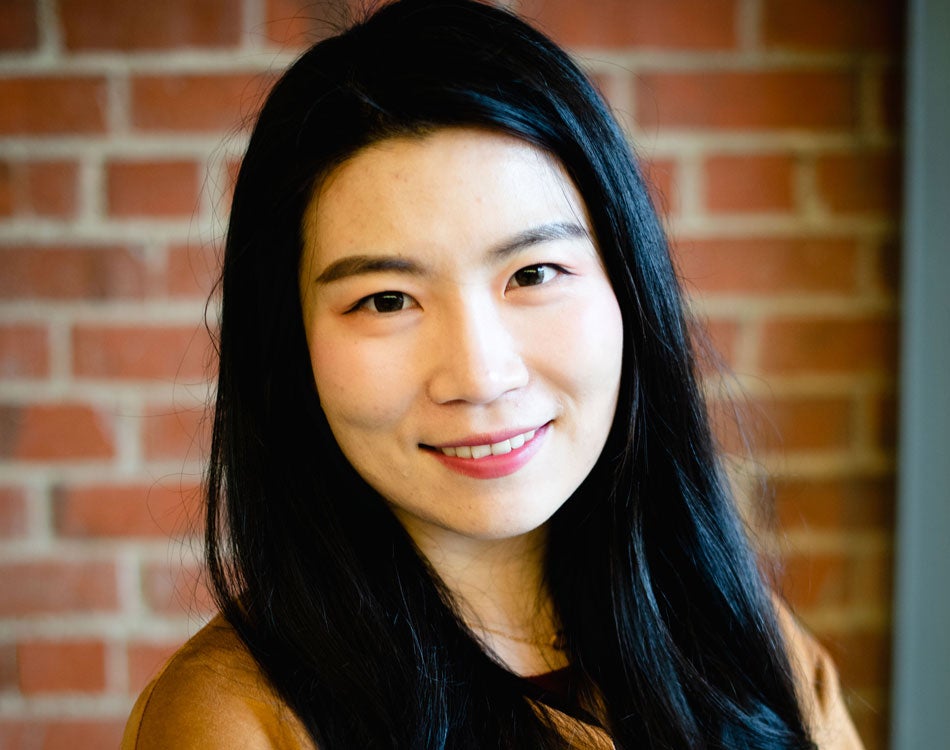 "I love the SOJC. These professors are so supportive. They care, and they are working to make their students succeed."
—Shuo Xu, MA '17, PhD candidate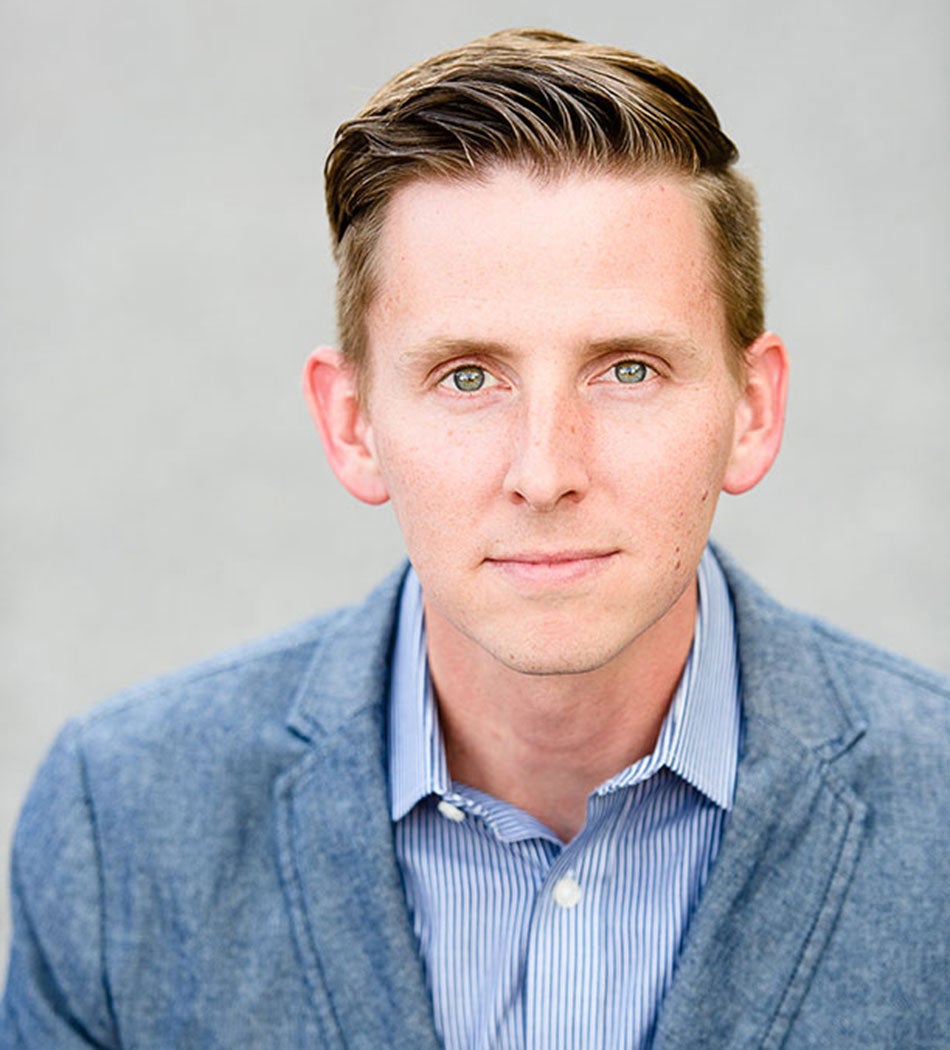 Examining How AI Is Changing Journalism
Some media outlets use artificial intelligence to make many of the decisions journalists used to make. It chooses what headlines to put in front of different audiences and even writes articles based on structured data.
Associate professor Seth Lewis explores the changing relationships between journalists, their audiences, and technology. His recent studies examine how audiences experience news in the digital age and how algorithms influence the news people consume.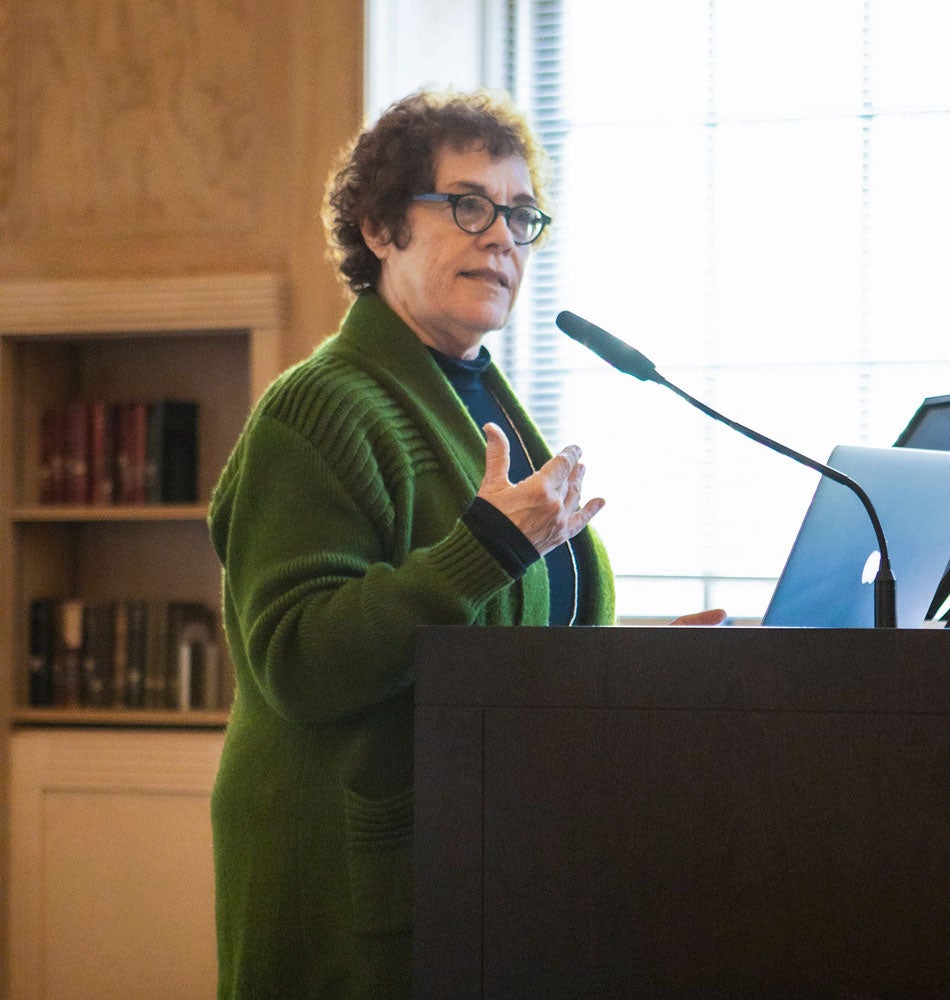 Deconstructing Disney and Other Media Giants
How does Disney weave the fantasies that enthrall entire generations? Professor Janet Wasko critically examines the interplay of power and communication within the film industry and some of the world's most influential media companies. The president of the International Association for Media and Communication Research, Wasko has written or edited 20 books and founded the annual What Is? conference, which explores media and communication through a variety of lenses.