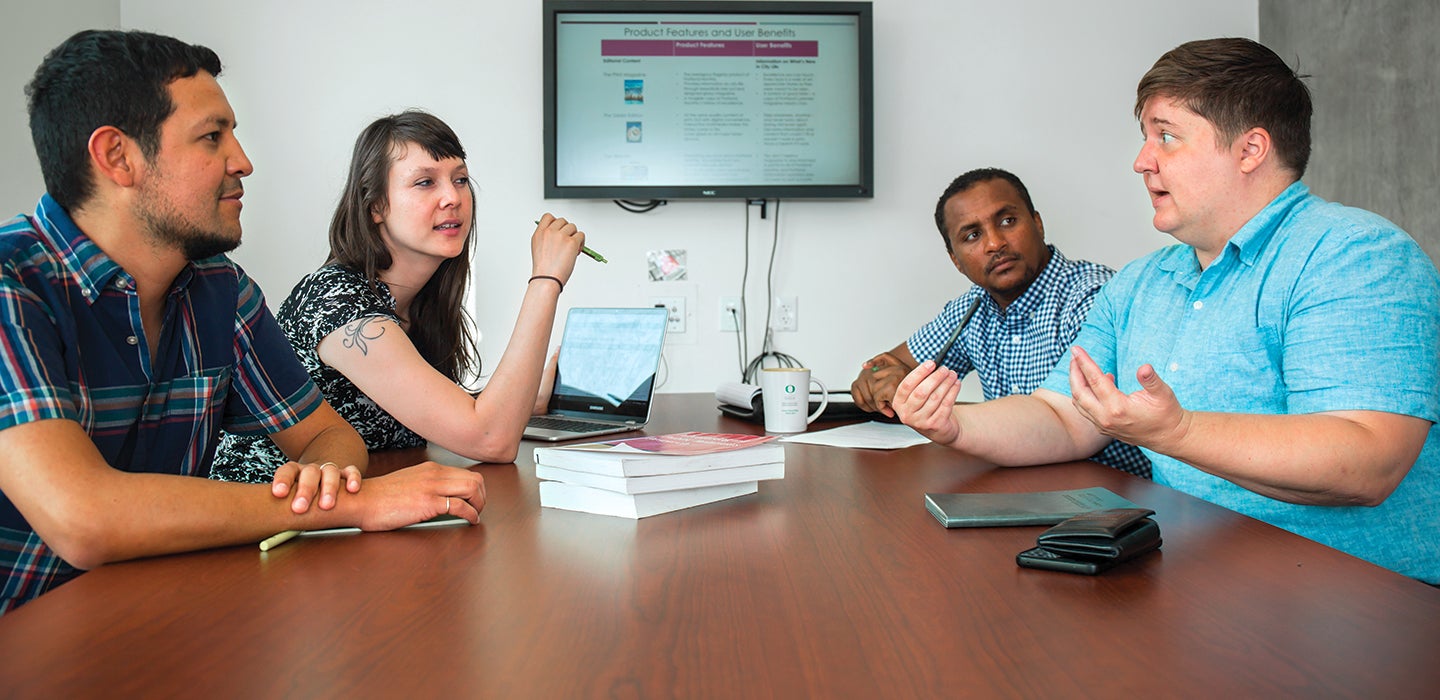 Doctoral Degree in Media Studies
Research one of the most powerful forces in the modern world from a home base in the stunning Pacific Northwest. Learn from internationally recognized faculty in a school with a legacy of more than 100 years of academic excellence.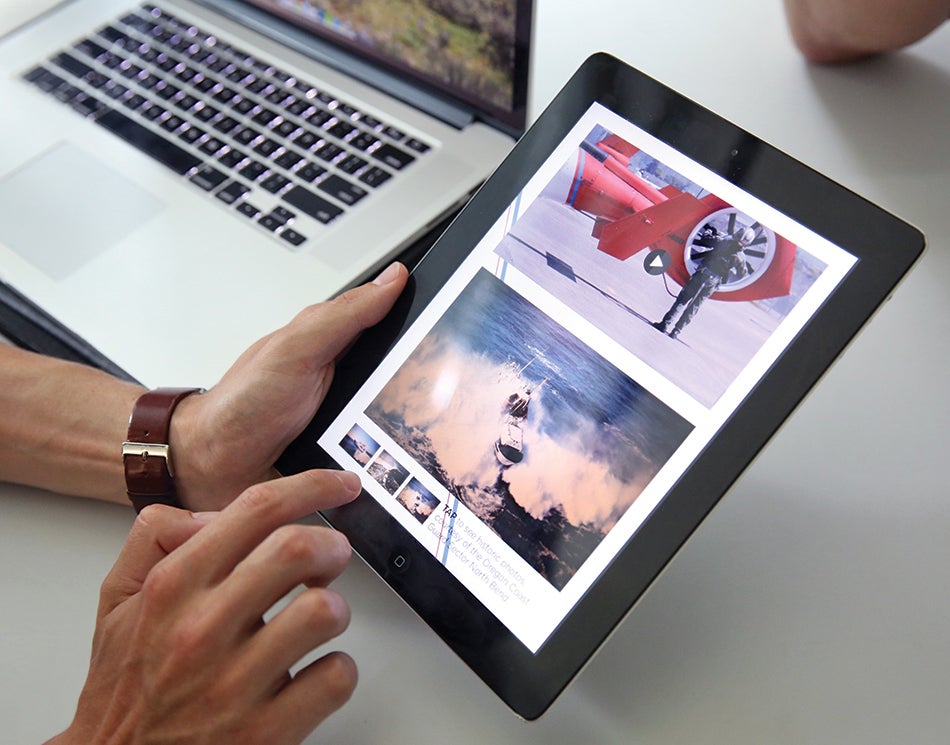 Media Studies at the SOJC
In our doctoral program, you're more than a student. You'll work as a co-author, scholar, and teacher, conducting impactful research alongside pioneers in media and communication. Our faculty are well regarded for their expertise in:
Media institutions
Ethics, law, and policy
International and multicultural communication
New media, including social media data analytics and games studies
Science communication
25
Years of Academic Excellence
17
Nations Represented in Current Program
100%
PhD Candidates Receive 4 Years of Funding
What You Can Do with a Media Studies Graduate Degree
Our PhD students graduate with the knowledge, skill, and research portfolio to claim teaching and research posts at top universities and think tanks around the world. They also develop valuable analytical and research skills that set them apart in any field. A media studies degree offers a solid foundation that can springboard you into academia or a career in media, government, law, or nonprofit work. See what two of our graduates are up to:

Fully Funded PhD
You bring the intellectual curiosity, we'll take care of the tuition: our doctoral candidates are fully funded for four consecutive years, including health benefits and a stipend. We also offer resources for conducting research that contributes to the field while preparing you for a career in higher education or meaningful work in the public and private sectors.
$1,400–$1,575
Monthly Stipend
16 Hours/Week
Teaching and Research Work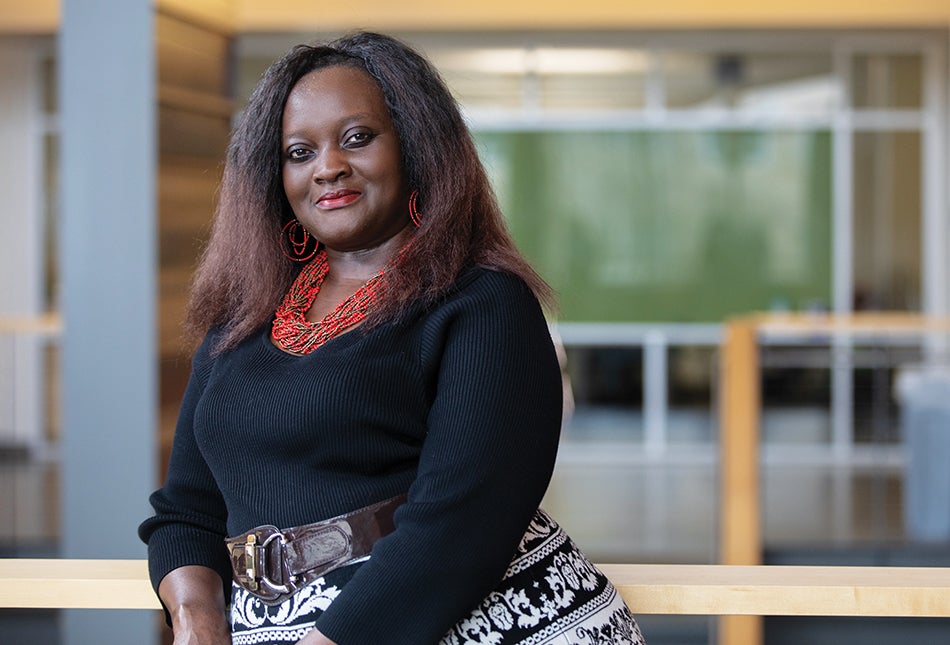 Achieving Justice Through Journalism
After the 2007 elections plunged Kenya into violence, the country was forced to grapple with the deep-seated hatred that had festered beneath its surface. Irene Awino, a Kenyan journalist at the time, is now focusing her doctoral research on the role of media coverage in her home country's search for truth, justice, and healing.
"As the old adage goes: 'Not only must justice be done, it must also be seen to be done,'" she says. "My study indicates that information from the mass media influenced public consciousness on the process of healing and reconciliation."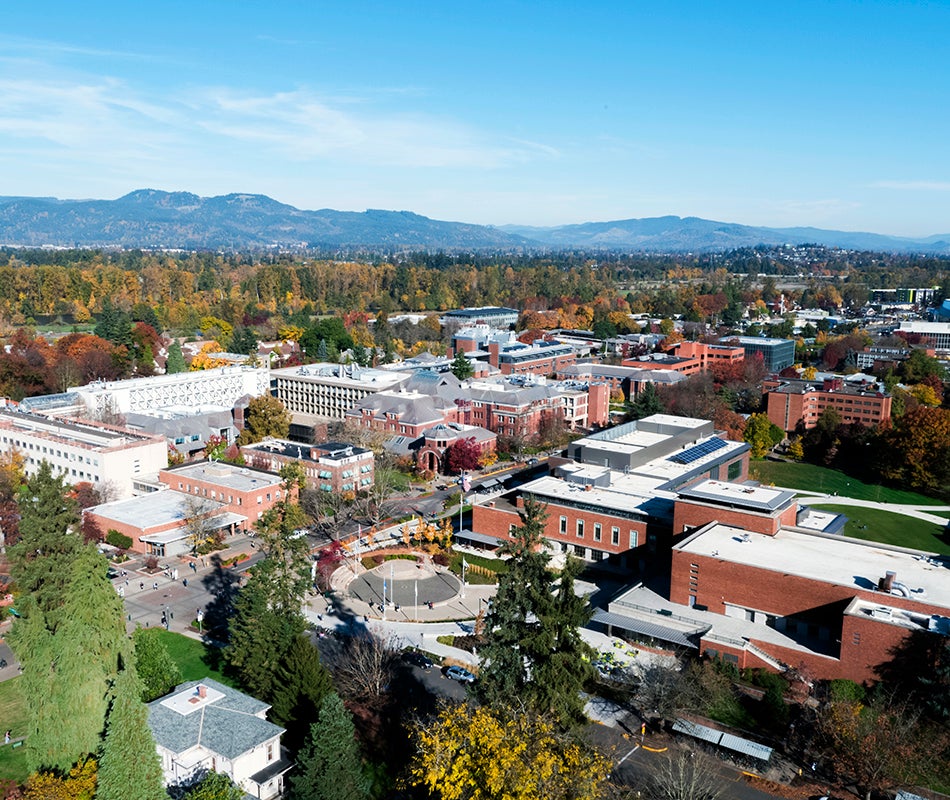 Study in the Beautiful Pacific Northwest
Named for renowned journalist Eric W. Allen, who founded the SOJC over 100 years ago, Allen Hall sits at the heart of the tree-filled University of Oregon campus in Eugene. In our state-of-the-art classrooms, studios, and collaboration spaces, you'll get expert guidance from leading researchers and teachers in the field.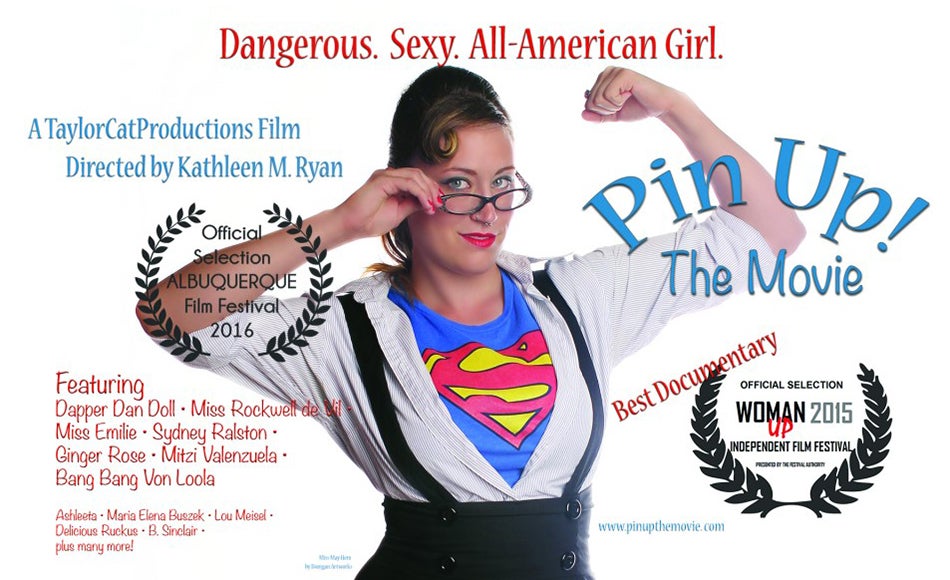 What Our Alumni Are Up To
Pinup culture pushed the boundaries of feminism. Kathleen Ryan's documentary about it pushes the boundaries of filmmaking. The 2014 PhD graduate—now an associate professor at the University of Colorado—explores the history and resurgence of pinup style and community in an interactive documentary that lets the viewer choose which storylines to follow. Using what she learned at the SOJC and drawing on her background as a broadcast journalist, Ryan produced an award-winning film to pioneer a new type of storytelling.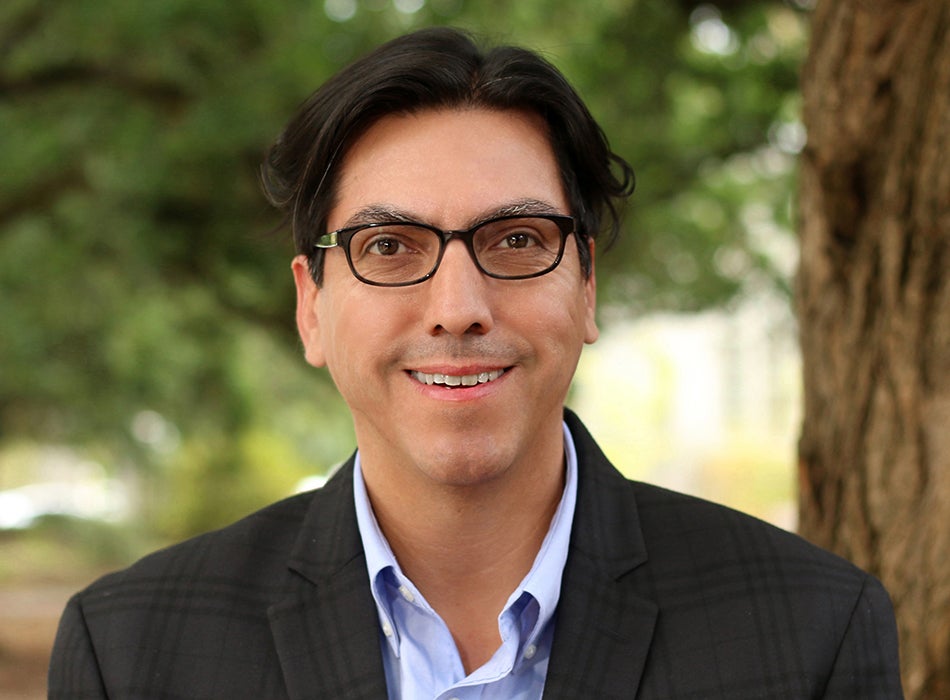 Meet Chris Chávez
Chris Chávez travels the world to study the intersection of globalization, media, and culture—and he takes his students with him. From a project supporting public radio in Ghana to a visit to Indonesia for UNESCO's World Press Freedom Day, the author and researcher orchestrates experiential learning trips for students while investigating the role of advertising and the media in shaping our collective identity.
Ready to Apply?
We will begin accepting applications October 15, 2019 for the 2020 cohort.