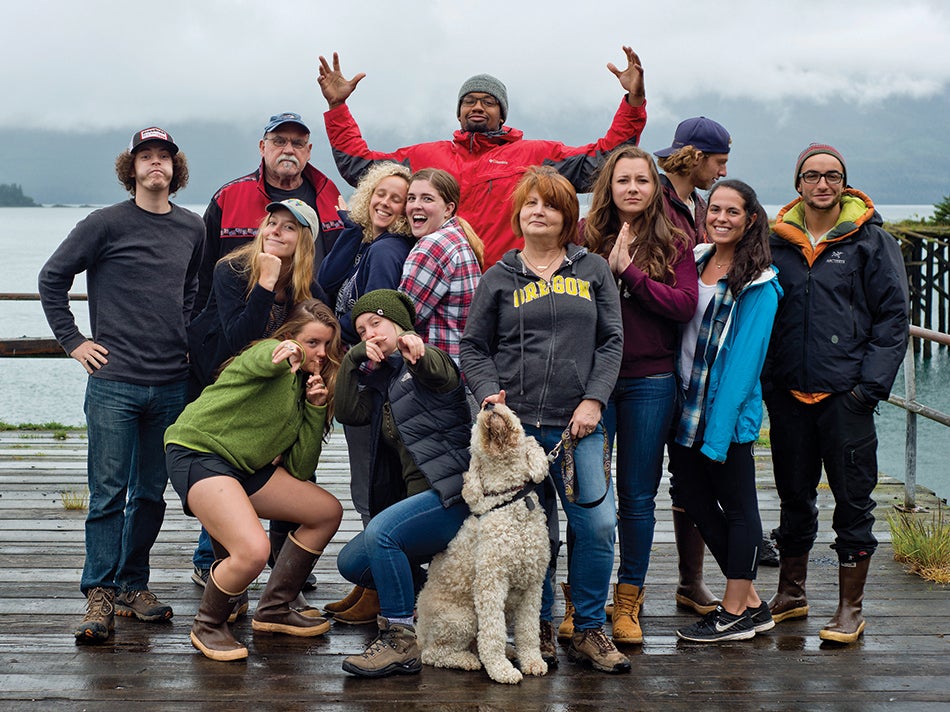 Student Blog
SOJC students showcase their experiential learning adventures in their own words, photos, and videos.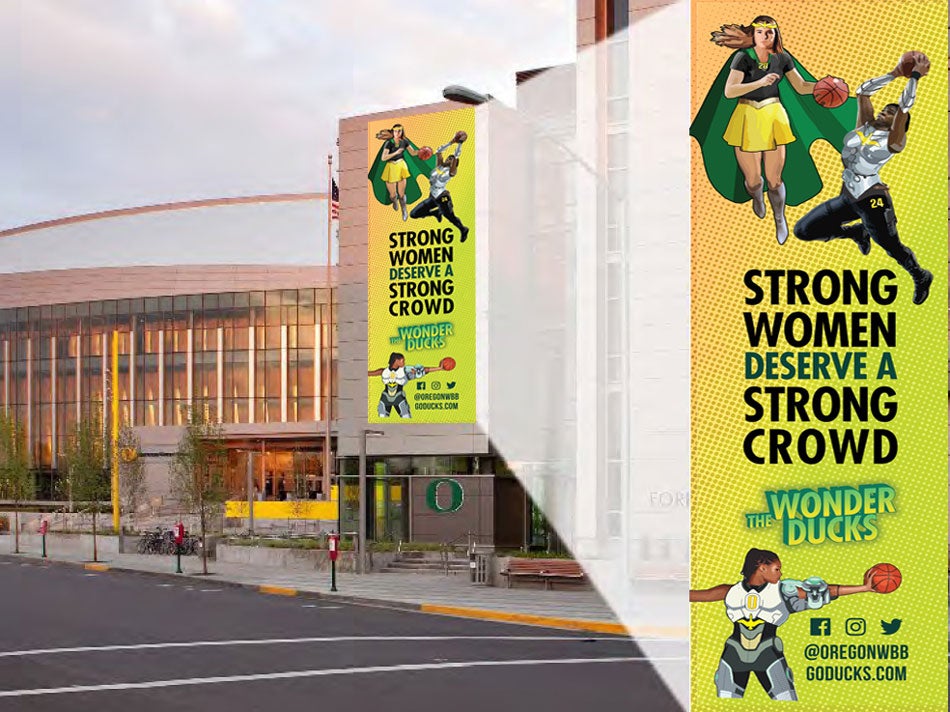 Featured Student Work
See SOJC students' outstanding work, from published articles and research to award-winning videos and campaigns.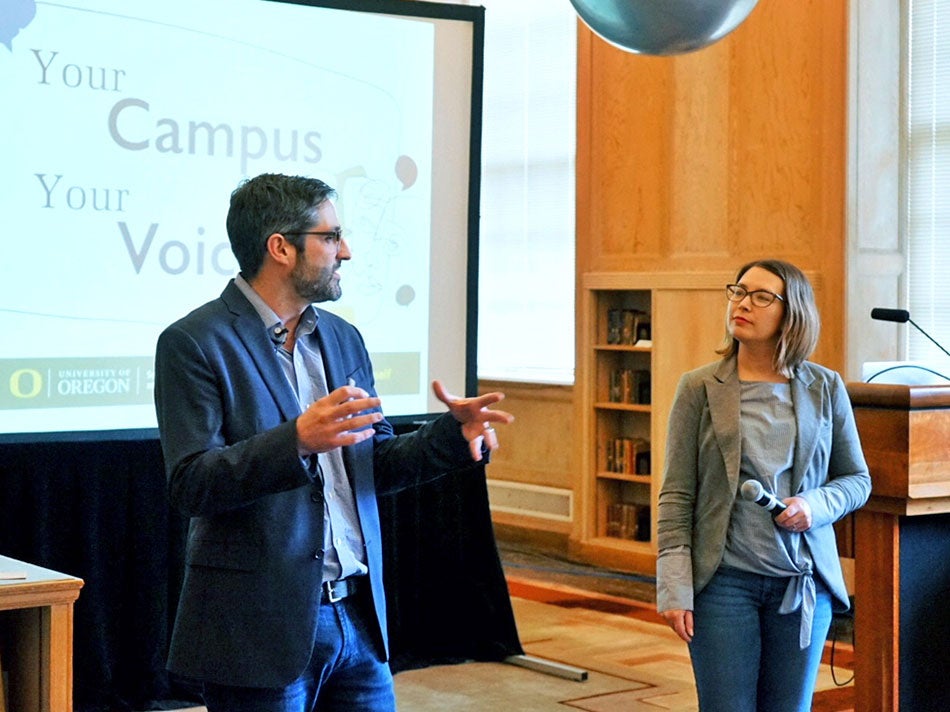 Faculty in the Media
Read published faculty work, their expert commentary, and media coverage of their research and accomplishments.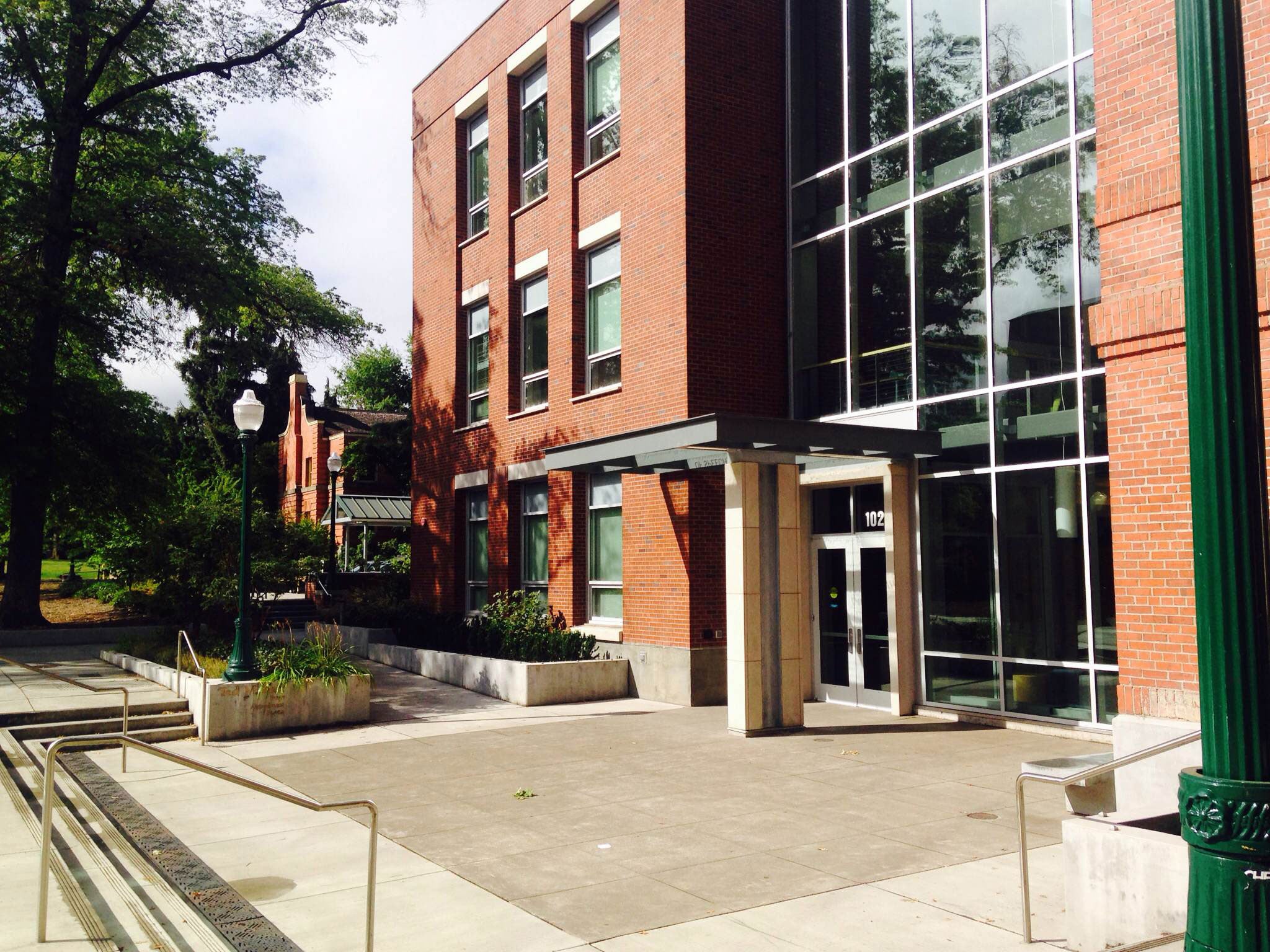 SOJC News
Find out what SOJC students, faculty, and alumni are up to on campus, on the national stage, and beyond.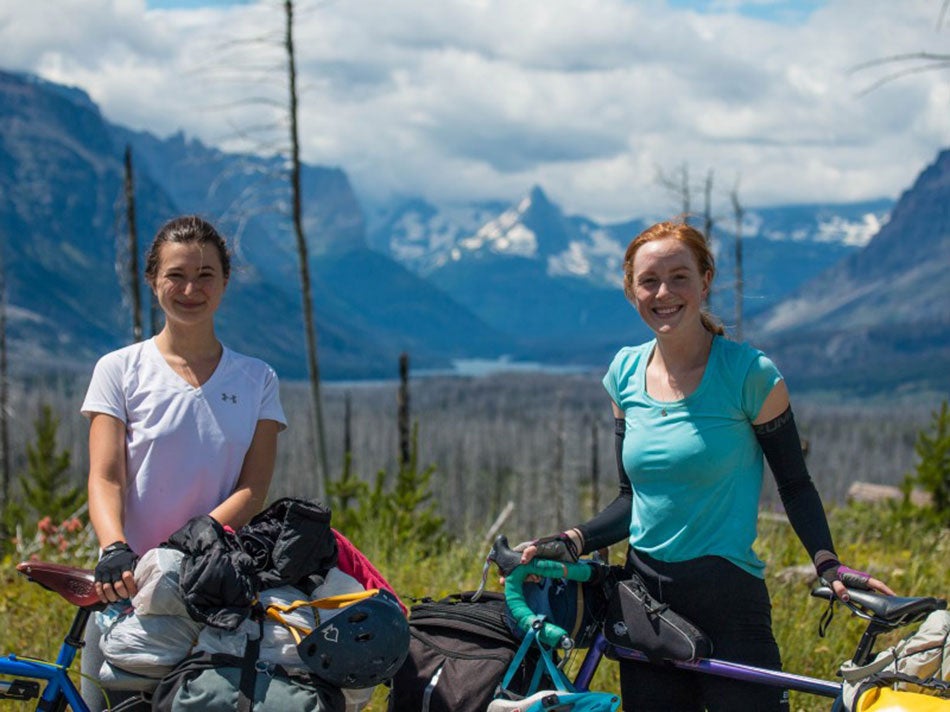 Alumni Profiles
Our alumni are leading their fields and changing the world. Read their stories.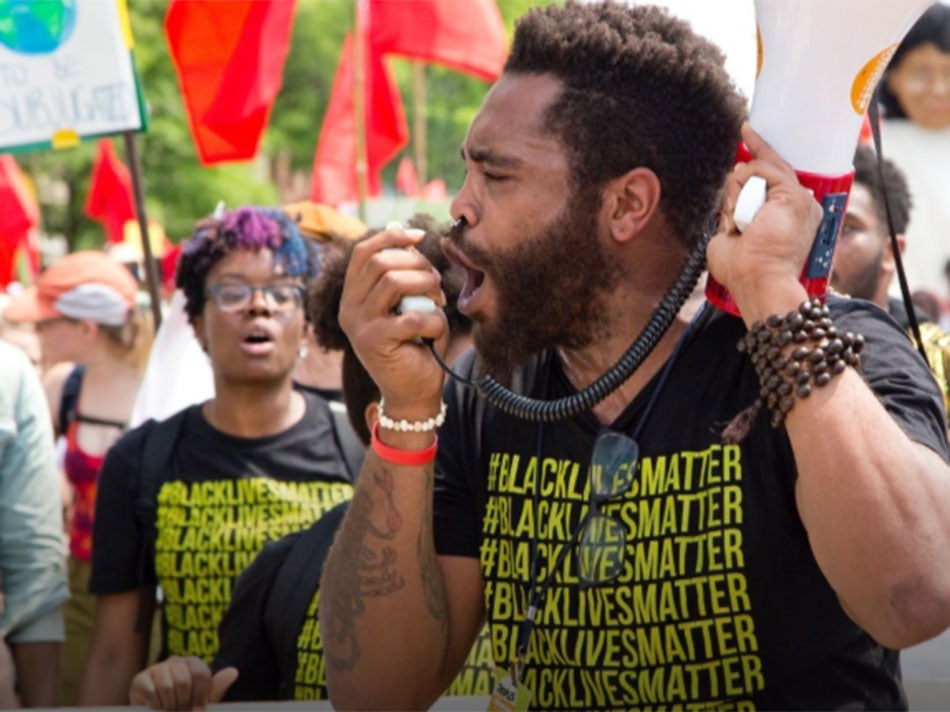 Faculty Research
Find SOJC faculty's published research in the field's top journals and books.