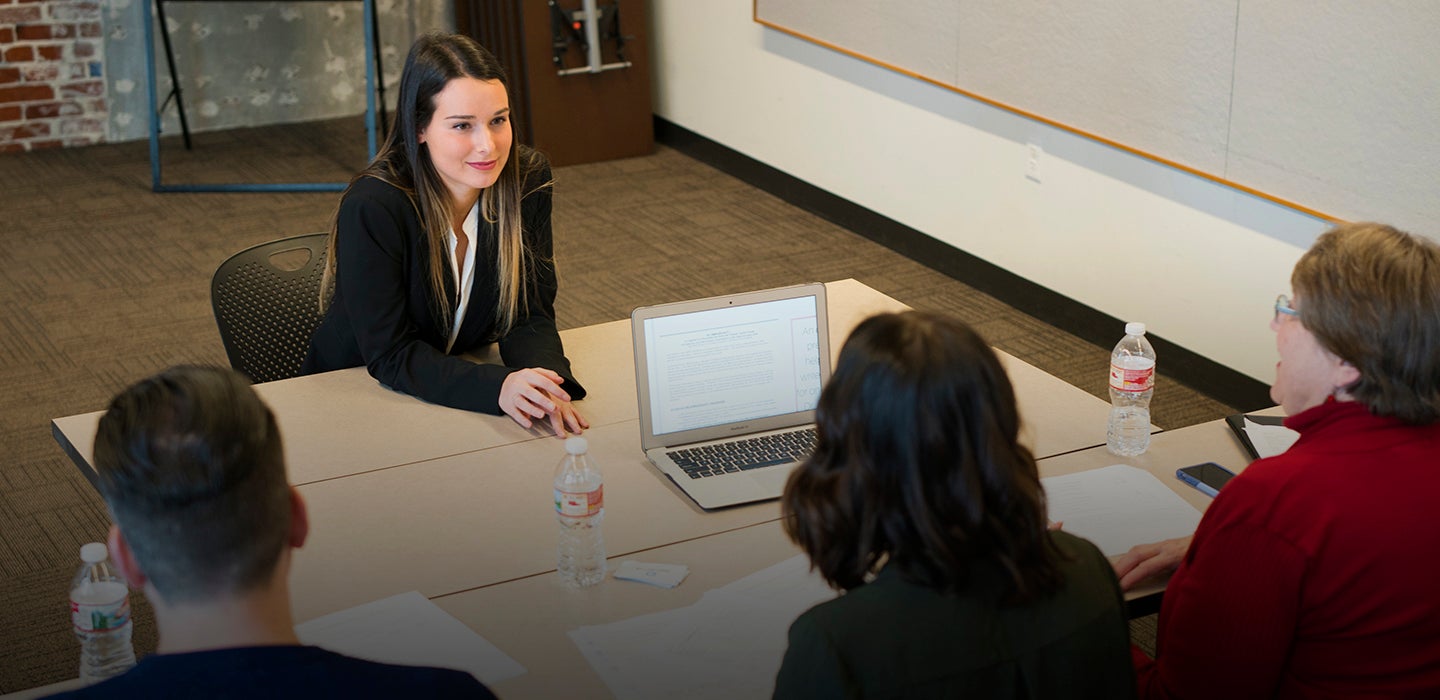 Bachelor's Degree in Public Relations
Public relations is all about connecting people—to information, organizations, and other people. You'll learn how to convey the right message to the right audience at the right time and forge relationships built on ethics, trust, and transparency.
Apply » |  Degree Requirements » |  Sample Schedules » |  Courses » |  Faculty and Staff » |  Internships » |  Visit Us »
Apply »
Degree Requirements »
Sample Schedules »
Courses »
Faculty and Staff »
Internships »
Visit Us »
Public Relations at the SOJC
Do you ask a lot of questions? Are you curious, a great listener, and tuned in to the world around you? If you're passionate about connecting people and building relationships, public relations may be the ideal communication field for you. In our PR bachelor's program, you'll learn how to gather insights, think strategically, communicate persuasively, develop actionable plans, and proactively manage client issues.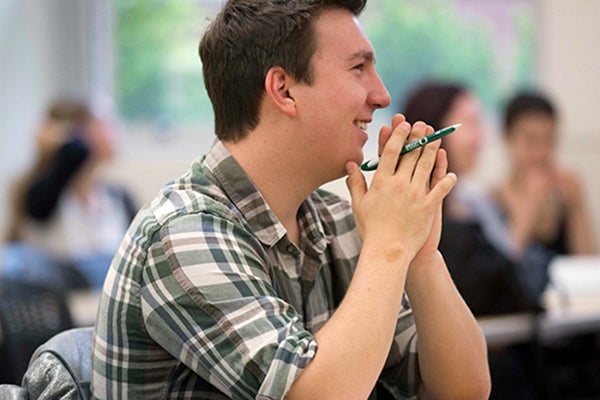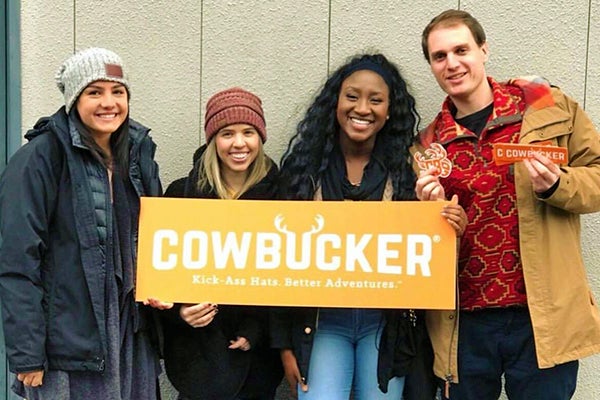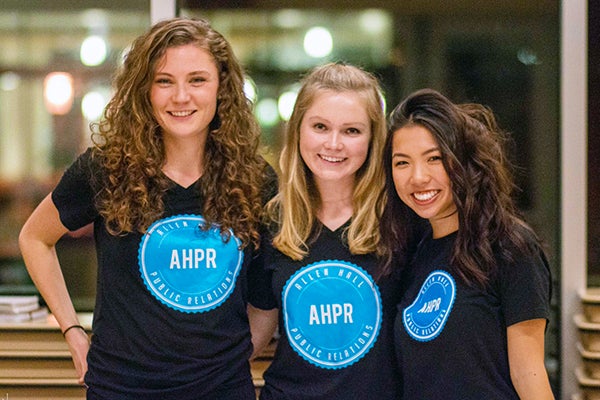 1
prsa-certified program
in oregon
160+
years combined faculty industry experience
50+
students involved in allen hall public relations
What You Can Do with a Public Relations Degree
Give voice to a social cause. Guide digital strategy for a global organization. Convey life-saving information in times of crisis. Every organization needs an ambassador—someone who can connect them with the right audiences. From small startups to large agencies, from nonprofits to multinational corporations, a degree in public relations can take you anywhere. See where a few of our alumni are now:
Build Your PR Skills in the Field
Get ready to flex your strategic muscles. Our students don't just learn—they think, plan, create, and strategize in real-world settings. Build your portfolio as you:
Student Work for Real-World Clients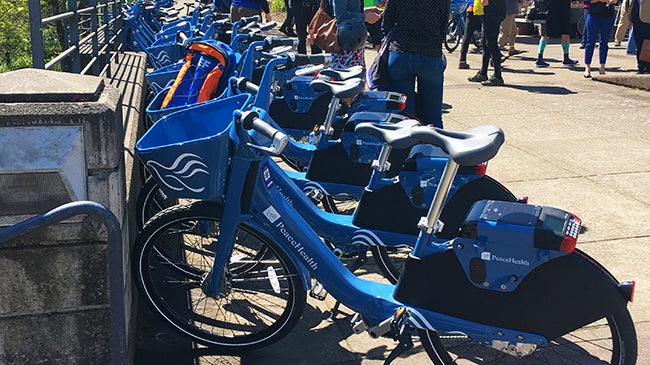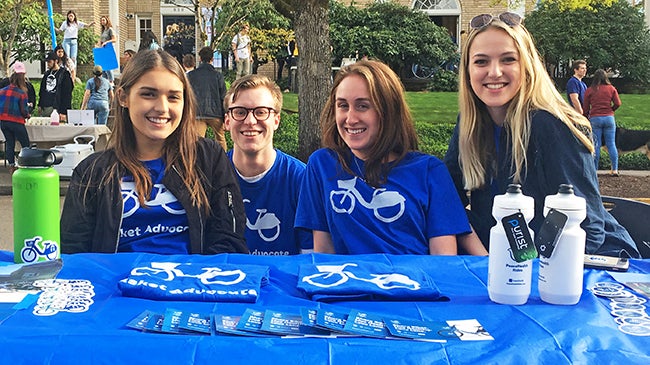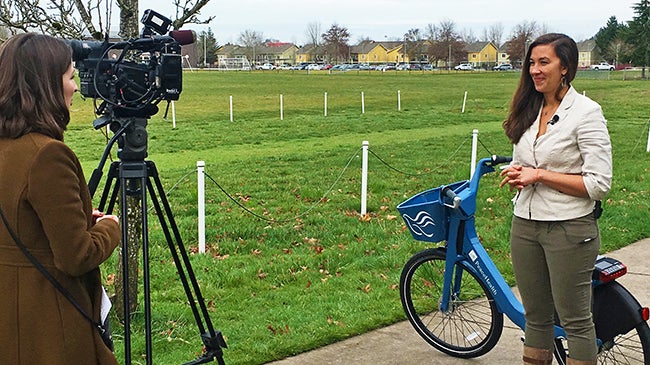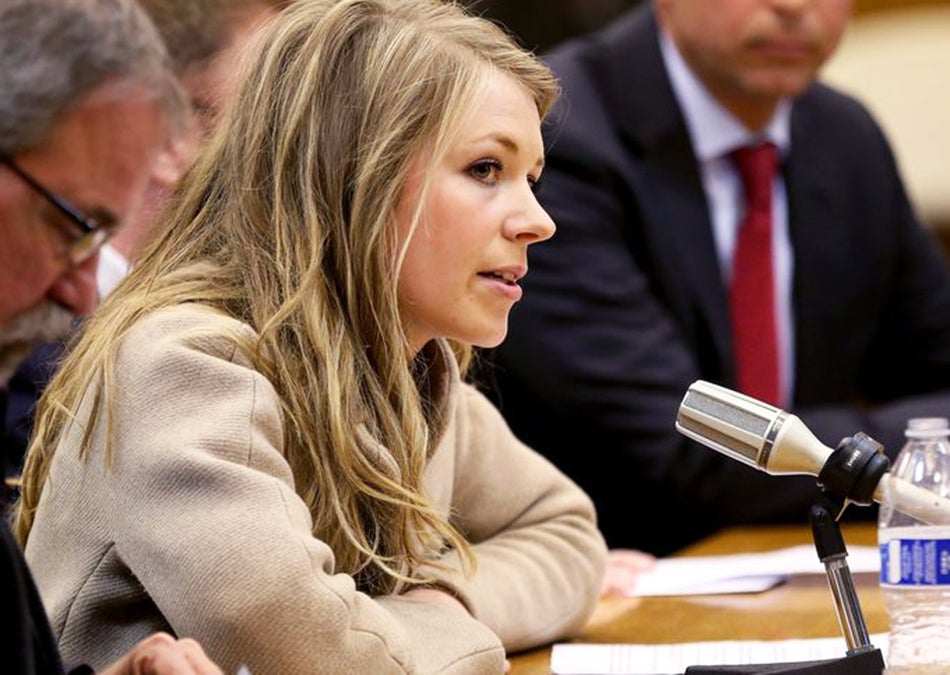 "I wouldn't trade my journalism and communication education for the world. It trained me to communicate clearly and effectively as an advocate and to think about policy and politics from a marketing and PR perspective in order to change people's minds and make progress on an issue where messaging has proven so key." 
—Jenna Passalacqua '11, Experienced Associate, Guidehouse
Portfolio Reviews
A high-quality portfolio and honed interviewing skills are key to landing a job after graduation. That's why we help our senior public relations students perfect both through formal portfolio reviews with PR pros in Portland and Eugene. Many students say their review experience with these industry professionals made all the difference when it came time to apply for jobs.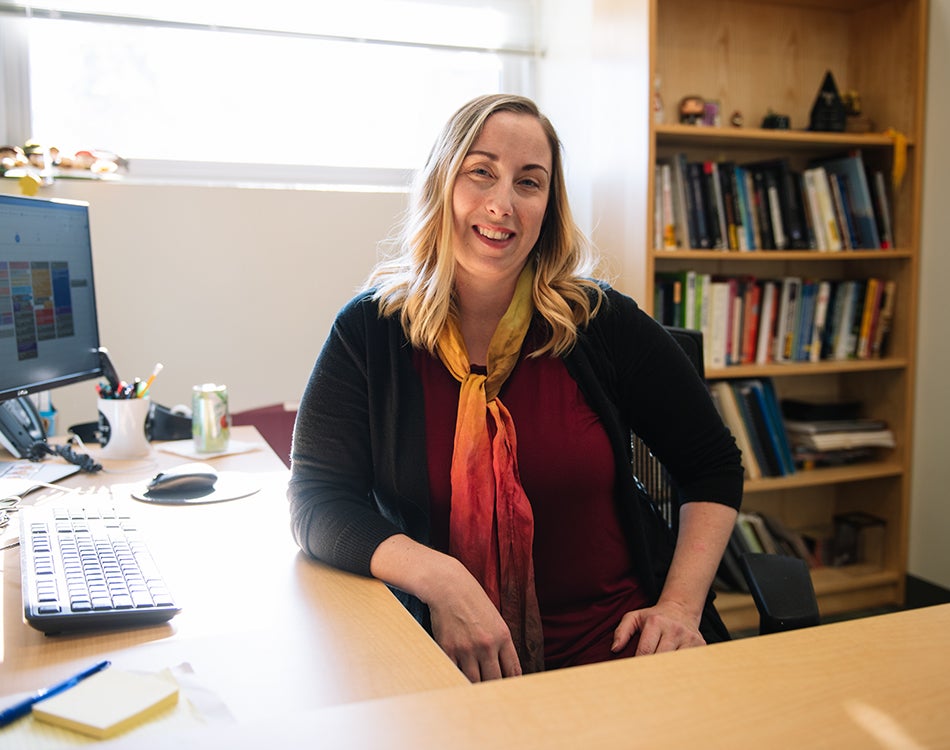 Meet Autumn Shafer
As the lead communication strategist for the Healthy Oregon Project, SOJC associate professor Autumn Shafer plays an integral role in helping Oregonians better understand their risks. As a public interest communication researcher, she explores how public relations can help people lead better lives, from campaigns to track the spread of COVID-19 across the state to educating college students about sexual consent communication.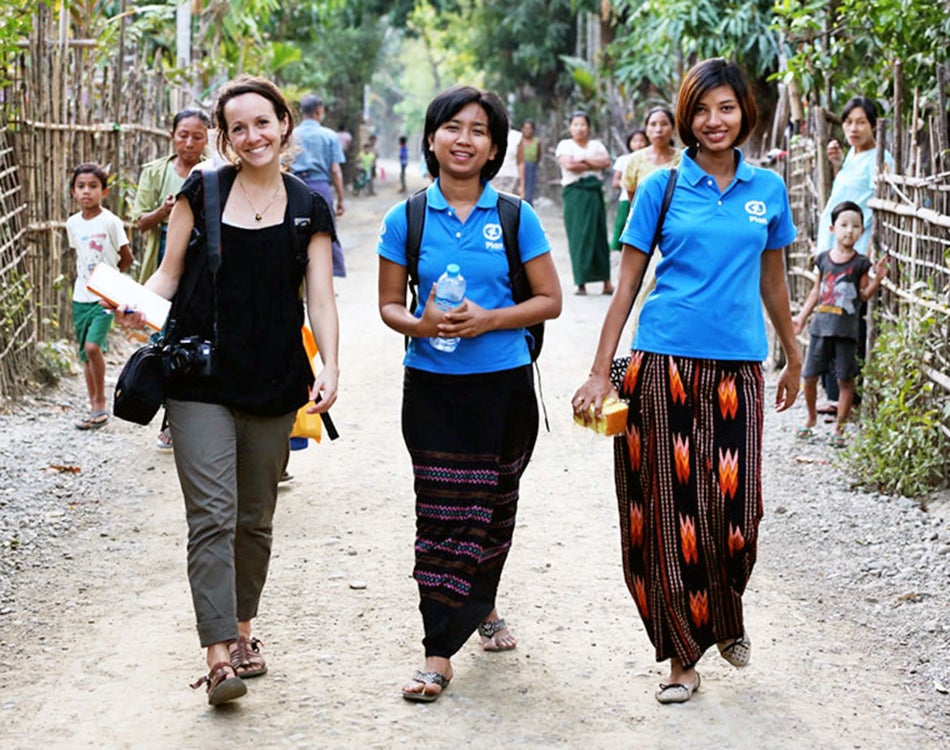 Where Our Alumni Are Now
When the next natural disaster strikes Asia, Jessica Lomelin '08 will be ready. As regional communications manager for the global nonprofit Plan International, she advocates for children's rights while building communication capacity to help the region weather humanitarian crises. Her public relations career has taken her around the world, from Seattle to Bangkok, Uganda, and Myanmar, where she also leads media and communication for the nonprofit Equal Measures 2030.