Bachelor's Degree in Public Relations
Public relations is all about connecting people—to information, organizations, and other people. You'll learn how to convey the right message to the right audience at the right time and forge relationships built on ethics, trust, and transparency.
Apply » |  Degree Requirements » |  Sample Schedules » |  Courses » |  Faculty and Staff » |  Internships » |  Visit Us »
Apply »
Degree Requirements »
Sample Schedules »
Courses »
Faculty and Staff »
Internships »
Visit Us »
Public Relations at the SOJC
Do you ask a lot of questions? Are you curious, a great listener, and tuned into the world around you? If you're passionate about connecting people and building relationships, public relations may be the ideal communication field for you. In our PR bachelor's program, you'll learn how to gather insights, think strategically, communicate persuasively, develop actionable plans, and proactively manage client issues.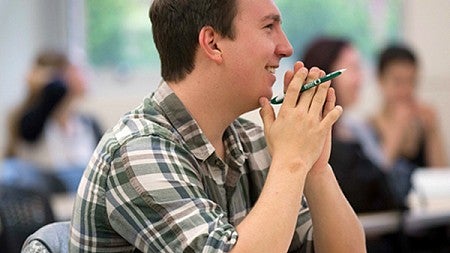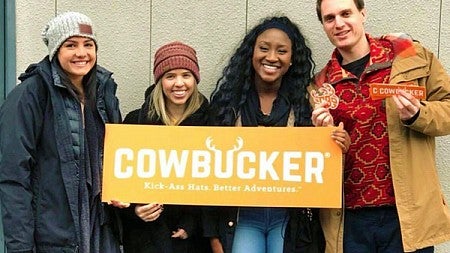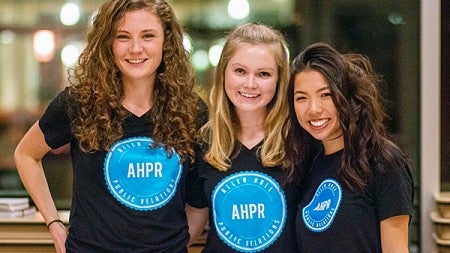 390+
students in pr major
1
prsa-certified program
in oregon
160+
years combined faculty industry experience
60+
students involved in allen hall public relations
What You Can Do with a Public Relations Degree
Give voice to a social cause. Guide digital strategy for a global organization. Convey life-saving information in times of crisis. Every organization needs an ambassador—someone who can connect them with the right audiences. From small startups to large agencies, from nonprofits to multinational corporations, a degree in public relations can take you anywhere. See where a few of our alumni are now: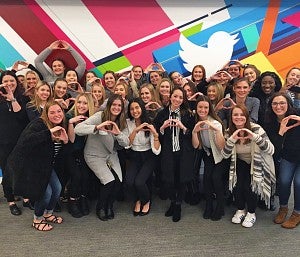 Build Your PR Skills in the Field
Get ready to flex your strategic muscles. Our students don't just learn—they think, plan, create, and strategize in real-world settings. Build your portfolio as you:
Student Work for Real-World Clients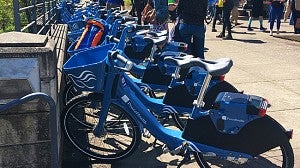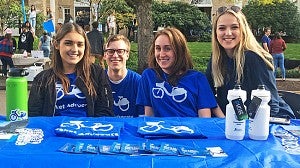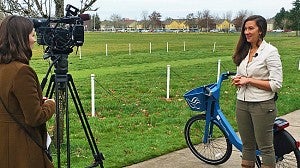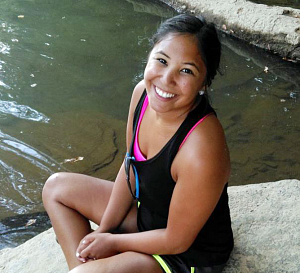 What Our Alumni Say
"Often times you hear about recent graduates feeling lost or have trouble finding jobs. My experience at the SOJC was the exact opposite. Thanks to the instructors and faculty, I gained a world-class education and applicable experience that I've been able to leverage during my first few years out of college."
— Tai Locke '13, Senior User Experience Producer, Amazon
Portfolio Reviews
A high-quality portfolio and honed interviewing skills are key to landing a job after graduation. That's why our senior public relations students undergo formal portfolio reviews with PR pros in Portland and Eugene. Many students say their review experience with these industry professionals made all the difference when it came time to apply for jobs.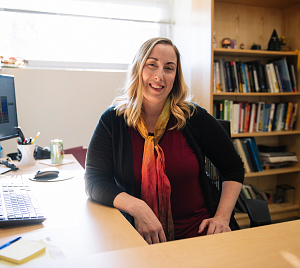 Meet Autumn Shafer
As the lead communication strategist for the Healthy Oregon Project, SOJC associate professor Autumn Shafer plays an integral role in helping Oregonians better understand their risks. As a public interest communication researcher, she explores how public relations can help people lead better lives, from campaigns to track the spread of COVID-19 across the state to educating college students about sexual consent communication.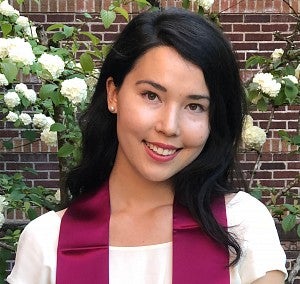 Telling the PR Story of Global Tech: Grace Hashiguchi '18
Just months after graduating, public relations major Grace Hashiguchi landed a job with the top global PR firm Edelman San Francisco. Working with consumer technology and global software clients, she draws on the writing skills she cultivated at the SOJC to succeed.