Forge Your Own Path
With a century-long legacy of academic excellence and an entrepreneurial faculty known for innovative work in emerging communication fields, the SOJC is a launching pad for the top minds in advertising, journalism, media research, and public relations. It's also home away from home for a collaborative community of nearly 4,000 students who are learning new skills and putting them into practice. In and out of the classroom, we'll foster the critical thinking and creativity you'll need to succeed in your future career—no matter what path you choose.
Undergraduate Programs
Your journey starts as a pre-SOJC major. In your first year in Allen Hall on the Eugene campus, you'll take Media Professions, where you'll discover the abundance of careers in today's thriving creative and media economy. You'll learn the basics of digital storytelling in the innovative Gateway to Media course. And you'll become an integral part of the tight-knit SOJC community. Then you'll be ready to choose a concentration to fit your unique passions and goals. Can't pick just one? Many of our students choose to double major.
Graduate Programs
In a competitive and rapidly evolving field, an advanced degree will help you stand out. The first step is deciding which of our immersive graduate programs is best for you. We offer a fully funded PhD in media studies and five professional master's programs. No matter which path you take, you'll get to work alongside some of the best faculty and researchers in the field.
365+
Public Relations Majors
25+
Media Studies Students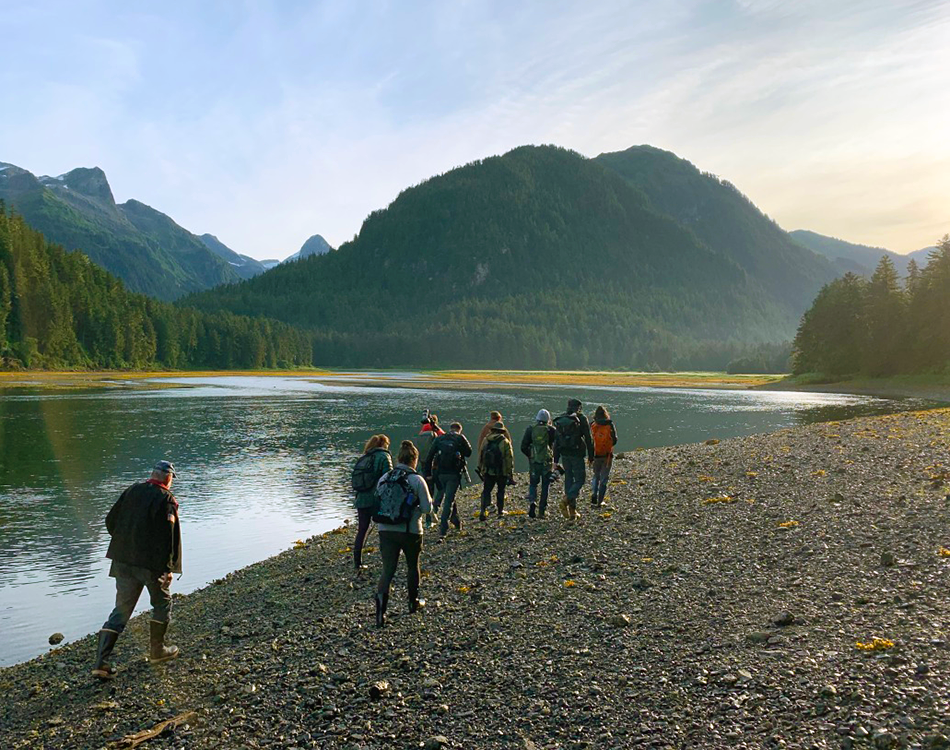 Science Communication Minor
Specialize in science communication! Sign up for our new undergraduate minor in science communication, open to students majoring in disciplines across the UO. This new program builds on more than a decade of undergraduate and graduate experiential courses in science and environmental communication.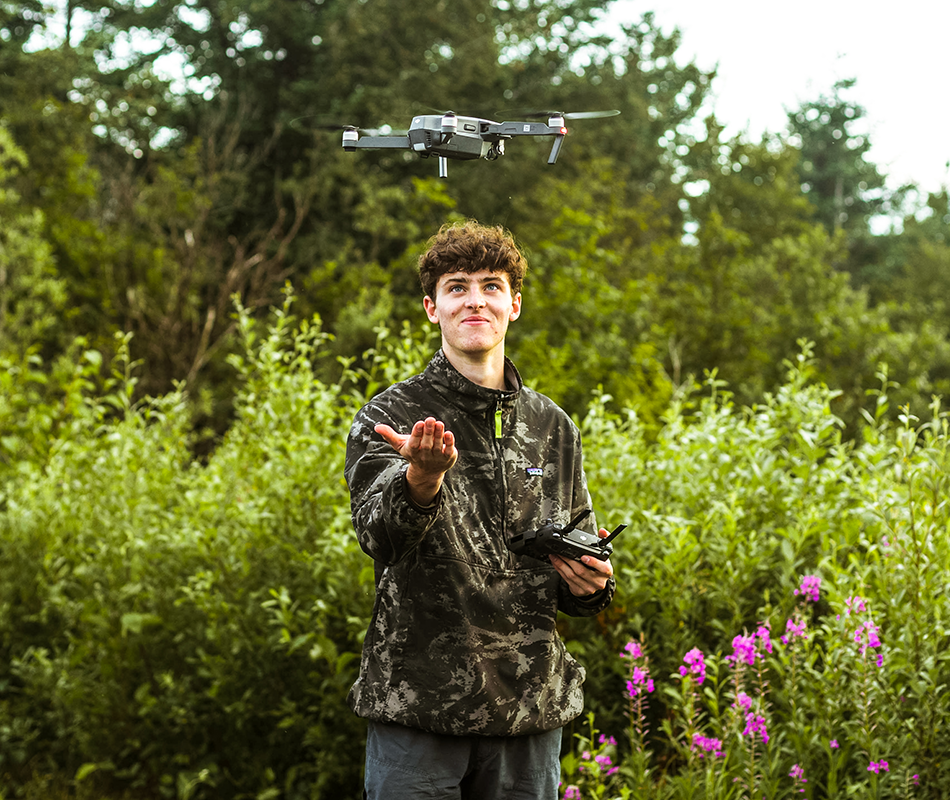 Hit the Ground Running
Attention, SOJC journalism students! Now you can earn a master's degree within a year of completing your bachelor's degree in journalism at the SOJC!  With our one-year accelerated Multimedia Journalism Master's program based at SOJC Portland, you'll learn all the storytelling and technical skills you need to stand out in the field, from immersive media and virtual reality to podcasting, explanatory storytelling, drone journalism, and 360 video.
Academic Support and Career Advising
Need some guidance? Our academic advisors are here for you. The SOJC Student Services Center is your one-stop shop for undergraduate academic advice and career-building tips. All undergrad SOJC students are welcome—even if you haven't enrolled yet. Drop in to Student Services on the ground floor of Allen Hall or make an appointment to get on track to meet your goals.
Looking for graduate services or advising? Visit the Graduate Programs Office webpage to find the contacts for your program.
Student Work for Real-World Clients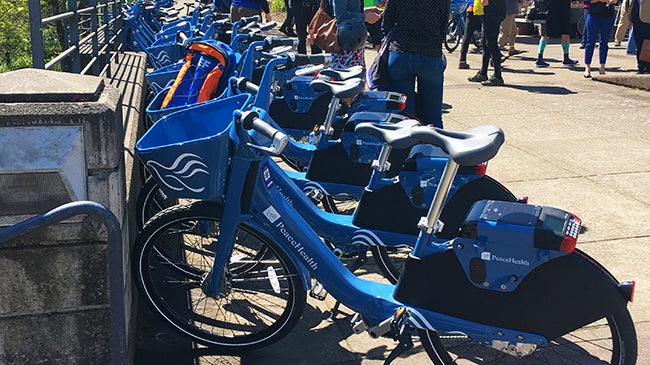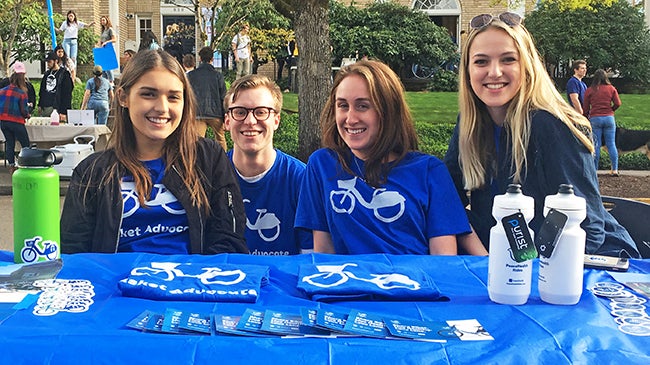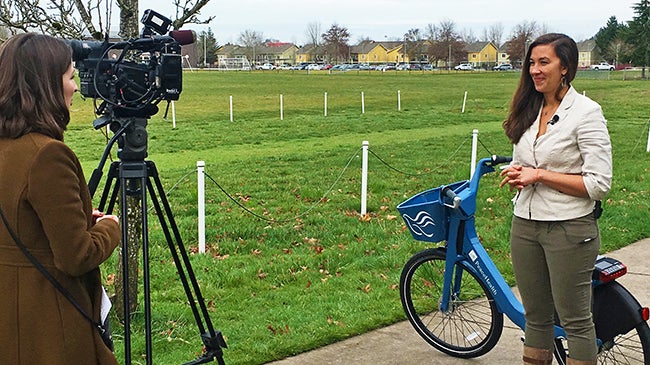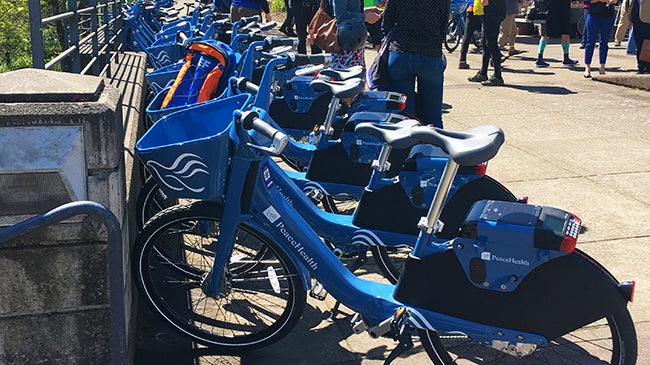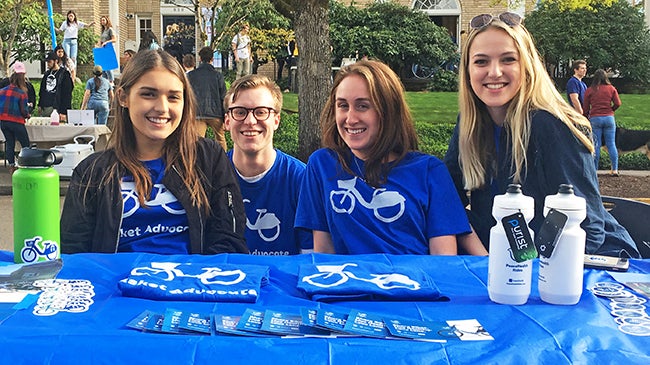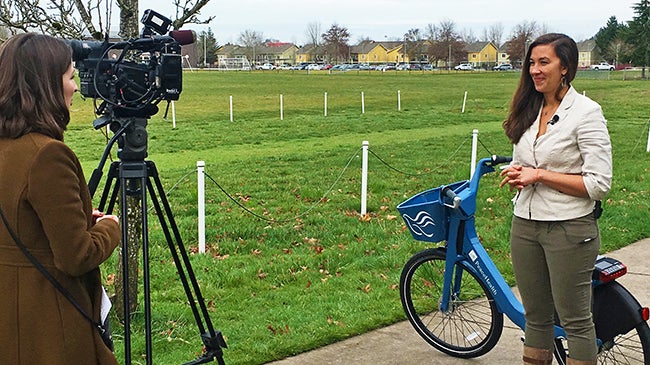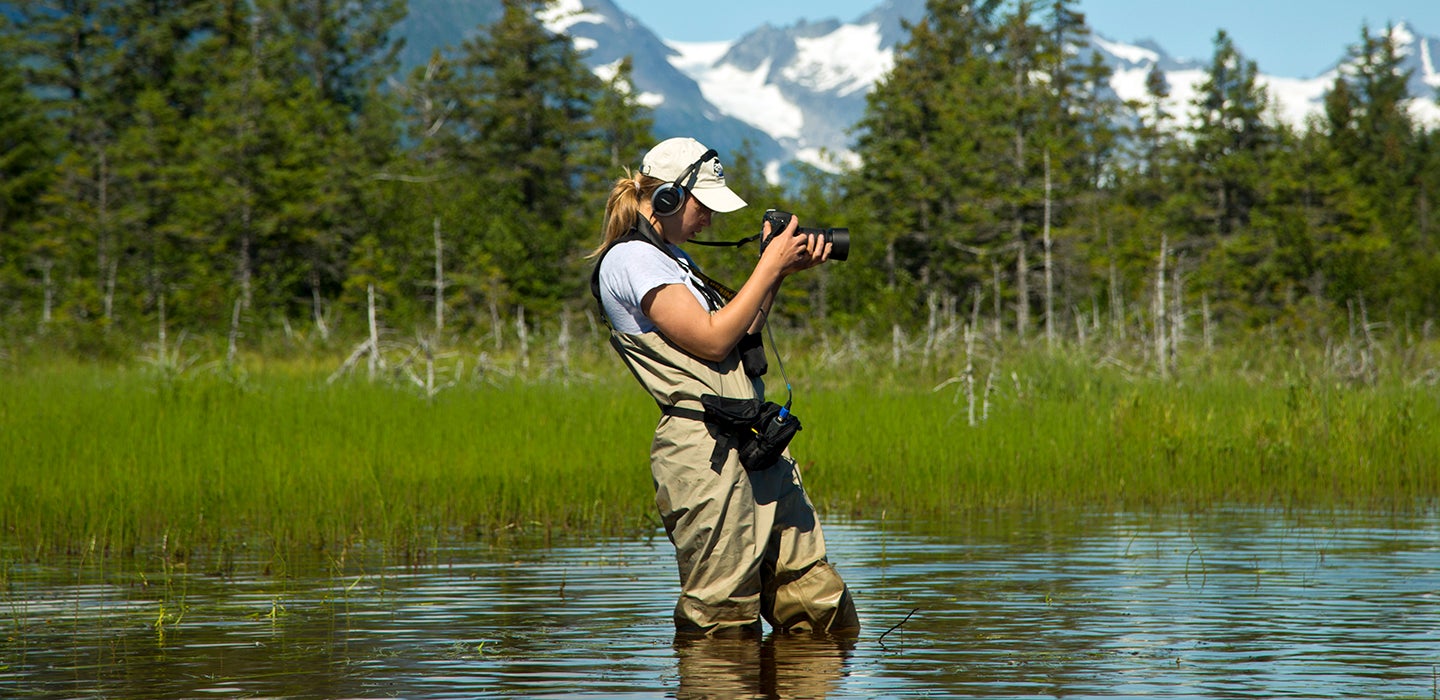 Apply Your Skills in the Field
The hallmark of the SOJC experience is the professional practice students get in the field. We get out of the classroom to let students roll up their sleeves and learn by doing. From reporting trips around the globe to navigating the complexities of client work in student-run agencies, these real-life experiences will tip the scales in your favor when it's time to find a job or pursue graduate work.
Meet David Markowitz
David Markowitz studies what the data behind modern communication—from social media to apps—tells us about what people are thinking, feeling, and experiencing. Case in point: Ever wonder if people tell the truth on dating apps? Markowitz did the research to find out. Watch his Meet the Faculty video to learn what he's teaching students about the "breadcrumbs of digital activity" they're leaving behind on social media.
Resources to Help You Succeed
We're here to help! As a student, you'll get access to the latest media-making gear in the Allen Hall J-Cage and the gear closet at SOJC Portland. Expert peer writing coaches are standing by at Writing Central to offer one-on-one help with your papers, articles, and news releases. And you'll get access to state-of-the-art production equipment in our Experience Hub and Oregon Reality Lab. It's all part of the SOJC student experience.
Learn and Live Together
Want to harness the power of media for good? If you're a first-year student passionate about using your communication skills to change the world, join like-minded friends in our new Media and Social Action Academic Residential Community (ARC). You'll live together, attend classes together, and take meaningful, real-world action together. You can also explore communication-related themes in a first-year interest group.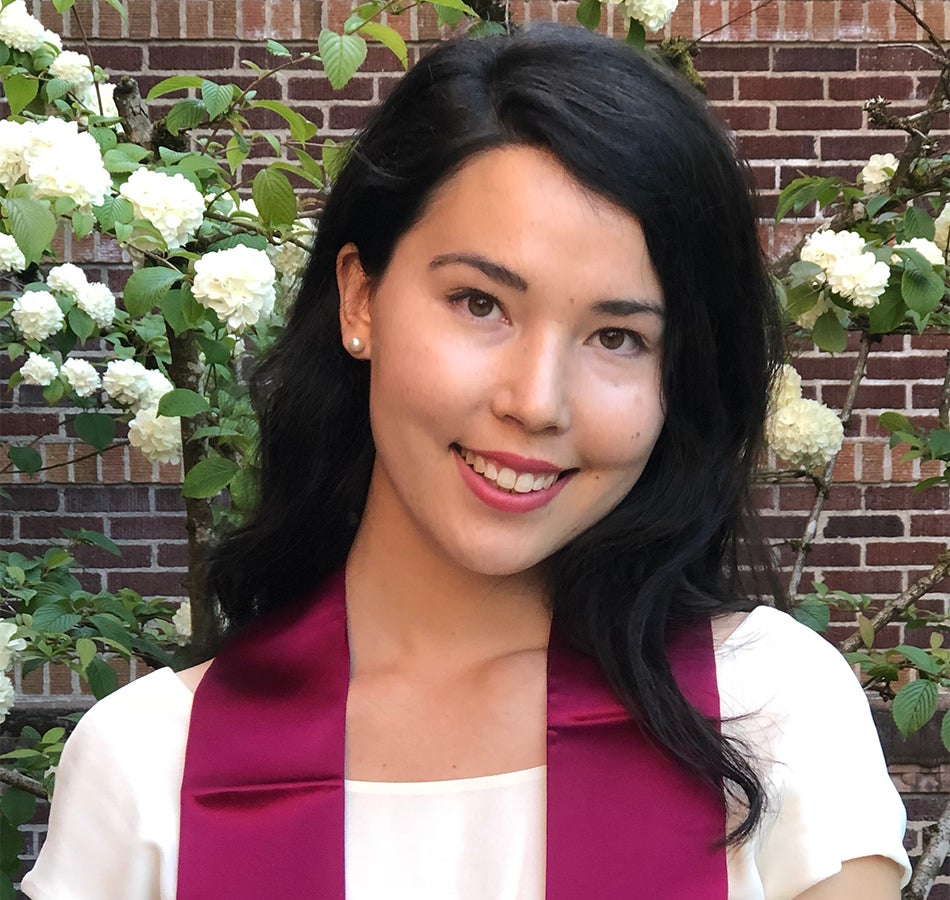 What Our Alumni Say
"I became interested in joining the SOJC because of its energetic, driven community and many pre-professional opportunities. Public relations combined all the skills I take pride in—relationship building, communication, strategic thinking—and presented a career path that was both tangible and adaptable."
—Grace Hashiguchi '18, Senior Account Executive, Edelman San Francisco