Hall of Achievement
Return to About Us »
SOJC Honors Lifetime Achievement
Land dream job: Check. Produce groundbreaking work: Check. Win awards: Check. Our graduates often achieve illustrious careers as journalists, authors, filmmakers, communication strategists, and media researchers. In 1998, we established the Hall of Achievement to celebrate our century-long legacy and connect students with successful alumni. Meet the best of the best—they all got their start at the SOJC.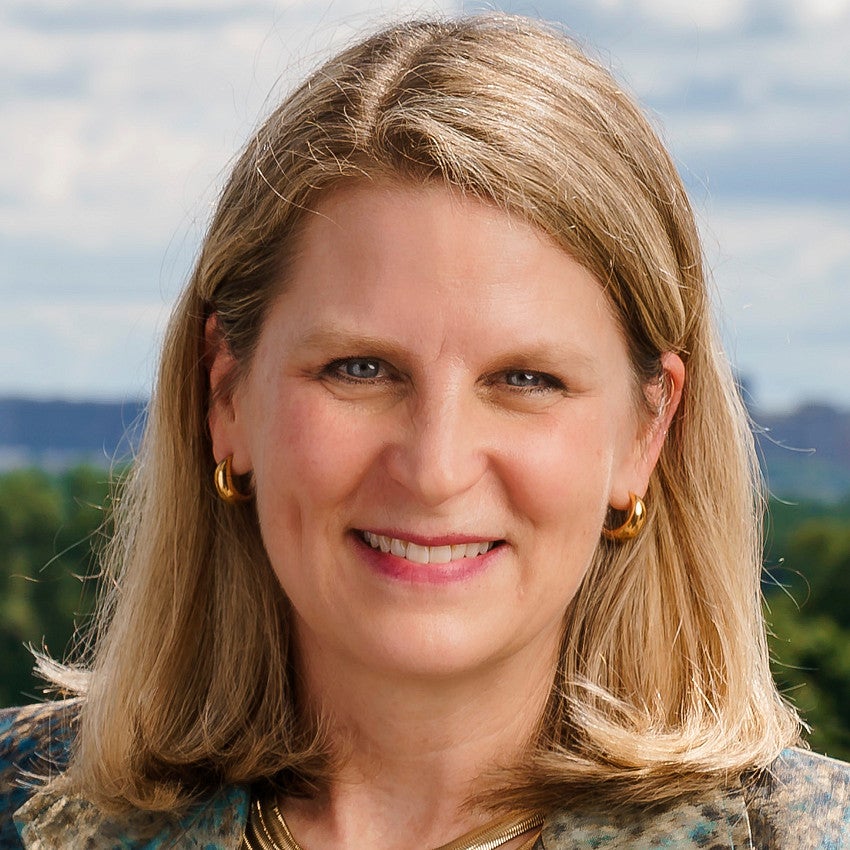 Liz Shuler '92
President, AFL-CIO
Liz Shuler is president of the AFL-CIO, a federation of 57 unions for 12.5 million working people across all sectors of the U.S. economy. She is the first woman to hold the office of president in the history of the labor federation. Her leadership has focused on organizing, the future of work, clean-energy economy, workforce development, and empowering women and young workers. She is committed to leveraging the labor movement's diversity and power to advance social and economic justice, and to making the benefits of a union voice on the job available to working people everywhere. She believes her SOJC education prepared her for leadership of the American labor movement by teaching her to listen deeply, collaborate with diverse stakeholders, and gather varied perspectives that help her to lead boldly.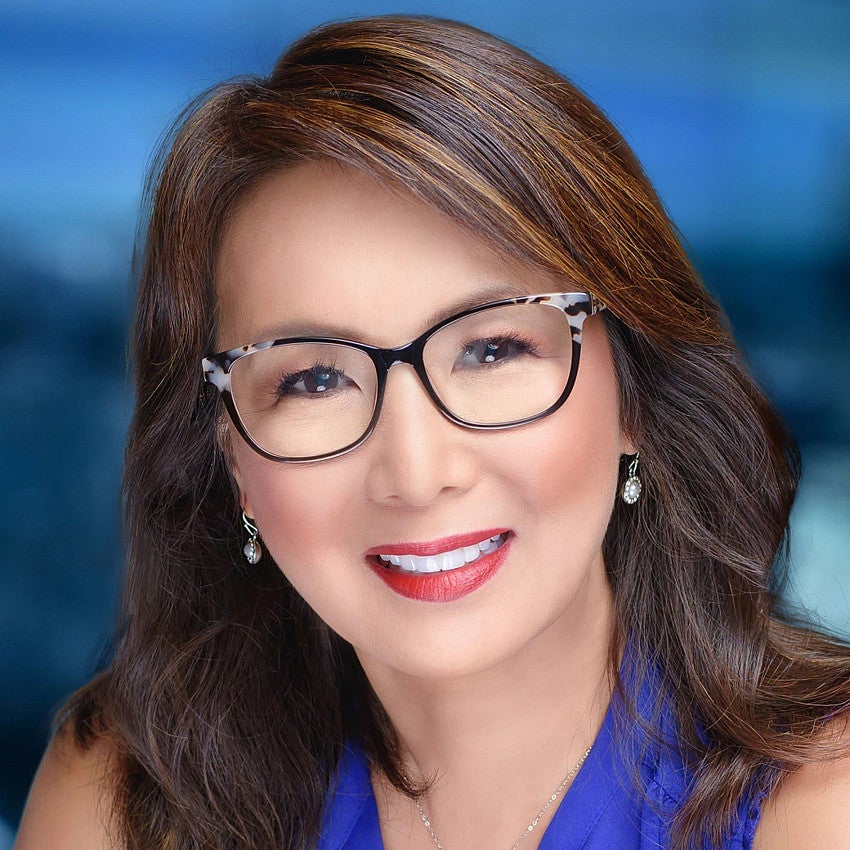 Nancy Loo '86
West Coast Correspondent, NewsNation
Nancy Loo is an Emmy Award–winning journalist now based in Los Angeles as a West Coast bureau correspondent for NewsNation. She joined the new cable news station in 2020 from WGN-TV Chicago, where she was a reporter and fill-in anchor for 10 years. Before WGN-TV, Loo was a co-anchor of the early-morning and midday newscasts at WFLD-TV, the FOX affiliate, for 9 years and at WABC-TV in New York for six years. Nancy has an extensive background of local and international reporting and has worked as a reporter and anchor in Hong Kong, Tokyo, New York City, and Chicago. While a student at UO she was a journalism student, a cheerleader, and a member of Alpha Phi Sorority.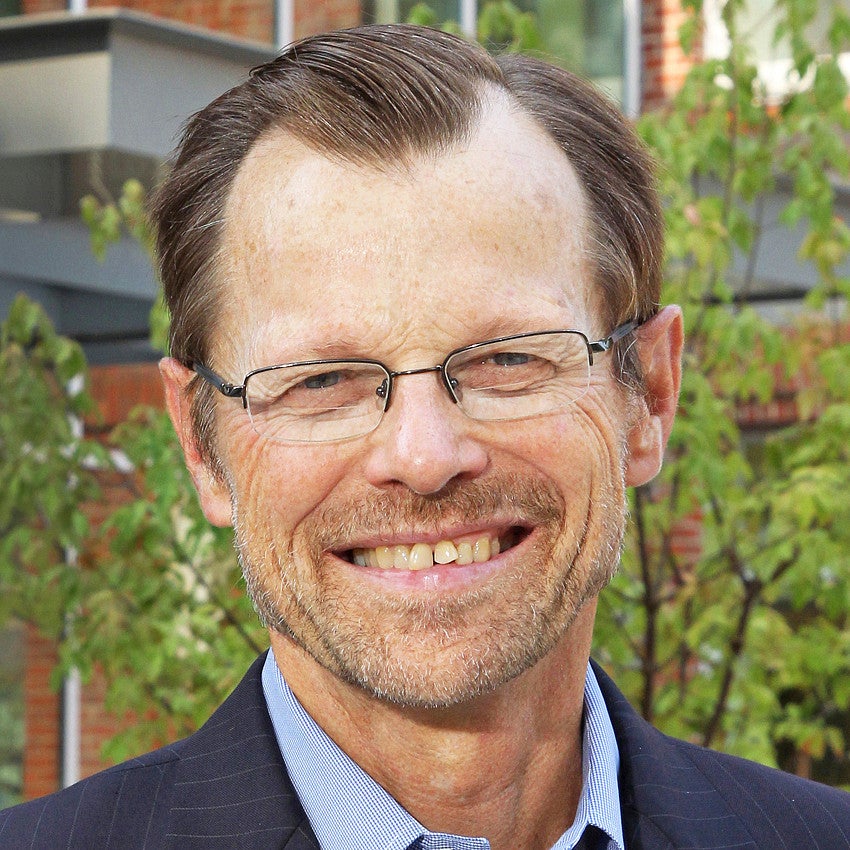 Tim Gleason, PhD
Professor Emeritus and Former Dean, UO School of Journalism and Communication
As the dean of the SOJC from 1997 to 2013, Professor Emeritus Tim Gleason was instrumental in the school's dramatic growth in enrollment, faculty size, development activity, and the size of its endowment. He oversaw the opening of SOJC Portland, an expansion of Allen Hall, and the launch of the Charles Snowden Program for Excellence in Journalism. He also founded and directed the SOJC Hall of Achievement and the Ancil Payne Award for Ethics in Journalism, which celebrated ethics in journalism for over 20 years. Gleason was the first recipient of the SOJC's Jonathan Marshall Award for Innovative Teaching in Journalism and Communication and the 2013 Scripps Howard Journalism Administrator of the Year.
2022 Eric Allen Outstanding Young Alumni Award
Tevin Tavares '16
Writer, Director, and Producer
Tevin Tavares is an award-winning writer, director, and producer. As an SOJC advertising major in 2015, Tavares cofounded Combined Culture, a creative collective of SOJC students and alumni working on inspirational multidimensional campaigns. The group's 2016 film, Numb in America, received a College Emmy. The student group is now a professional LLC, and Tavares develops scripts, storyboards, and leads creative direction for all its short films and branded commercials. Tavares's most recent work as a freelance creative includes directing IMDB's original series, Top Class: The Life and Times of the Sierra Canyon Trailblazers, and the 2022 film Why Not?
Hall of Achievement Scholarship Fund
We're always on the lookout for future Hall of Achievement members. Each year, our generous donors fund scholarships for students who have the potential to make an impact in the field. Please consider supporting SOJC students by giving to the Hall of Achievement Student Scholarship fund.