SOJC Honors Lifetime Achievement
Land dream job: Check. Produce groundbreaking work: Check. Win awards: Check. Our graduates often achieve illustrious careers as journalists, authors, filmmakers, communication strategists, and media researchers. In 1998, we established the Hall of Achievement to celebrate our century-long legacy and connect students with successful alumni. Meet the best of the best—they all got their start at the SOJC.
2020 Hall of Achievement Virtual Gala
We have a new cohort of SOJC Hall of Achievement inductees, and we're excited to celebrate them with you! Check out our pre-recorded virtual gala featuring moving tributes to the lives and careers of our four inductees and our 2020 Eric Allen Outstanding Young Alum. Watch the video and learn more about this year's honorees below.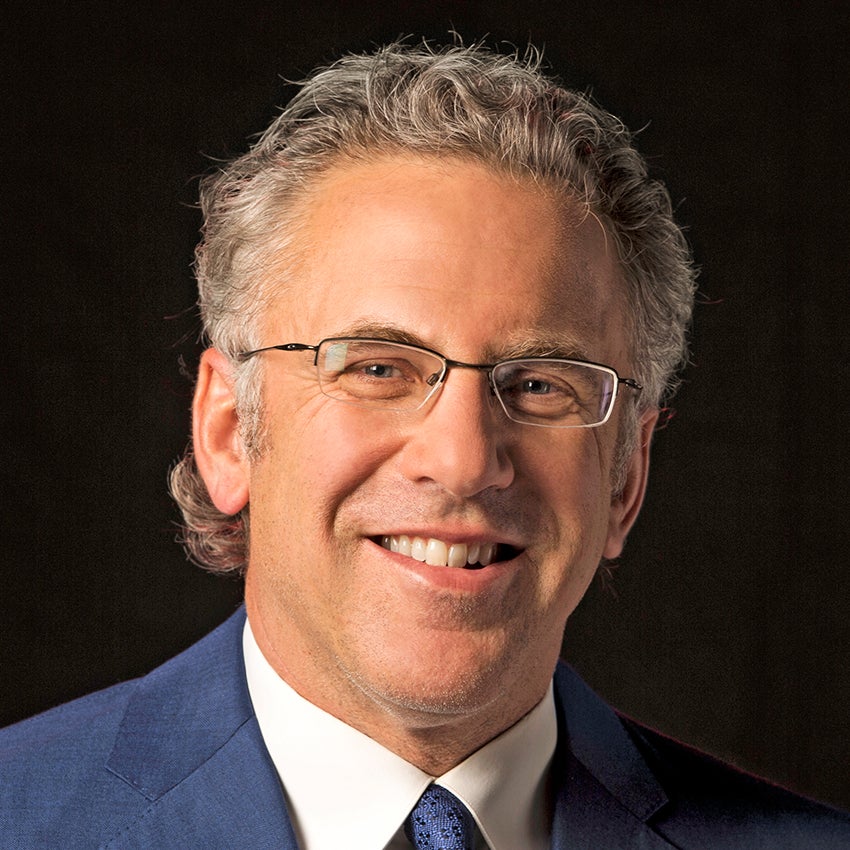 Neil Everett Morfitt '84
Co-Host, ESPN's SportsCenter
Neil Everett Morfitt joined ESPN in July 2000 as an anchor for ESPNEWS and SportsCenter after working with various affiliates in Honolulu for 15 years. He moved to the company's Los Angeles production facility in 2009 to co-host the late-night edition of SportsCenter with Stan Verrett. The Los Angeles–based edition of SportsCenter went on hiatus between March and August of 2020 due to the coronavirus pandemic. During the off-time, he has worked on ESPN Radio's afternoon lineup. Originally from Spokane, Washington, he graduated from the University of Oregon with a bachelor's degree in journalism. Click below to read Morfitt's full bio and watch his tribute video.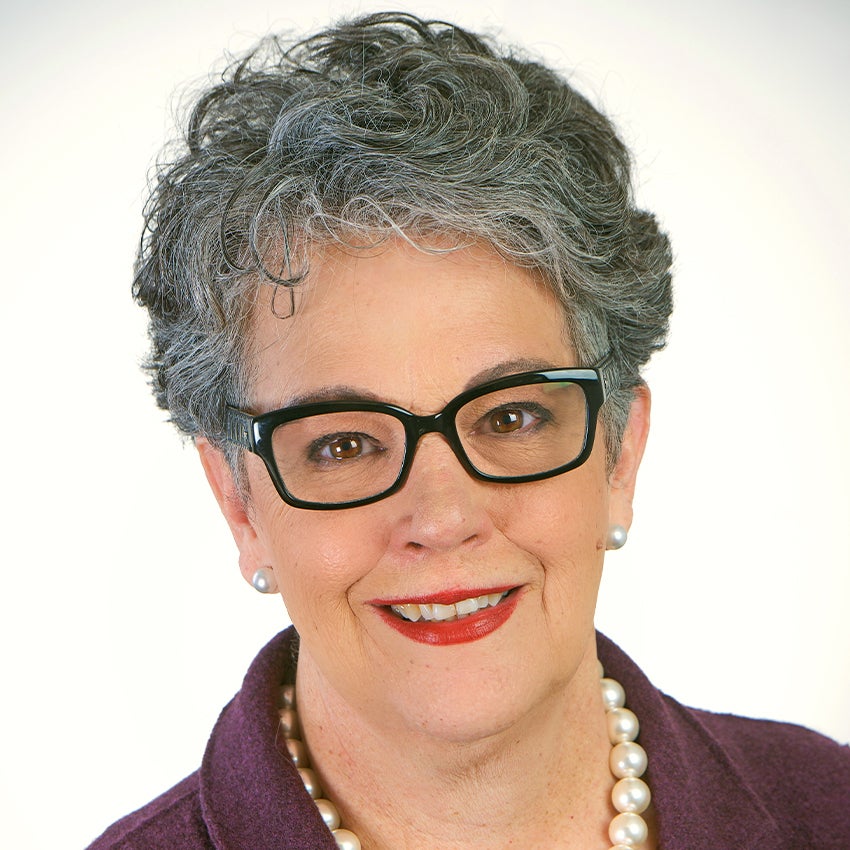 Sandra McDonough '76
President and CEO, Oregon Business & Industry
After spending 14 years as the president and CEO of the Portland Business Alliance, Sandra McDonough joined Oregon Business and Industry, the state's largest general business organization, as president and CEO. She spent two decades in the energy industry, holding executive-level positions with San Francisco–based PG&E Corporation and PacifiCorp in Portland, and she was a newspaper reporter for the Oregonian and the Seattle Times. Today McDonough serves on the U.S. Bank Community Board and Metal Toad advisory board, and she is a director for New Avenues for Youth, a Portland-based organization that serves homeless and other marginalized youth. In 2019, she was honored with the UO's Pioneer Award for her advocacy for higher education and ongoing commitment to the university. Click below to read McDonough's full bio and watch her tribute video.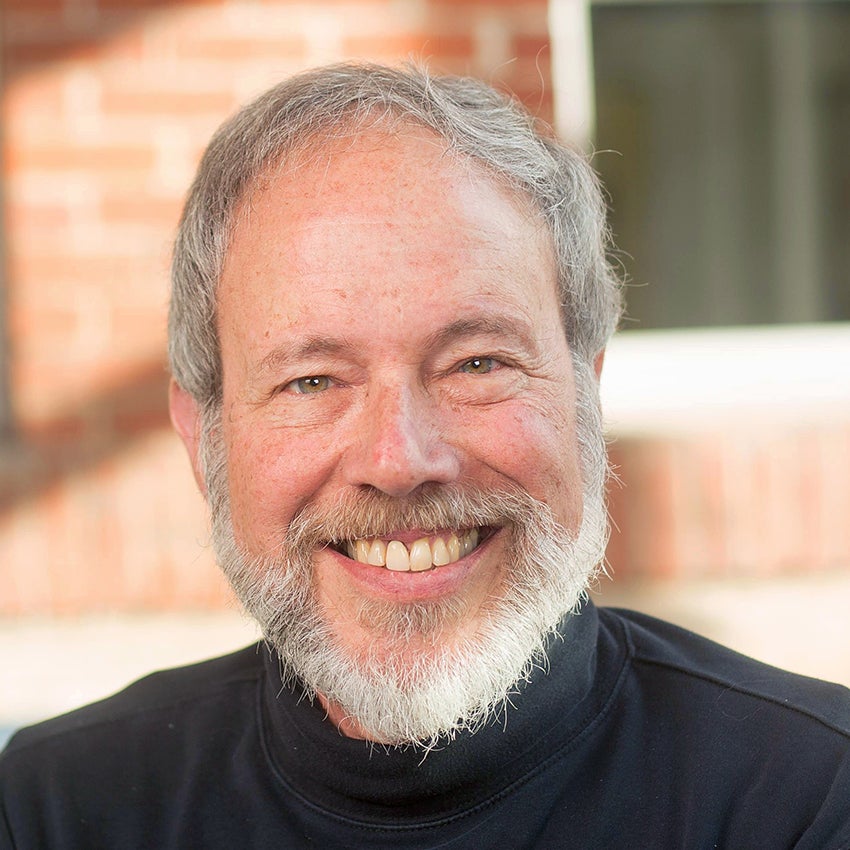 Tom Wheeler
SOJC Professor 1991–2018, Music Journalist
Tom Wheeler was an award-winning music journalist, guitar historian, and SOJC faculty member. He freelanced for Rolling Stone, served as editor of Guitar Player magazine, and founded Bass Player magazine. Wheeler authored eight books about guitars, including the award-winning The Stratocaster Chronicles and The Dream Factory: Fender Custom Shop, as well as a textbook on media imagery ethics. At the SOJC, Wheeler taught classes in feature writing, magazine editing, and grammar, and he co-founded the student-run magazine Flux in 1992. Wheeler died unexpectedly in February 2018. Click below to read his full bio and watch his tribute video.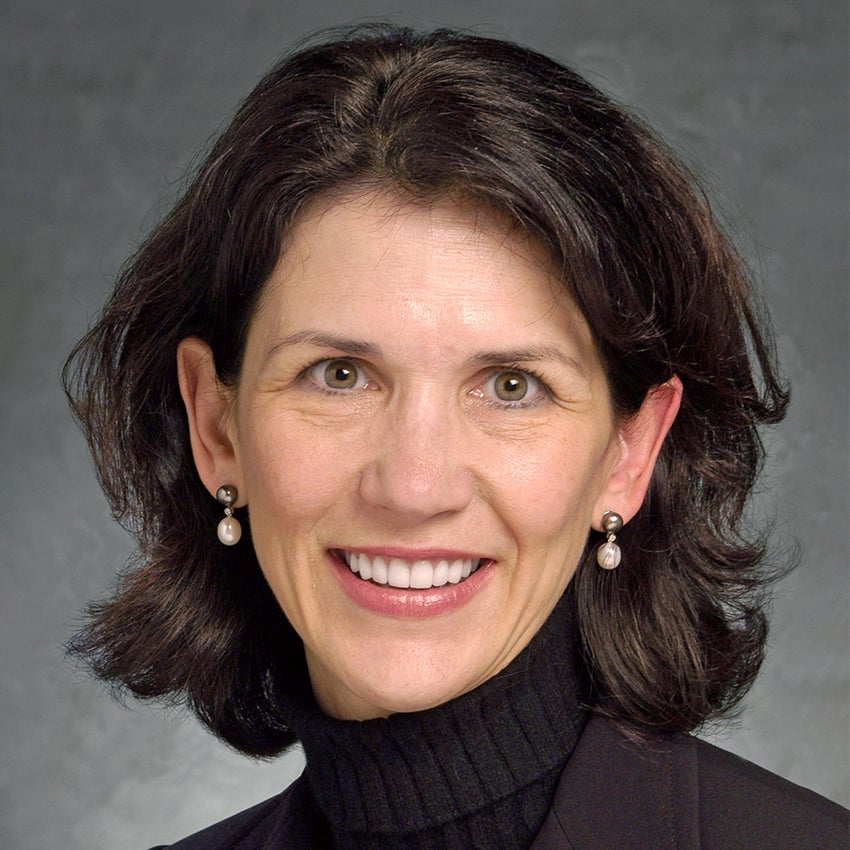 Jane Larsen Wildman '83
Past President/Board Member, Combe Incorporated; Former Global Vice President, Procter & Gamble
Jane Larsen Wildman has positioned companies, brands, and people for success for over 30 years. Working with Fortune 50, family-owned companies, and start-ups, she is the past president and board member of Combe Incorporated and former global vice president of Procter & Gamble. She currently serves as a board advisor for Omni BioCeutical Innovations and Embrace Innovations—two female-founded companies—and is on the advisory board for G100's SSA Digital practice and Women's Leadership Accelerator. She also actively consults in strategy, branding, digital transformation, and diversity and serves on the advisory board of the Association of National Advertisers Alliance for Inclusive and Multicultural Marketing and the UO SOJC Journalism Advancement Council. Click below to read Wildman's full bio and watch her tribute video.
2020 Eric Allen Outstanding Young Alum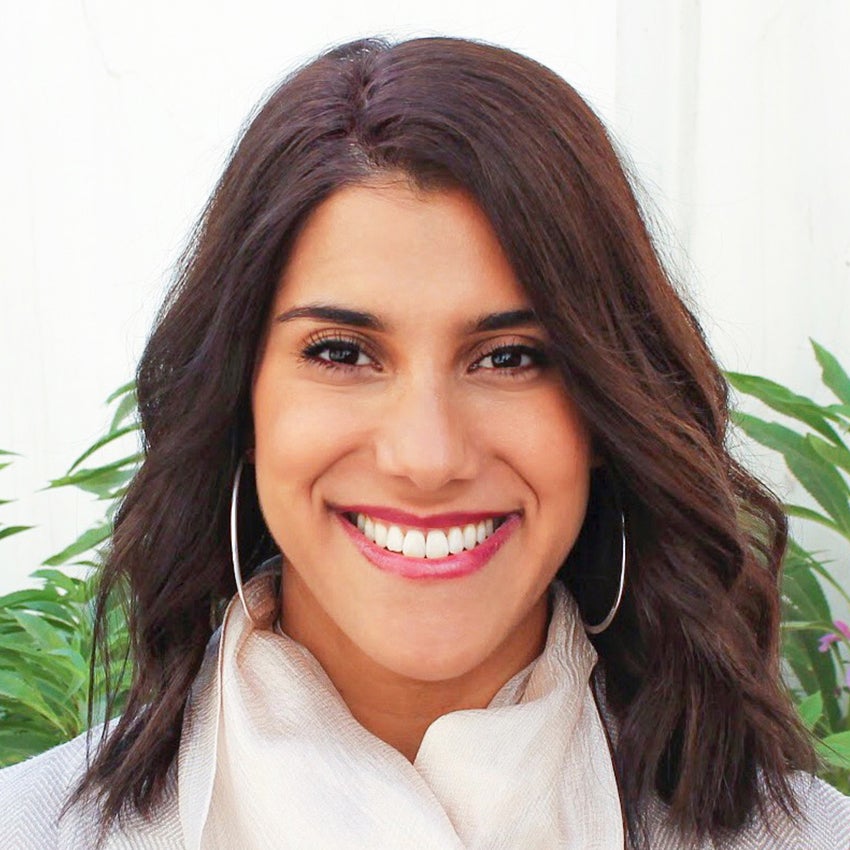 Heba Kanso '09
Public Information Officer, United Nations High Commissioner for Refugees
Born and raised in Portland, Oregon, Heba Kanso is a proud Lebanese American who graduated from the UO with bachelor's degrees in broadcast journalism and electronic media. In 2019, Kanso joined the United Nations High Commissioner for Refugees as a public information officer in Sana'a, Yemen. She manages a communications team and leads narrative on displacement and refugees' stories for the website, social media platforms, news briefings, and press releases. She also produces videos, photos, and stories showcasing how people live in a brutal war that has lasted more than five years. Click below to read Kanso's full bio and watch her tribute video.
Hall of Achievement Scholarship Fund
We're always on the lookout for future Hall of Achievement members. Each year, our generous donors fund scholarships for students who have the potential to make an impact in the field. Please consider supporting SOJC students by giving to the Hall of Achievement Student Scholarship fund.