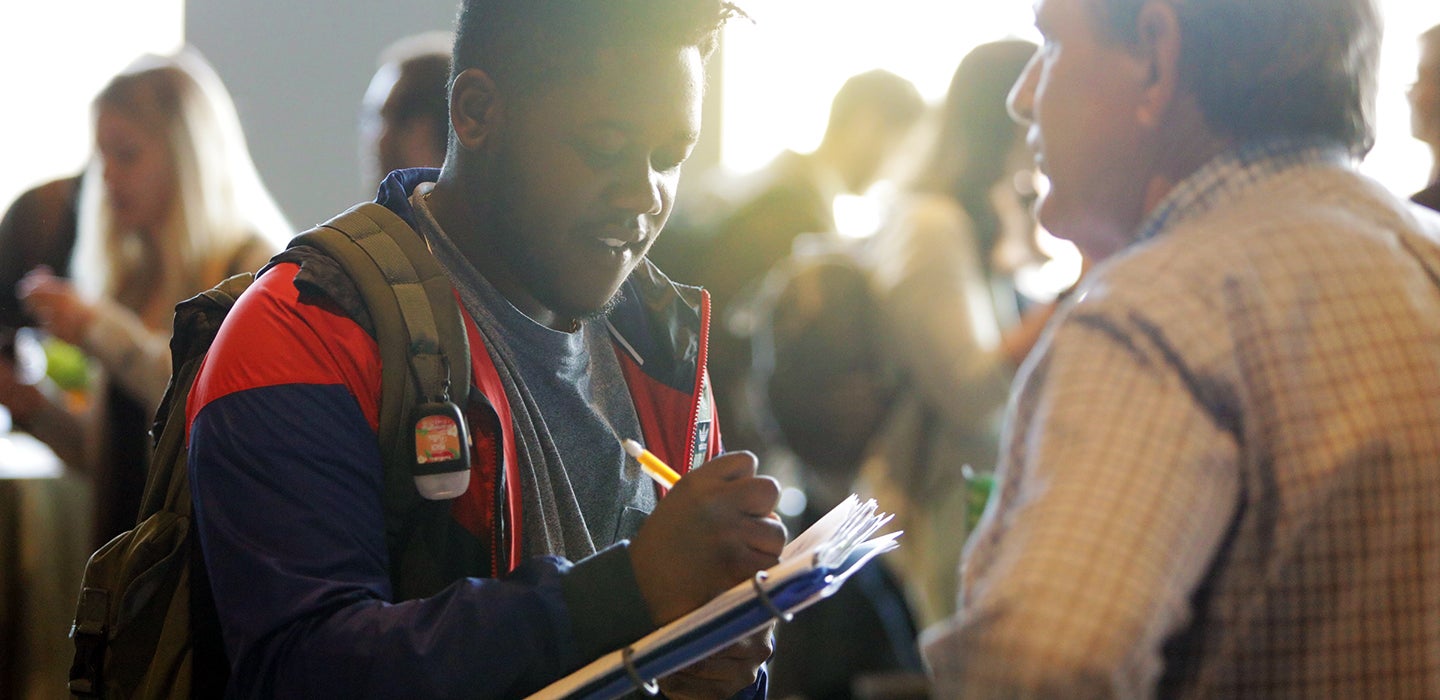 Bachelor's Degree in Journalism
Join a new generation of journalists committed to uncovering and sharing the information a democratic society needs to thrive. Gain hands-on experience in a rapidly evolving industry under the guidance of award-winning professional journalists and internationally renowned scholars.
Apply » |  Degree Requirements » |  Sample Schedules » |  Courses » |  Faculty and Staff » |  Internships » |  Visit Us »
Apply »
Degree Requirements »
Sample Schedules »
Courses »
Faculty and Staff »
Jobs and Internships »
Visit Us »
Journalism at the SOJC
We're teaching innovative approaches to the field—like solutions journalism, engaged journalism, data journalism, and more—that prepare students to work with communities, find answers for society's problems, and inspire action. One thing that never changes, however, is our commitment to the ethics that define us as journalists. You'll develop the skills to tell an ethical, accurate, and compelling story in any medium while exploring new communication forms.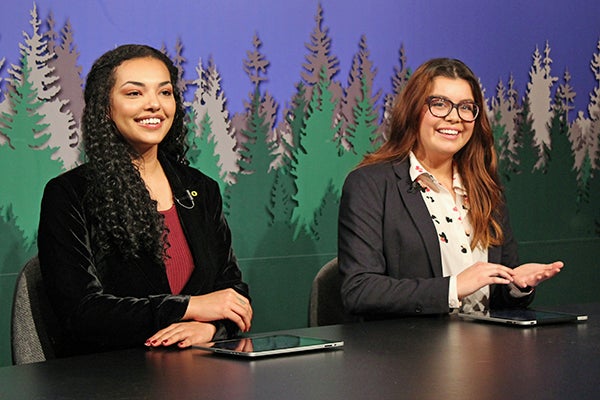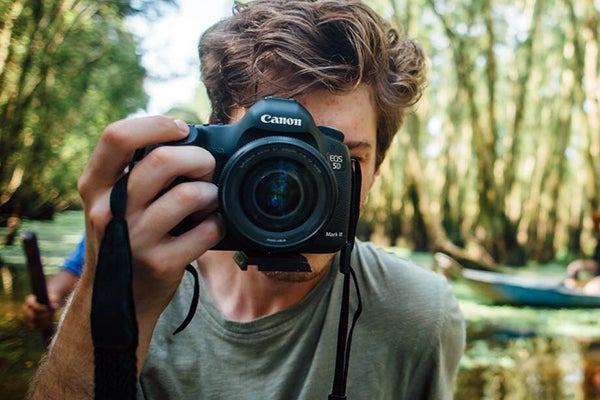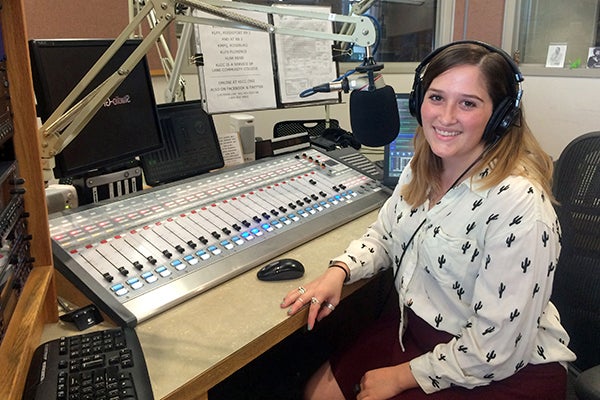 13
Pulitzer Prizes won by faculty and alumni
3
student-run publications
3
student-run multimedia outlets
What You Can Do with a Journalism Degree
The way we share information is changing, but the need for ethical and accurate reporting is stronger than ever. As technology transforms the field of journalism, exciting new careers continue to emerge. Many of our graduates work in digital and multimedia fields, from documentary filmmaking to visual storytelling. With a journalism degree, you can join them—or blaze your own path. Check out what three of our graduates are up to now: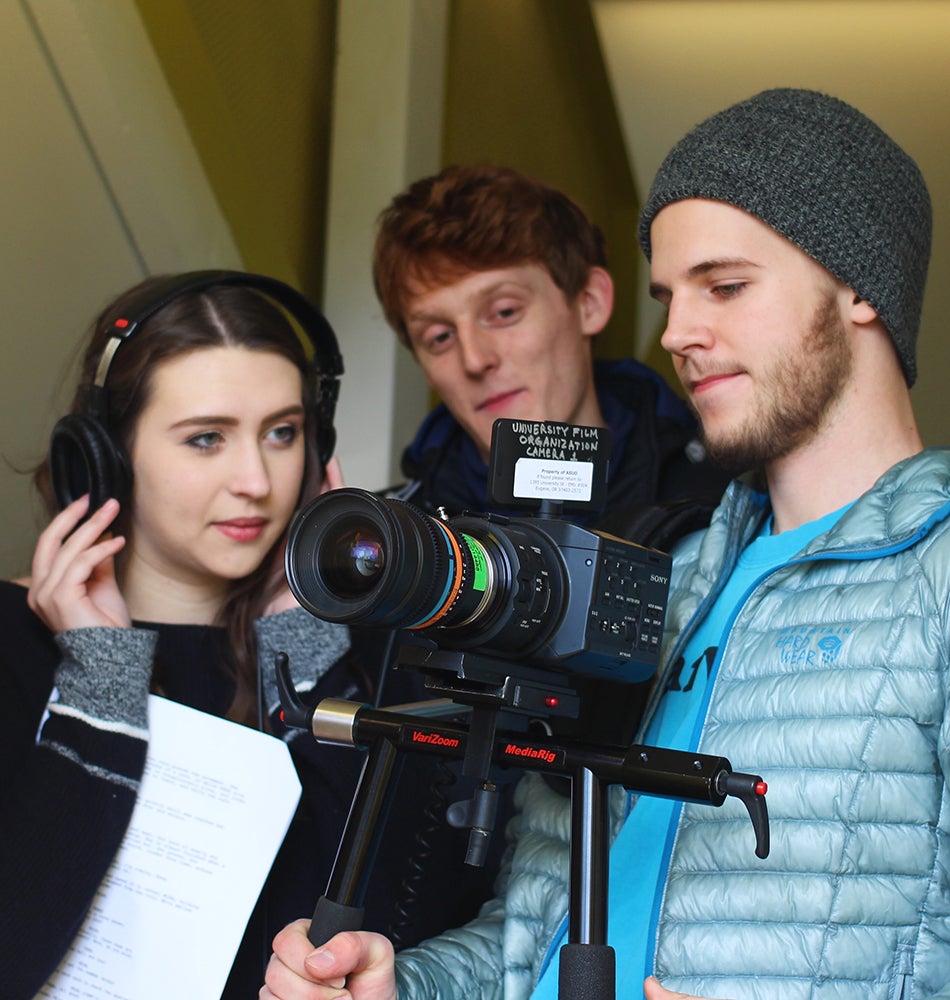 Hands-On Learning, 
Real-World Experience
What Our Alumni Say
"Between my internships the SOJC helped me get and the live-news experiences the SOJC provided, I arrived as a CBS intern miles ahead of many other students. The SOJC helped provide me with the right work ethic to walk into a network newsroom and not be afraid to volunteer for any job thrown my way. I was confident not only in the skills I had been taught, but had been able to hone through the hands-on SOJC programs." 
—Katie Miller '10, Production Associate, CBS News
Meet Seth Lewis
Seth Lewis sees a future where reporters and machines work together to tell stories that are thorough, accurate, and engaging. Through his award-winning research on digital-era journalism, the SOJC associate professor explores how reporters can use tools like artificial intelligence, social media, and data analytics to do their jobs even better. At the SOJC, he also helps his students build digital literacy skills in courses like Fact or Fiction.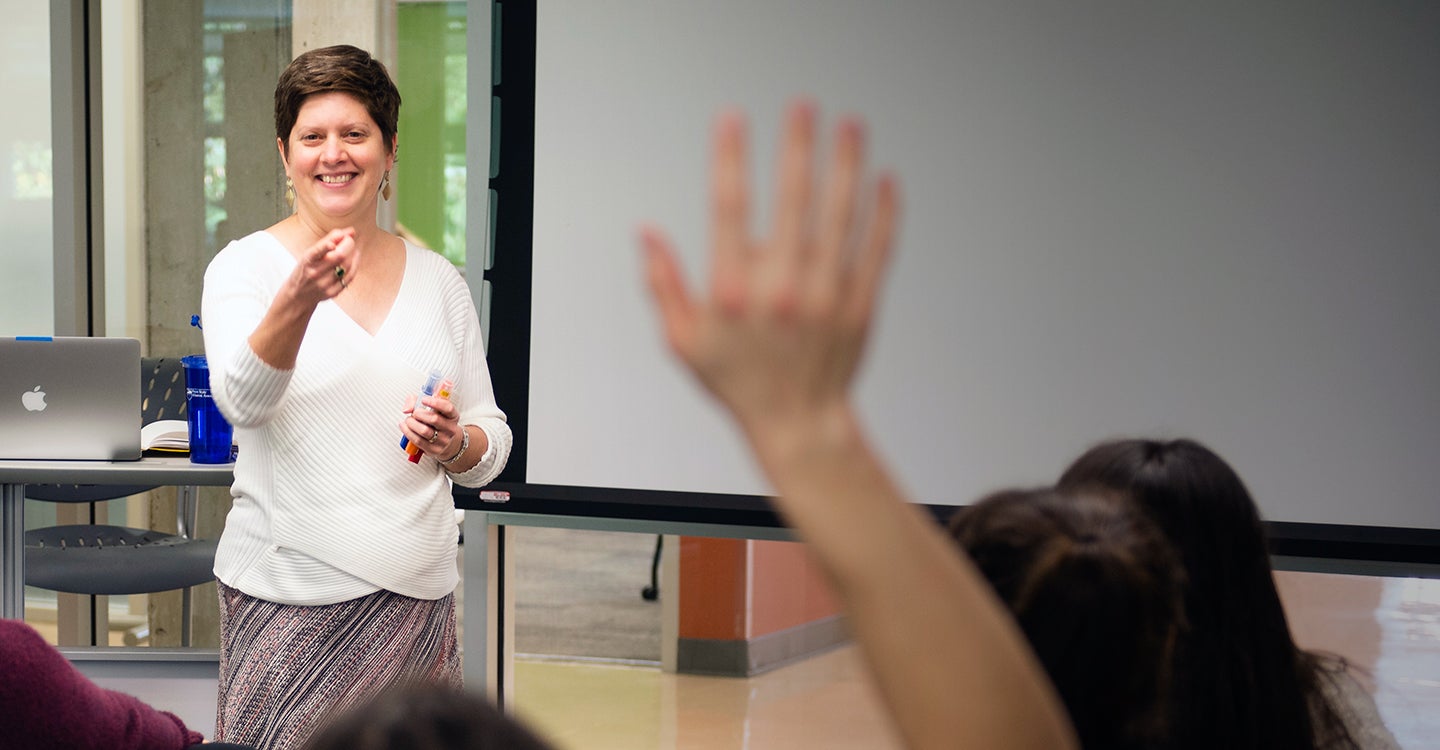 Meet Lori Shontz
Punishing hours, rigorous deadlines, and sweltering heat are just a few of the challenges Lori Shontz's students have endured to cover some of the world's biggest track and field events—including the Olympic Trials and the Track and Field World Championships in Qatar. Affectionately known as "Mama Lori," the journalist and former newspaper editor is a tireless mentor who has helped her students publish more than 630 stories in 38 news outlets. She still finds time to conduct research on the coverage of mass shootings and trauma, a project funded by the Agora Journalism Center.
Where Our Alumni Are Now
First he helped expose Russia's athletic doping program. Then he got a seat at the Academy Awards. Now with an Oscar under his belt, documentary filmmaker Jake Swantko '11 is contemplating what risk to take next—all because an SOJC instructor put a camera in his hands.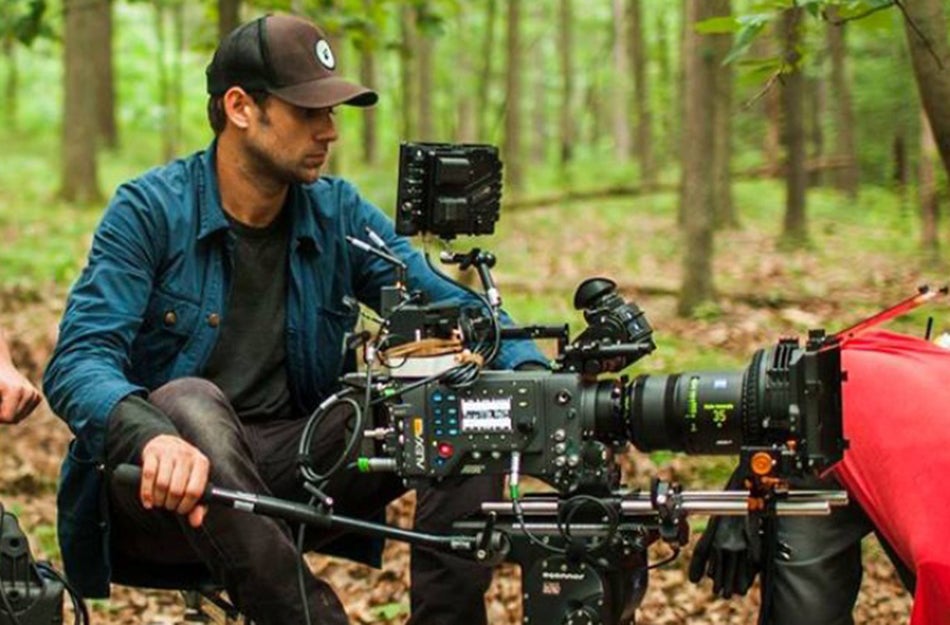 "When you pick up a camera, the lens and light speak adjectives and verbs for you. You start to become a more visual storyteller. The camera started to speak for me. If not for the school, I don't know exactly what I would be doing." 
—Jake Swantko '11, director of photography, Icarus, winner of 2018 Oscar for Best Documentary