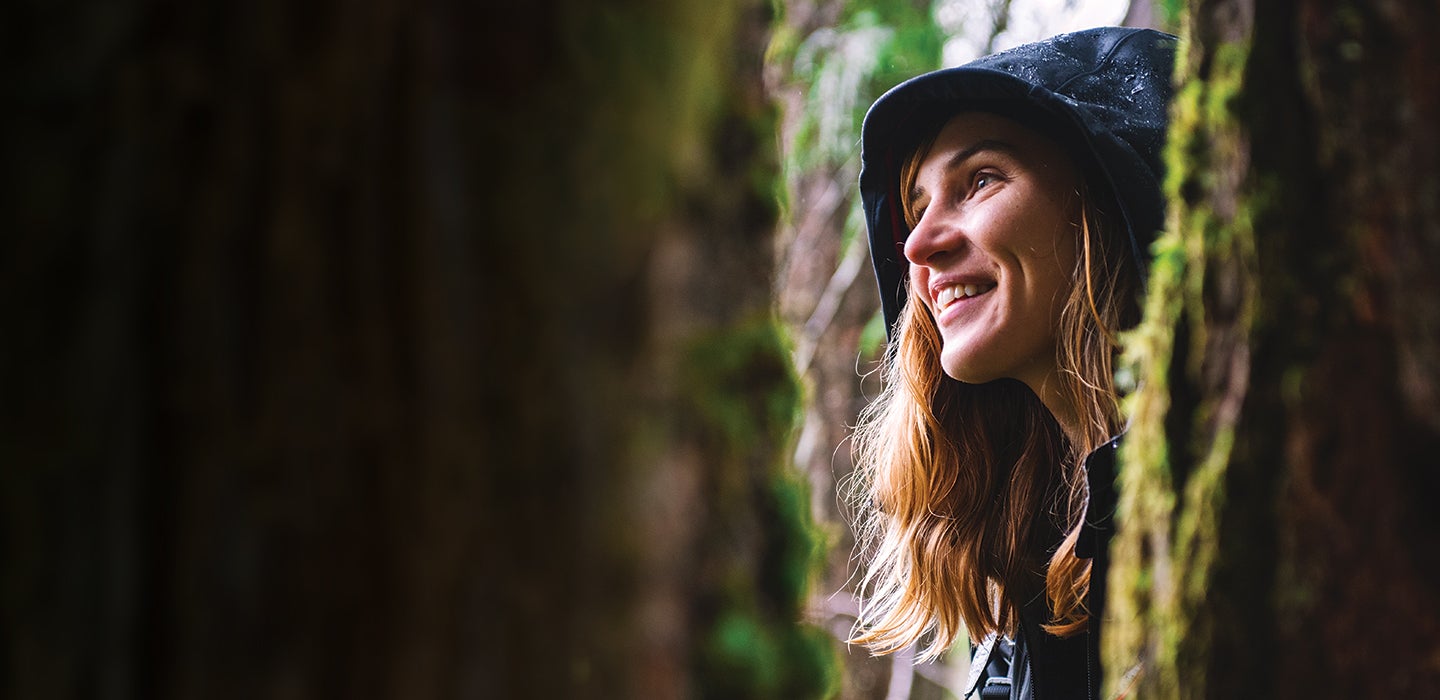 2018 Yearbook
SCHOOL OF JOURNALISM AND COMMUNICATION
It's been an amazing year!
We couldn't do it without you.
Welcome to the 2018 SOJC Yearbook! Each year, our yearbook offers a glimpse into the student projects, hands-on learning experiences, and faculty innovation that have been happening in Allen Hall, at SOJC Portland, and all over the world. It's a chance to celebrate and reflect as a community on the year's accomplishments and a reminder of why we do what we do.

Attracting Talent »    Experiential Learning »    Academic Excellence »    We Love Our Alumni »    Events at the SOJC »
The heart and soul of any school are its people. The SOJC is proud to be the academic home to some of the top advertising, journalism, media studies, and public relations students and faculty members in the nation. This year, we've added five notable researchers and teachers to our faculty, and we're exploring new ways to find and attract talented undergraduate and grad students interested in journalism and communication. 
2,200+
Undergrad Students in 4 majors
150+
graduate students in 6 programs
42
administrative staff and faculty
A big part of the SOJC experience is the hands-on learning students do in the field. From Allen Hall and our Portland location to far-flung places around the globe, students cover stories that matter on storytelling trips, build their portfolios through premiere internships, navigate client work in student-run agencies, network with industry experts, and see their first bylines and multimedia credits on TV, online, and in print.
79%
of students participated in hands-on learning
66%
held one or more internships
8%
Took learning and networking trips
13%
worked on a student publication, agency or group
Academic excellence at the SOJC begins with our internationally renowned faculty. As award-winning researchers, professionals, and innovators, they are just as likely to publish in the New York Times as the Public Relations Review. In the classroom, they are passionate teachers who inform and inspire. Out in the field, they are dedicated mentors who help students build real-world skills and strong industry networks.
$2.5M+
earned in faculty grants and fellowships
15+
national and international faculty awards and recognitions
GRANT SOURCES
National Science Foundation
Bosch Foundation
The Democracy Fund
News Initiative
Jackson Foundation
Solutions Journalism Network
And more…
Our alumni mean the world to us—and to each other. Over our century-long history, we've built a tight-knit community of accomplished SOJC Ducks who support student scholarships and faculty research, share their wisdom in class visits, and help new graduates launch their careers. In the process, they've formed a strong network of personal and professional connections that will last a lifetime.
200+
alumni engaged with students
$3M+
given to sojc by donors in FY 2018
$133,533
given on #ducksgive day
$500K
awarded in student scholarships
From international conferences to talks with award-winning authors, this year the SOJC hosted 44 face-to-face gatherings, celebrations, and lectures at the Eugene campus, our Portland location, and venues throughout the state. In the process, we engaged over 11,000 attendees, expanded students' horizons with new perspectives, and connected them with a wider network of professionals and experts.
2018 EVENT HIGHLIGHTS
February 13–May 31: UO Freedom of Expression Series
April 11: Ruhl/Johnston Lecture: Dennis Dimick, "The Human Age: Our Anthropocene Conundrum"
April 18: Ancil Payne Award Ceremony
May 29: On Her Own Terms: An Evening with Caitlyn Jenner and Alan Nierob
June 18: SOJC Commencement
June 20–24: International Association for Media and Communication Research Conference
October 11: Hall of Achievement Gala