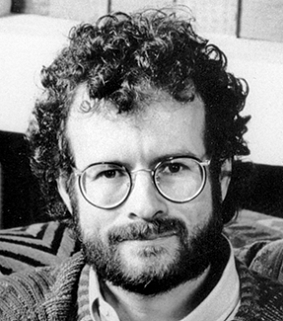 Randy Shilts refused to be boxed in by the limits that society offered him. As an out gay man, he carved a place in journalism that was not simply groundbreaking but internationally influential in changing the way the news media covered AIDS.
As a national correspondent for the San Francisco Chronicle, Shilts was the first newspaper reporter to cover the AIDS epidemic full time. In his book And the Band Played On—AIDS: The First Five Years (1980-1985), he took almost everyone to task on how the first years of the epidemic were handled. In the process, he produced a critically acclaimed book that was translated into seven languages and became a docudrama broadcast on HBO.
He wrote two other books, The Mayor of Castro Street, and Conduct Unbecoming: Gays and Lesbians in the U.S. Military, which was on The New York Times Bestseller List. Shilts was also a staff writer for The Advocate and a reporter for Bay Area television stations.
Shilts list of distinctions include the 1993 Lifetime Achievement Award from the National Lesbian and Gay Journalists' Association, the 1990 Mather Lectureship at Harvard University and the 1988 Outstanding Author from the American Society of Journalists and Authors.
Randy Shilts died in 1994.