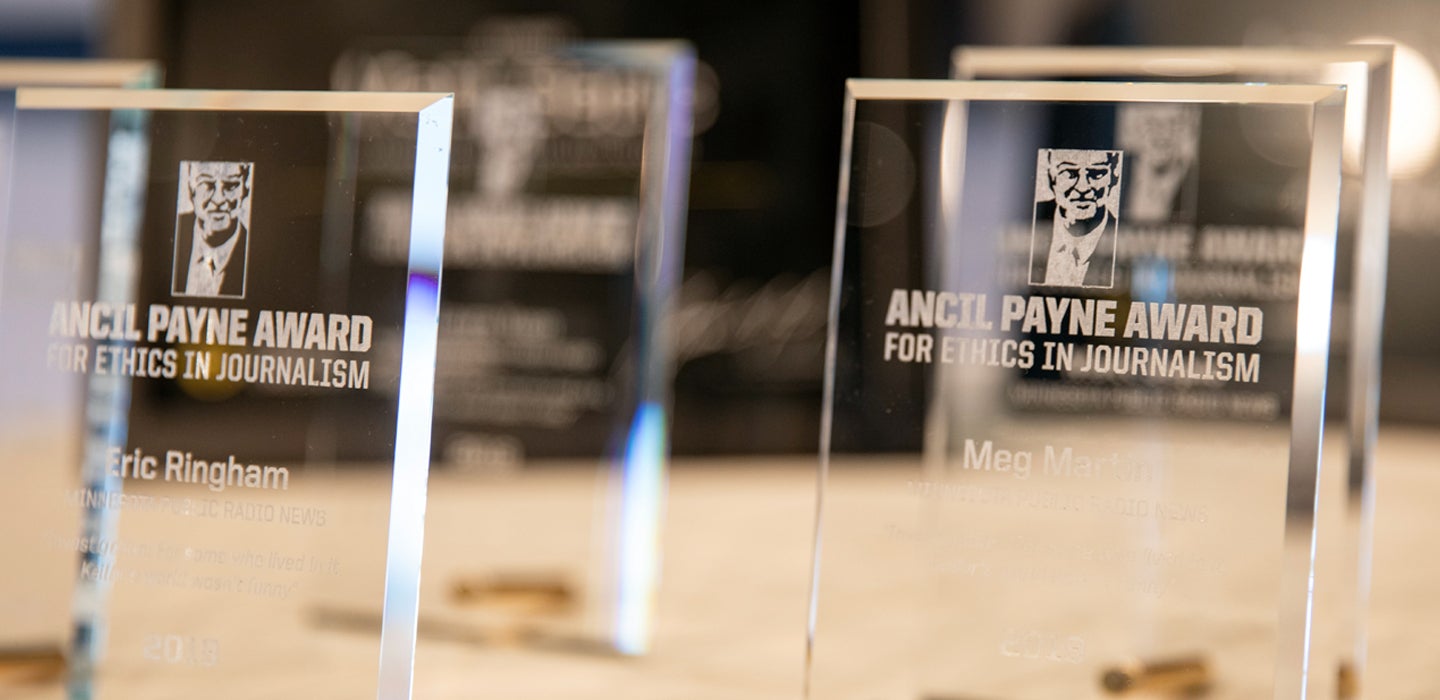 Ancil Payne Award for Ethics in Journalism
Tough calls, celebrated for 20 years
Tough Calls, Celebrated
The Ancil Payne Award for Ethics in Journalism, established in 1999 by Seattle broadcasting legend Ancil Payne, celebrates the tough decisions made in the newsroom and in the field—decisions that make a difference in the community but are often invisible to the public. The $10,000 annual prize rewards media organizations and journalists who report with integrity despite personal, political, or economic pressure.
2020 Winners: Injustice Watch
In early 2019, Injustice Watch journalists Emily Hoerner and Rick Tulsky published "In Plain View," an exposé of racist, misogynistic, homophobic, and violent social media content posted by more than 2,000 police officers around the nation. Despite the threat of a lawsuit that could shut down the small media outlet, Injustice Watch prioritized the public's right to know the truth, earning them the 2020 Ancil Payne Award for Ethics in Journalism.
2020 Finalists
Nominations for the 2020 Ancil Payne Award were incredibly strong, and the selection committee recognizes journalists Angela N. Fu, Kristine E. Guillaume, and Jamie D. Halper from the student-run newspaper The Harvard Crimson as finalists.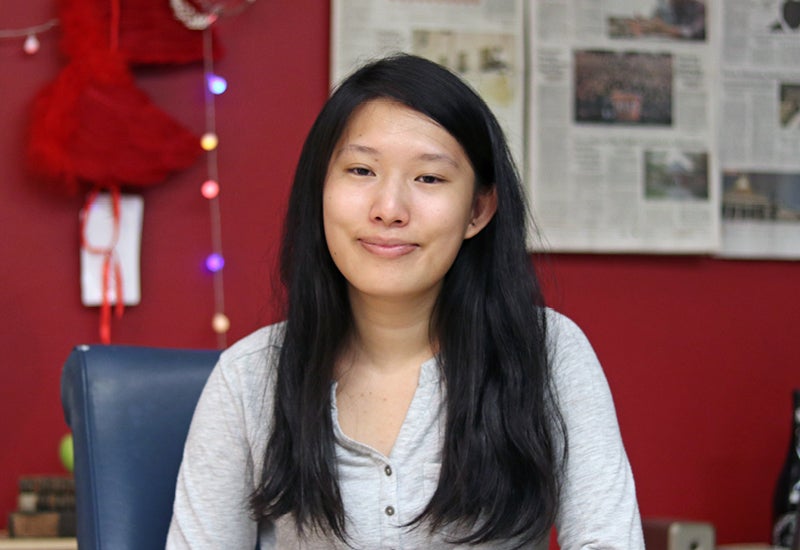 Angela N. Fu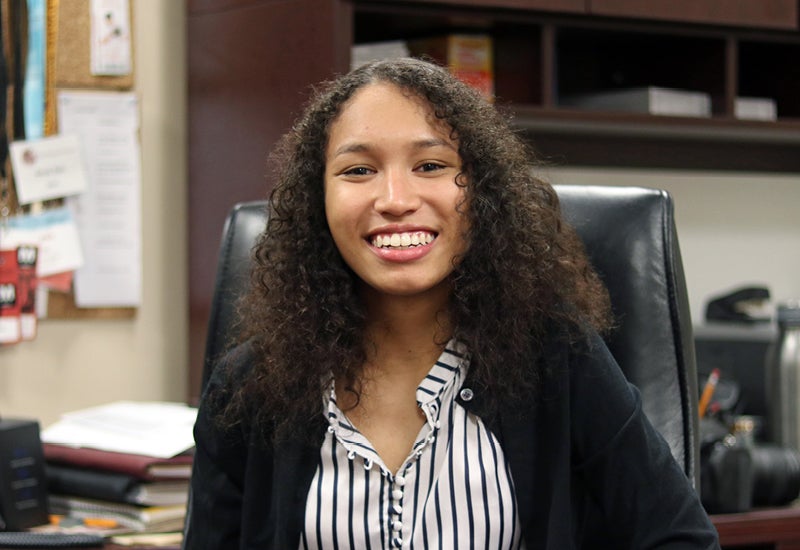 Kristine E. Guillaume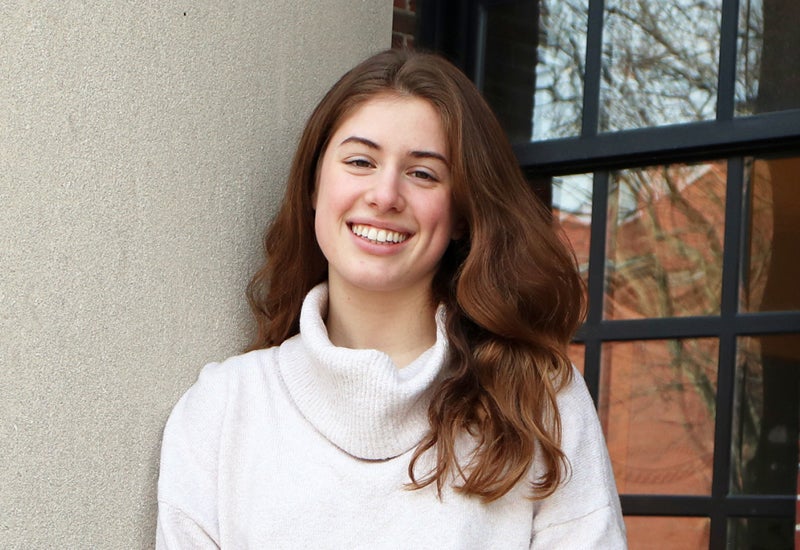 Jamie D. Halper
While covering a rally organized by a Harvard campus group advocating for the abolition of U.S. Immigration and Customs Enforcement (ICE), the student journalists followed standard journalistic practice by seeking a comment from ICE. The decision sparked a boycott of the paper, but the editors of The Crimson held resolute in their position, publishing "A Note to Readers" to justify their stance in the face of reader—and peer—pressure.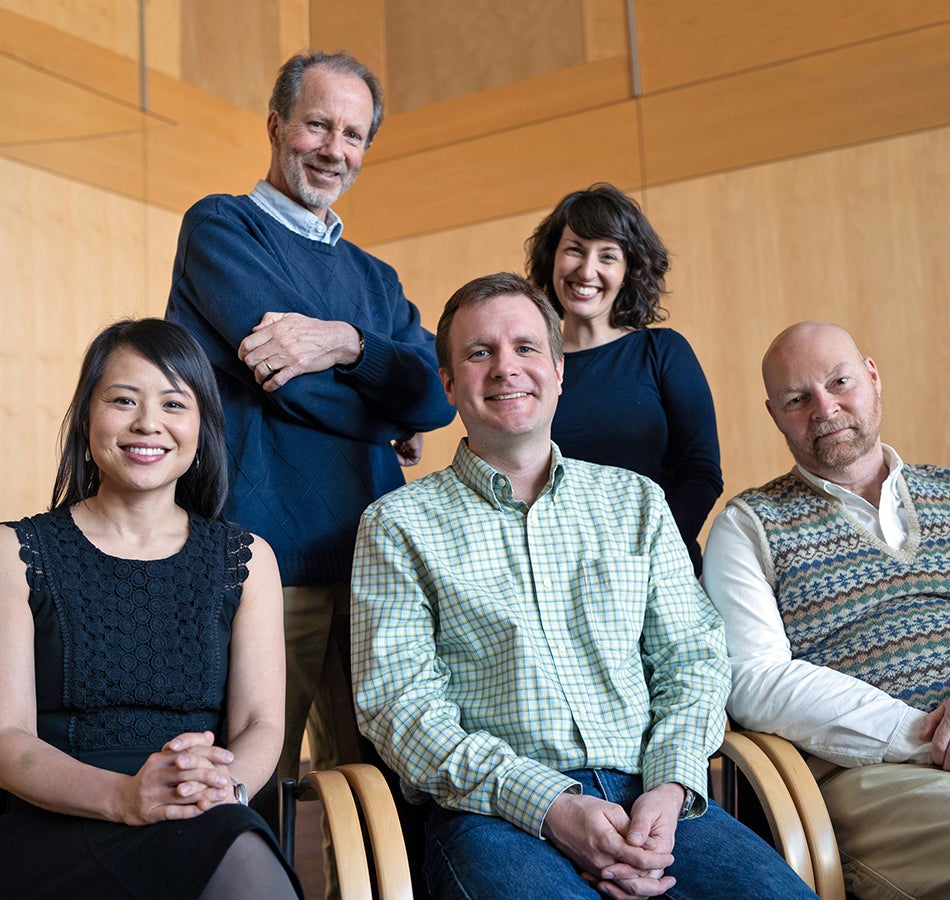 2019 Winners: Newsroom Staff of Minnesota Public Radio News
Garrison Keillor produced and hosted "A Prairie Home Companion" for Minnesota Public Radio for 42 years. Then he was accused of inappropriate behavior at the height of the #MeToo movement. The MPR newsroom earned the 2019 Ancil Payne Award for Ethics in Journalism for its transparent and unbiased coverage of the fall from grace of one of its network's biggest stars.
2018 Winners: Jim Brunner and Lewis Kamb for Seattle Mayor Exposé
When Seattle's mayor faced accusations of sexual assault, Seattle Times journalists Jim Brunner and Lewis Kamb had to decide whether—and how—to break a story that would shake their city to its core. Despite intense pressure from politicians and angry readers, they continued their investigation, meticulously vetting sources and publishing follow-up articles as more accusers came forward. Their determination and conscientiousness won the 2018 Ancil Payne Award.