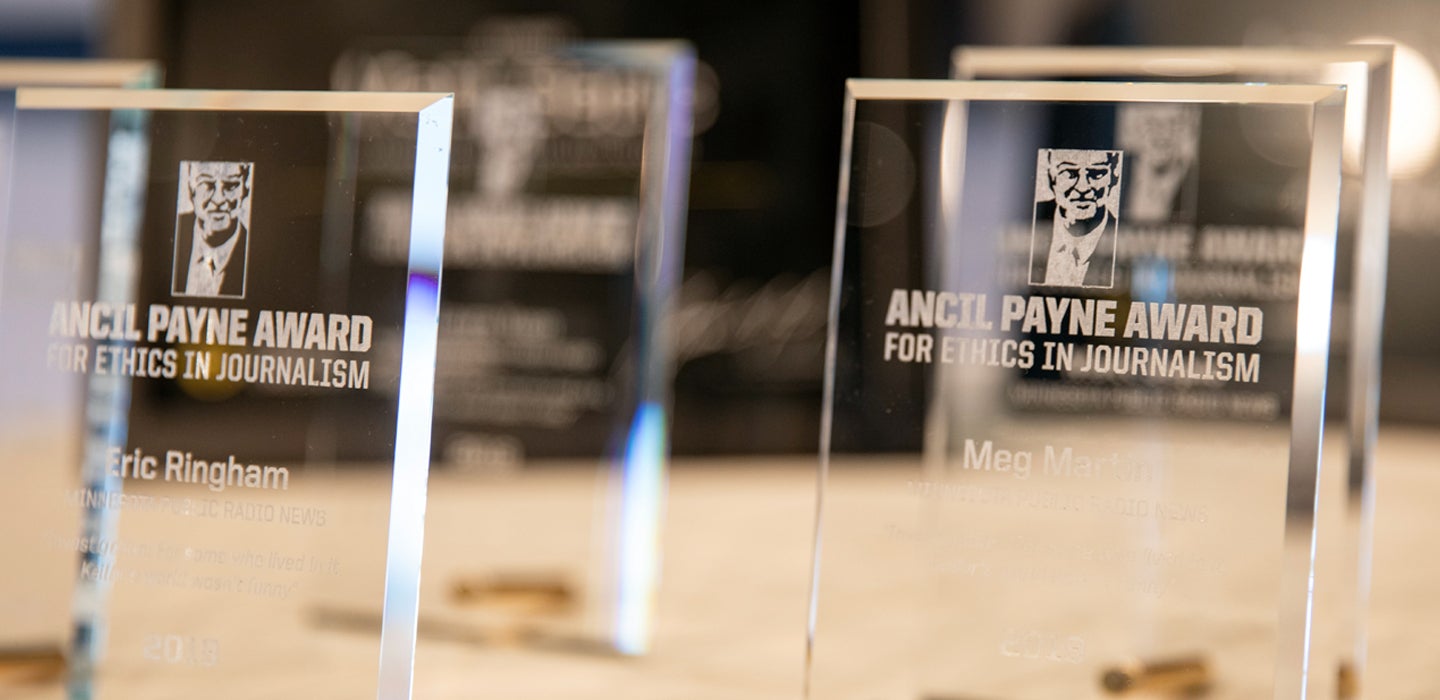 Ancil Payne Award for Ethics in Journalism
Tough calls, celebrated for 20 years
Tough Calls, Celebrated
The Ancil Payne Award for Ethics in Journalism, established in 1999 by Seattle broadcasting legend Ancil Payne, celebrates the tough decisions made in the newsroom and in the field—decisions that make a difference in the community but are often invisible to the public. The $10,000 annual prize rewards media organizations and journalists who report with integrity despite personal, political, or economic pressure.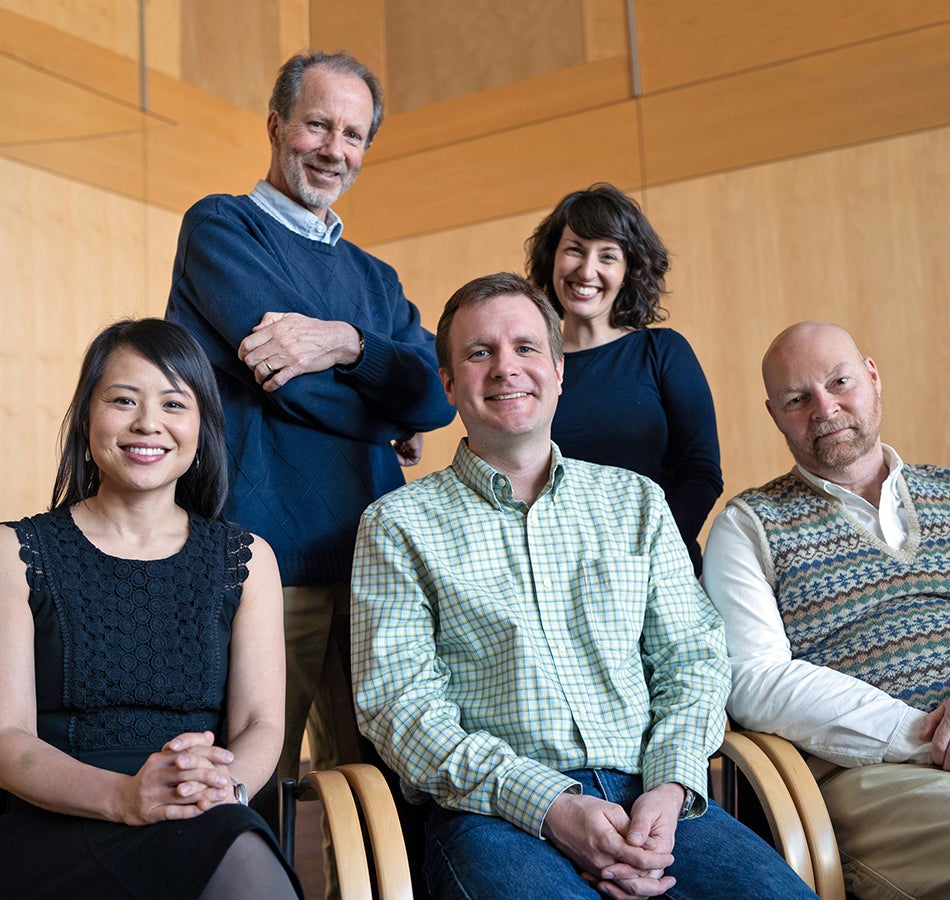 2019 Winners: Newsroom Staff of Minnesota Public Radio News
Garrison Keillor produced and hosted "A Prairie Home Companion" for Minnesota Public Radio for 42 years. Then he was accused of inappropriate behavior at the height of the #MeToo movement. The MPR newsroom earned the 2019 Ancil Payne Award for Ethics in Journalism for its transparent and unbiased coverage of the fall from grace of one of its network's biggest stars.
2019 Finalists
Nominations for the 2019 Ancil Payne Award were incredibly strong, and the selection committee also recognized three outstanding finalists.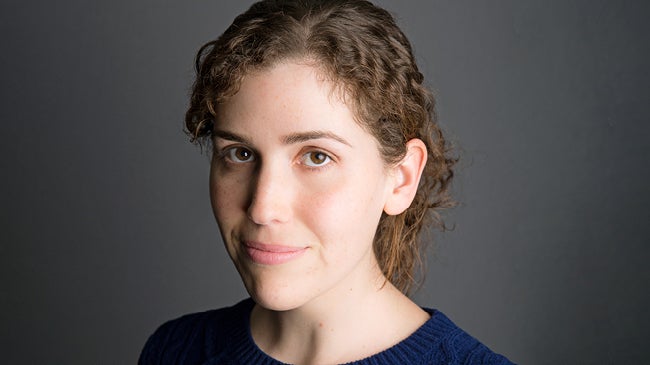 Hannah Dreier of ProPublica for "A Betrayal"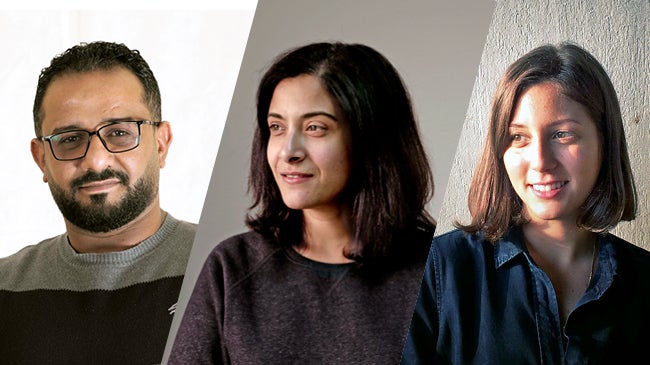 Maggie Michael, Nariman Ayman El-Mofty, and Maad al-Zikry of the Associated Press for "Yemen's Dirty War"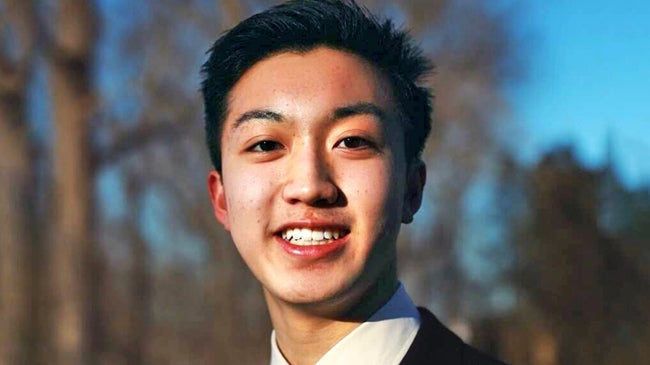 Joshua Fang of The Deerfield Scroll for "Sonja O'Donnell Sues Deerfield Academy"
2018 Winners: Jim Brunner and Lewis Kamb for Seattle Mayor Exposé
When Seattle's mayor faced accusations of sexual assault, Seattle Times journalists Jim Brunner and Lewis Kamb had to decide whether—and how—to break a story that would shake their city to its core. Despite intense pressure from politicians and angry readers, they continued their investigation, meticulously vetting sources and publishing follow-up articles as more accusers came forward. Their determination and conscientiousness won the 2018 Ancil Payne Award.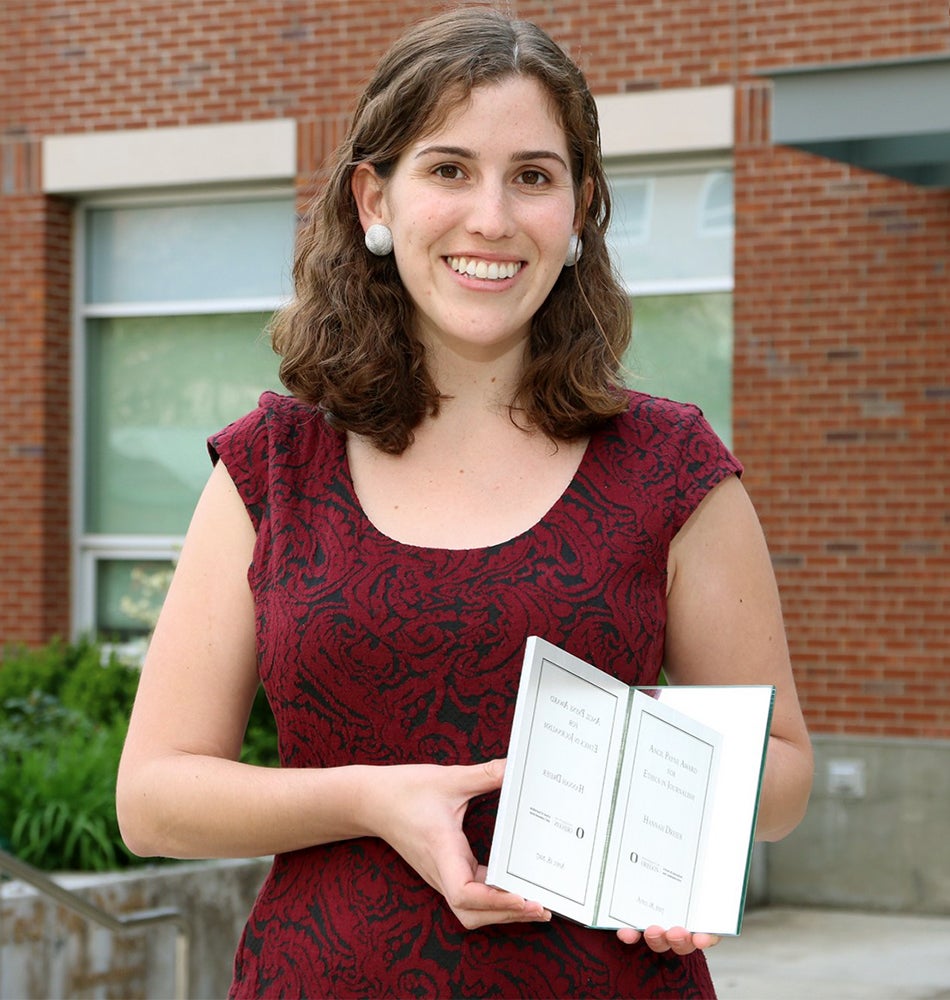 2017 Winner: Hannah Dreier and Her Associated Press Editors
Associated Press reporter Hannah Dreier and her editors won the 2017 Ancil Payne Award for "A Child's Scraped Knee,"  part of the AP's "Venezuela Undone" series. As Dreier reported the story of Venezuela's crumbling medical system through the prism of one child's life-or-death struggle, she and her editors balanced the wellbeing of their subjects against their journalistic imperative to stay uninvolved, making difficult ethical decisions such as whether to supply life-saving medicine or put sources at risk.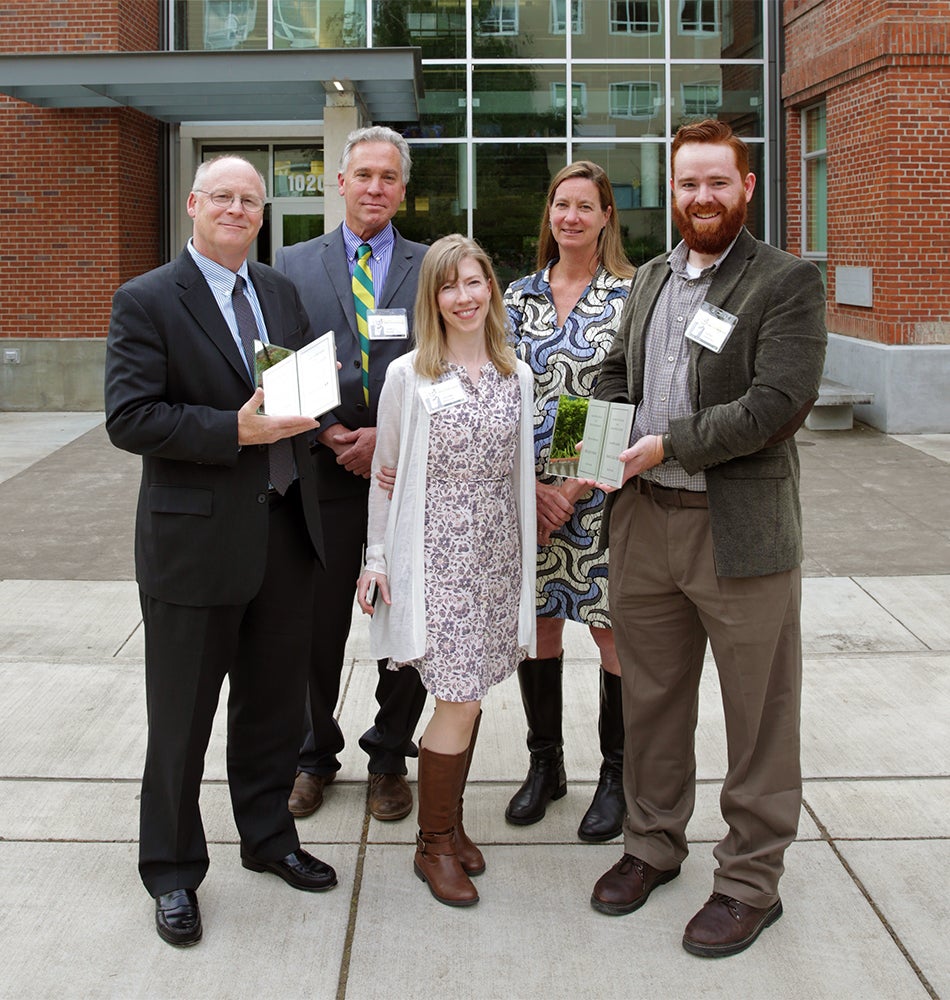 2016 Winners: Associated Press and Las Vegas Review-Journal
In 2016, the SOJC selected two Ancil Payne Award–winning teams. Associated Press reporters Margie Mason, Robin McDowell, Martha Mendoza, and Esther Htu San won for their Seafood from Slaves series, which investigated the human trafficking in Thailand's $7 billion seafood industry. The journalists of the Las Vegas Review-Journal fought for transparency by reporting the secret sale of their newspaper despite management's warnings to stay away from the story.
Nominate a Journalist or Media Organization
Nominate them, yourself, or your team for the Ancil Payne Award for Ethics in Journalism.