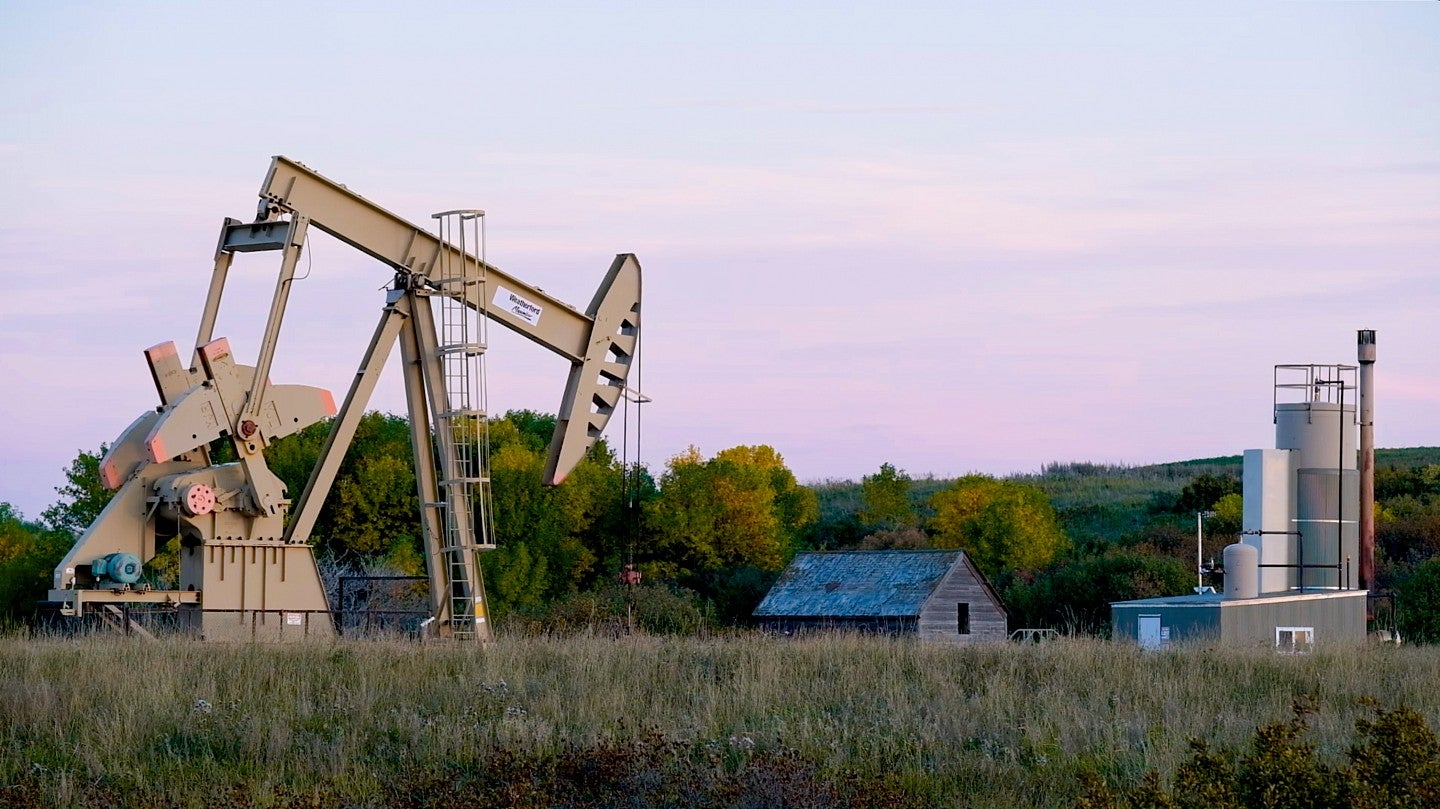 For Erika Bolstad, 2023 has been a big year. The 2020 graduate of the Multimedia Journalism Master's (MMJ) program at the UO School of Journalism and Communication (SOJC) in Portland welcomed the publication of her nonfiction book, "Windfall," in January. In addition, the corresponding documentary, "To Be Rich," that she created in the MMJ program has been playing in select theaters across North Dakota and neighboring states.
"Windfall" follows Bolstad on her journey to uncover the truth about her great-grandmother, who hails from the North Dakota prairies and spent the end of her life committed to an asylum.
"It's a work of journalism, but it's told in the first person," Bolstad said.
Bolstad has always been a storyteller. She grew up in rural Oregon in the foothills of the Coast Range with almost no TV reception. To keep herself entertained, she made up stories.
"We would listen to the radio quite a bit, and I used to make up news reports," Bolstad said. "I didn't really know that what I was doing was journalism."
Bolstad loved reading the newspaper as a kid, and she was a member of her high school's newspaper. Prior to the MMJ program, she studied journalism as an undergrad and worked at newspapers all over the East Coast, including the Miami Herald and other McClatchy newspapers. She's been a working journalist for over 25 years.
Using multimedia storytelling to expand a story's reach
Bolstad enrolled in the MMJ program in search of tools and skills for making documentaries, as well as a refresh for both her career and her life. Her book was already underway.
Bolstad's interest in writing a book originated the moment her mother learned, in 2009, that she had inherited mineral rights in North Dakota. She received an envelope in the mail from an oil company saying they wanted to drill on her land.
"I spent a decade trying to figure out why she inherited these mineral rights and who this woman was that she inherited them from," Bolstad said.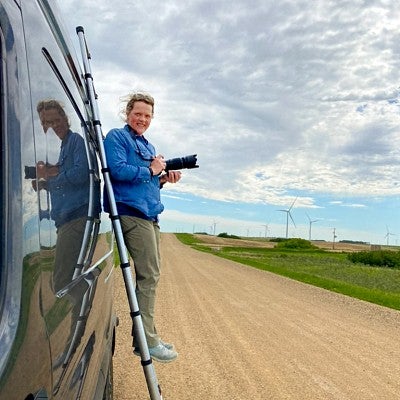 The rest of the story unravels as a true American mystery.
Bolstad started the book in 2013, but it wasn't until 2018 that she found an agent to give her book proposal to. After about six revisions, her agent shopped it around to publishers. Once she found the right publisher, Bolstad spent a year working on the book.
And since its release, reviews of Bolstad's book applaud her ability to blend family history with an engaging exploration of American oil and land-rights abuses, particularly during the North Dakota oil boom from 2009 through 2016.
But her interest in mineral rights and storytelling didn't stop there.
During her time at the SOJC, Bolstad produced a 10-minute documentary about her quest to unearth the mineral-rich history of her great-grandmother. This film was her capstone project in the master's program.
Her film didn't stop there, either.
After graduation, Bolstad received funding from the Anonymous Was a Woman Environmental Art Grant Foundation to rework the film. The grant allowed her to go back to North Dakota and Montana and complete filming. It also allowed her to hire Cecilia Brown, another member of the 2020 MMJ cohort, as her "really talented editor and photographer," as well as a composer for an original soundtrack. And it gave her the means to travel and show the film.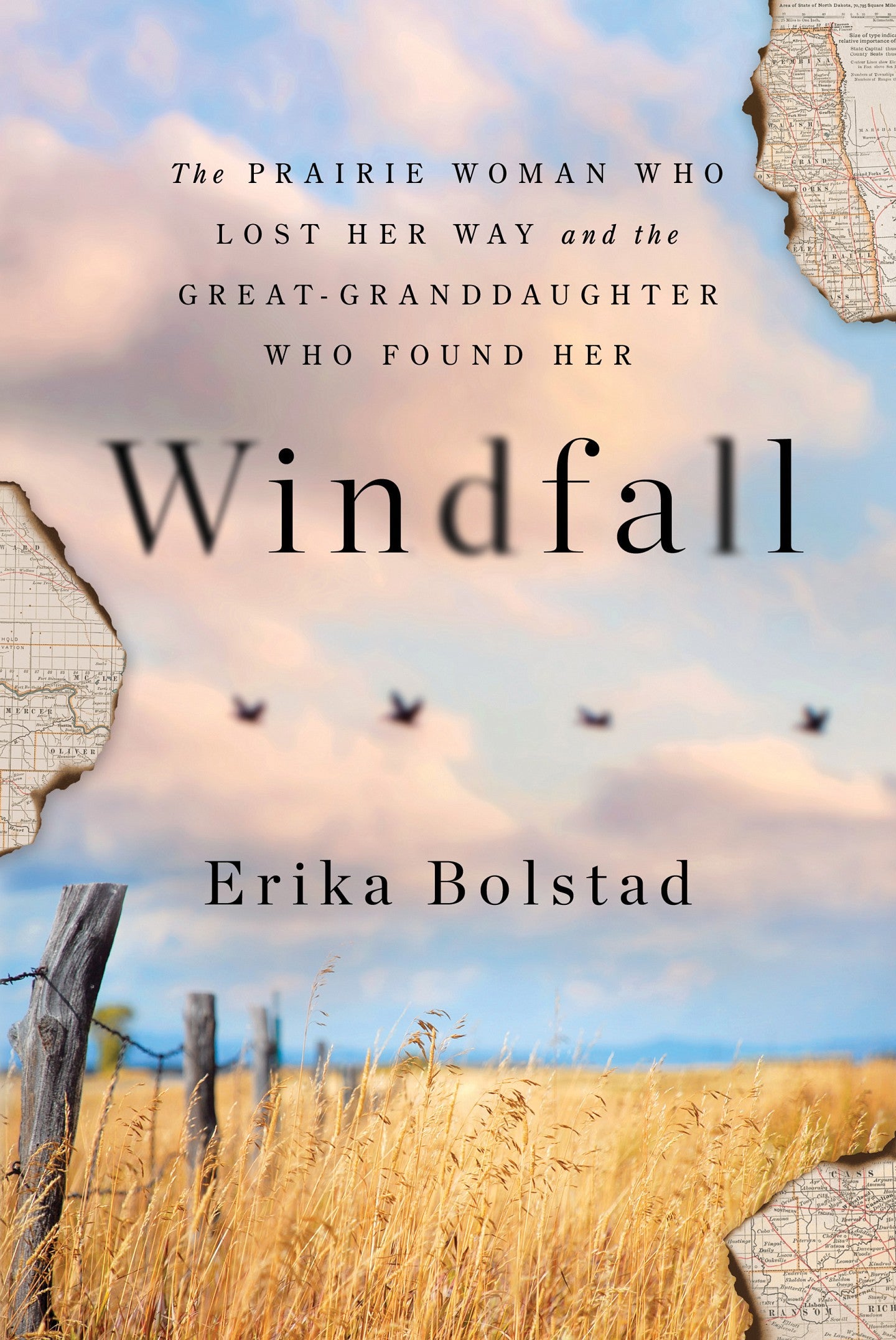 Influencing future multimedia storytellers
Just as the MMJ program leaves lasting impacts on students, Bolstad is a student who has left her mark on the program. A photo she took of her father during her time as a student still hangs in the hall of the Shirley Papé Forum at UO's Old Town Portland campus, she's in regular contact with classmates and faculty, and she has made herself available to continue to uplift current students.
Bolstad credits the many faculty members she worked with at the SOJC for helping her zero in on the filmmaking skills most applicable to her professional life. But most importantly, she credits the faculty and the program with giving her the confidence to be successful in her creativity.
"When I started the program, I had been a journalist for my entire career," Bolstad said. "I still am, but the program gave me the confidence to consider myself an artist."
The MMJ program serves students with a myriad of backgrounds and goals and helps them elevate their ideas, such as Bolstad's engaging piece of instinctive storytelling.
Bolstad also writes for Stateline, a publication covering state policy news.
"I like writing for a general audience," she said. "It's why I went into journalism. Democracy doesn't function without a free press to hold power accountable." 
Her film "To be Rich" debuted on Sept. 18 at Cinema 21 in Portland.
—Jane Glazer, class of '24
---
Jane Glazer, class of '24, received a bachelor's degree in journalism from the University of Oregon in 2022. She joined the Multimedia Journalism Master's program in Portland to sharpen her production and storytelling skills.