2020 Hall of Achievement Inductee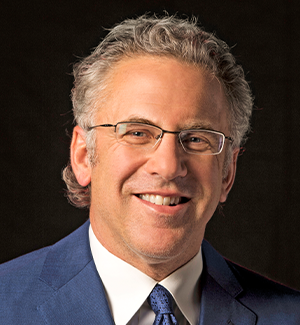 Neil Everett Morfitt joined ESPN in July 2000 as an anchor for ESPNEWS and SportsCenter. He moved to the company's Los Angeles production facility in March 2009 to co-host the 1 a.m. ET edition of SportsCenter with Stan Verrett. He previously worked from ESPN's main studios in Bristol, Connecticut.
Morfitt came to ESPN after working with various affiliates in Honolulu for 15 years, most recently KGMB-TV, the CBS affiliate, where he was the sports director and weekday anchor. During those years, he progressed from editorial and production roles behind the scenes to being in front of the camera.
He held the roles of assignment editor and associate producer before getting a shot as a sports anchor one weekend when the two regular sports anchors were unavailable. Prior to his TV news career, Morfitt served as an assistant athletic director and sports information director at Hawaii Pacific University. He also was the communications director for the Jeep Aloha and Jeep Oahu bowls.
A native of Spokane, Washington, Morfitt graduated from the University of Oregon in 1984 with a bachelor's degree in journalism.
The Los Angeles–based edition of SportsCenter went on hiatus between March and August 2020 due to the coronavirus pandemic. During the off time, Morfitt worked on ESPN Radio's network's afternoon lineup.