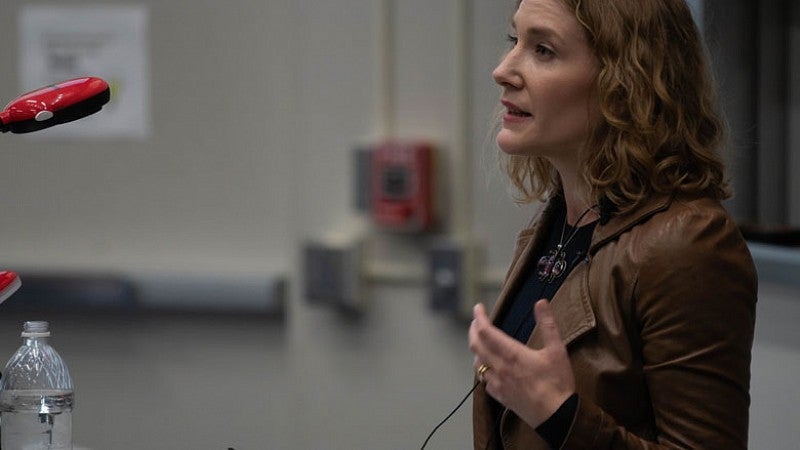 Editor's note: Each term, the University of Oregon invites guest speakers in the academic and professional media industry to participate in the "Demystifying Media" seminar series. The series gives UO faculty, students and staff the opportunity to explore the impacts of the 21st-century media revolution by hearing from those working at the cutting edge of practice and research. Rosalind Donald, a Columbia Journalism School Ph.D. candidate and researcher, presented the first lecture of the spring 2019 series, exploring how climate change can be a part of any beat. Coverage of the lectures is provided through a partnership with the University of Oregon.
Professional journalists and news organizations are increasingly jumping at the chance to cover climate change, and student journalists need to be prepared to do the same. But how?
In response to the growing need for a guidebook on how to accurately report on climate change, Columbia Journalism School Ph.D. candidate Rosalind Donald offered seven tips for how student journalists can effectively cover climate change during her spring 2019 SOJC Demystifying Media talk.
Her key message: We need to broaden the spectrum of how we think about reporting this beat.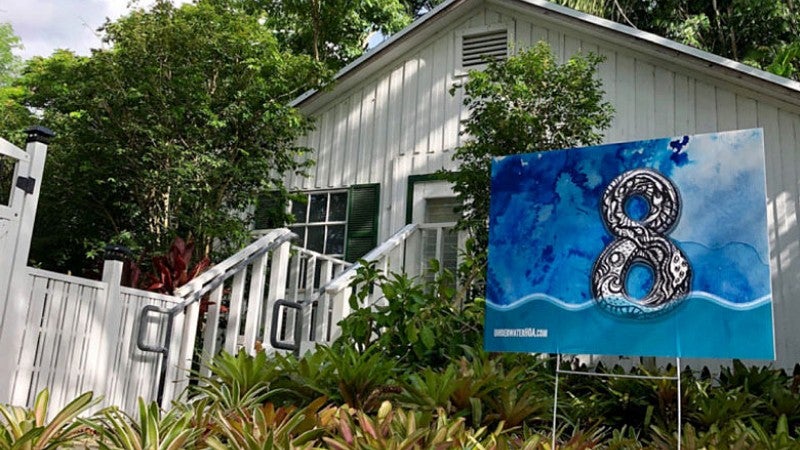 1. There is no right way to do it.
Climate change is a broad topic encompassing a lot of information. Reporting on climate change isn't easy, but it can be done in a lot of different ways. There are climate stories to tell on just about every beat, from art to immigration to food. Too often, however, this topic is consigned to the science or environment reporter.
Ultimately, it is important to do the research and find a reporting process that works for you and your beat coverage.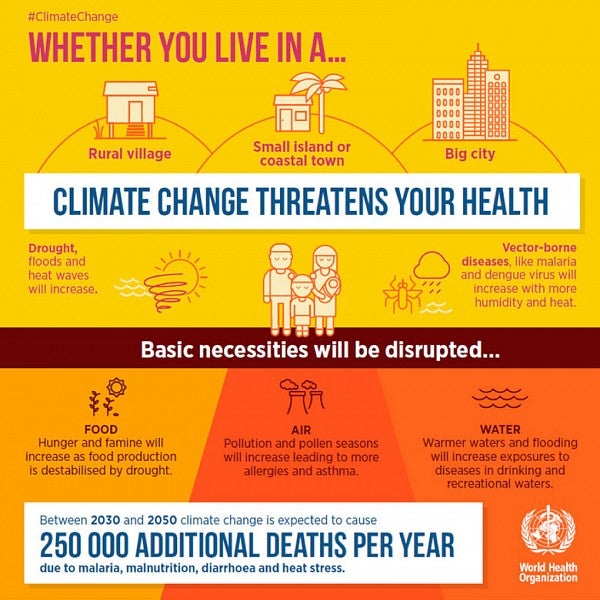 2. Educate yourself.
A basic understanding of climate change and climate science is essential for climate change coverage. Climate change reporters have a multitude of resources to draw upon, and student journalists can take advantage of them too.
Getting involved in training sessions that teach you how to understand data-driven information is a good place to start. Additionally, large news organizations like The New York Times have helpful guides for science-based reporting, while specialist sources like Climate Matters in the Newsroom not only provide information and training, but can connect you with actual climate scientists.
3. Go where the people are.
Put yourself in a position where you can listen to people talk about their lives. Every day, people are impacted by climate change. Listen to them. Note their concerns, what they have to come to terms with and how their lives are changing.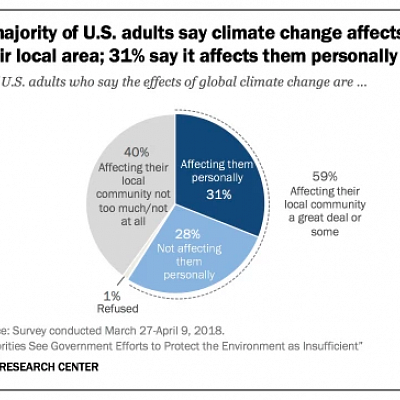 4. Go to meetings and rallies.
Meetings are an excellent resource for student journalists covering climate change. If you can get to large international or national-level conferences, go for it.
Learning what any politician or administration has to say about climate change is key. However, local community meetings are just as important. Finding out what city council is doing is critical, because there are people out there who want to be heard, and journalists can give them a voice.
The local community has opinions, policies and information that can take your reporting to the next level. Reporting on local forums is a great way to keep a local community up to date on the policies surrounding climate change.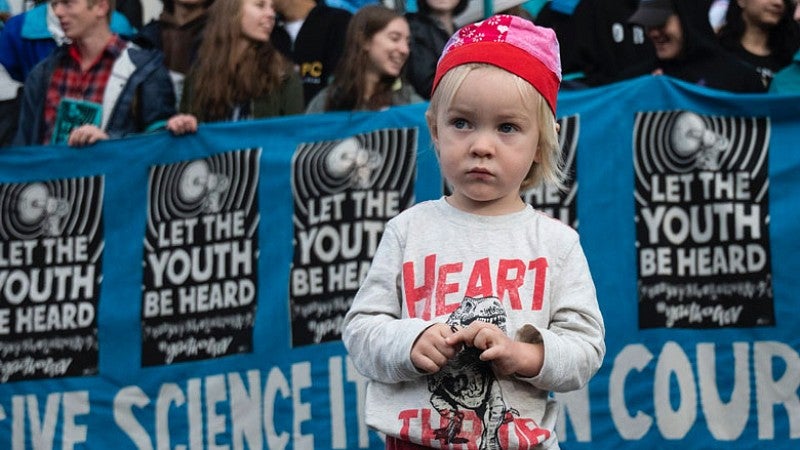 5. Search for the uncommon story.
Not every story about climate change needs to be a gloomy tale full of statistics, stashed away in the science section of a paper. Look for the untapped cache of stories hiding within other industries, other beats and people's everyday lives.
6. Trust yourself.
Covering a broad topic like climate change can be intimidating for a student journalist. Don't be afraid to go out and do it.
Student journalists in Florida, Colorado and other universities around the nation are rising to the challenge of covering climate change. Trusting yourself to think about things differently and pull from your own climate experience to tell unique stories can help you become a better climate reporter.
Be open to learning new things, and don't be afraid to ask for help.
7. Cultivate relationships.
Covering climate change is as much about building relationships as it is about visiting affected places or interviewing a top scientist.
People are more likely to be willing and able to digest information about climate change from someone they know and trust. Reach out to new sources. Work with other journalists and scientists.
Collaborations like The Invading Sea project can play a crucial role in helping the public understand complex information.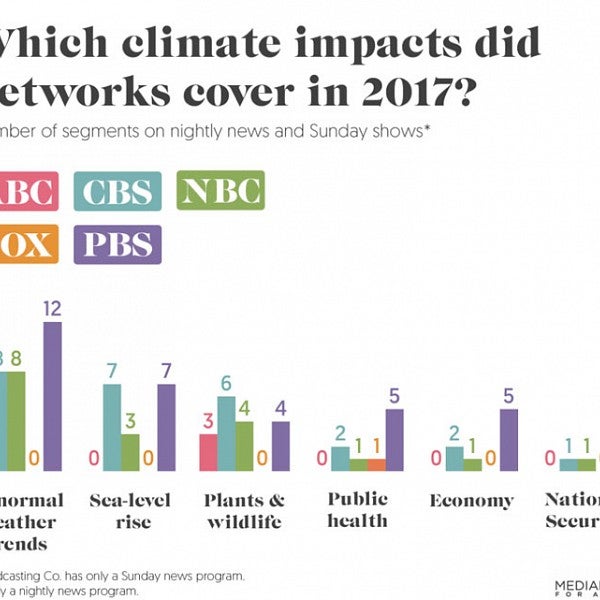 There are many untapped climate stories waiting to be covered, and learning how to tell them early and effectively is important for student journalists and working journalists alike. Climate change impacts people. Tell stories they can relate to.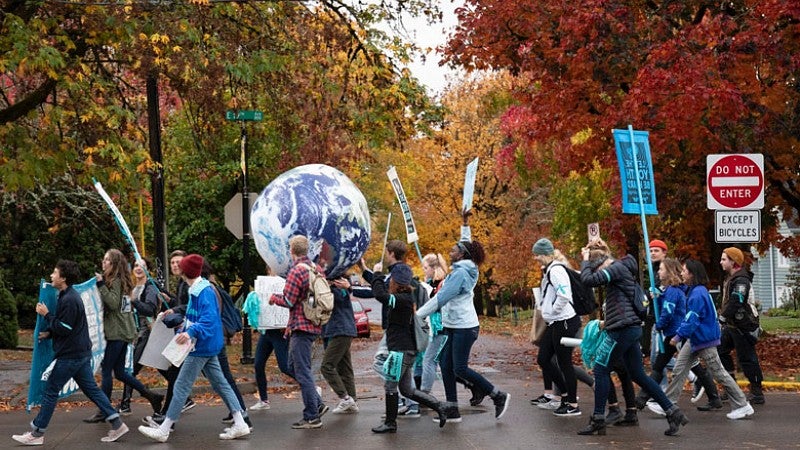 ---
Destiny Alvarez is a @UOsojc grad student, journalist and coffee enthusiast. She is currently 2019 editor-in-chief of @fluxoregon, a 2019 @UO_Snowden intern at the @registerguard and the spring 2019 Demystifying Media intern. She is an @uidaho alum who enjoys journalism and trips to the Oregon coast with her dog, Morty. Follow her on Twitter at @DesJAlvarez.