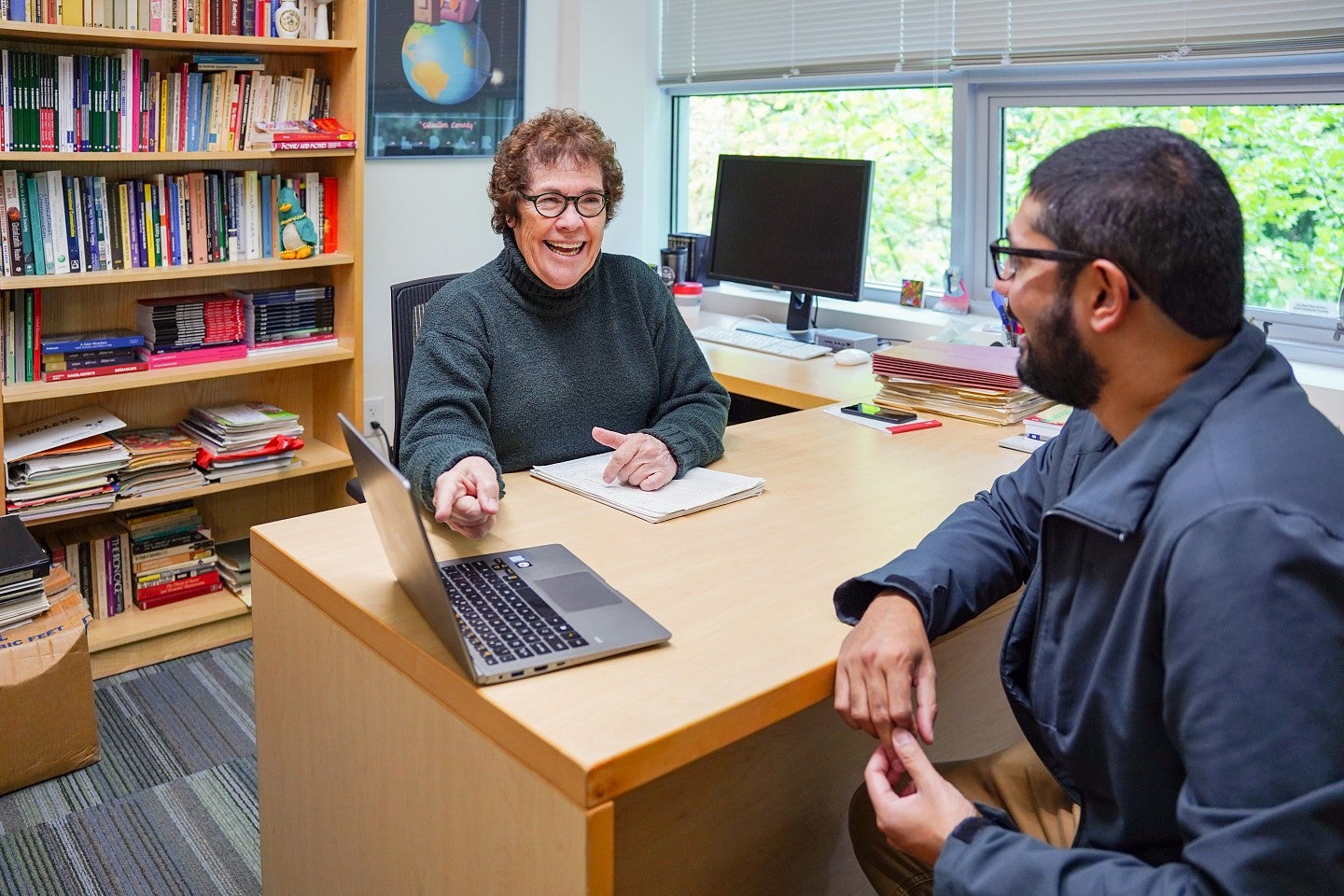 Disney has seeped into most people's lives in some way or another, whether they have dressed up as a princess for Halloween, visited Disneyland on a family trip or are a huge "Star Wars" fan.
Professor and Emeritus Knight Chair in Communication Research Janet Wasko has focused some of her research on this media giant and how it infiltrates our politics, economy and culture on a deeper level. From authoring books on the Disney phenomenon to teaching courses on the subject in the UO School of Journalism and Communication's (SOJC) media studies major and PhD program, Wasko is an expert in her field.
Here, she shares some insights into her research, why she was drawn to Disney and how students can interact with her and her work.
SOJC: How do you describe your research into Disney?
Janet Wasko: Generally, my research on the Walt Disney Company is intended to encourage more serious consideration of various forms of popular culture and their roles in society. By studying this specific entertainment firm and its products, we can more fully understand the scope and significance of this popular cultural entity.
I study Disney and its synergies by examining its various parts and as a whole, thus representing an integrated, systems approach. This includes different types of analyses, such as textual and reception analyses, political economic analysis, in addition to studying environmental and ecological impacts. These various approaches contribute to a more complex understanding of the Disney phenomenon.
Textual analysis is used to study Disney cartoons, characters, films, products, television programs and theme parks, while audience or reception analysis offers insights into how Disney products and services influence individual audience members and society generally. Global and environmental implications of the Disney company and its operations and research have become especially important in recent scholarship.
SOJC: What drew you to this area of research?
JW: I grew up in Southern California in the vicinity of Hollywood and Disneyland. I worked in the entertainment industry for a while, including a few years at the Disney Studio in Burbank, where I gained insights into the company and its corporate culture.
However, I did not immediately focus on Disney when I returned to academia and turned to the critical study of economic, political and social aspects of the film industry generally. It wasn't until I joined the University of Oregon's faculty that I had the idea of looking more deeply at one specific company/studio.
Perhaps the legacy of the Oregon Duck and Donald Duck also suggested this as an interesting topic for teaching and research. But also, how the Disney company has maintained its hold on the public over the years was a question that haunted me.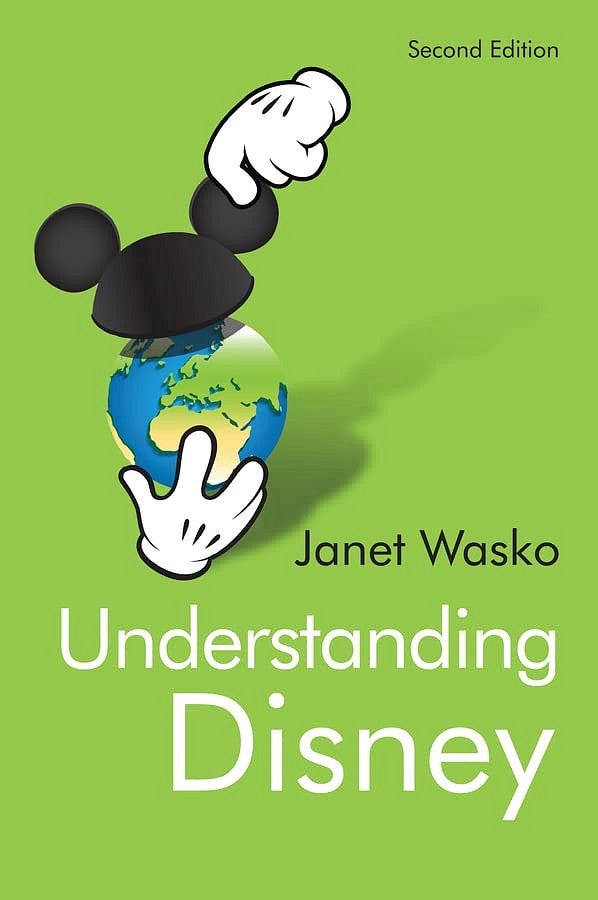 SOJC: What is your latest research project and work around Disney?
JW: Simply keeping up with Disney's activities and the issues that involve the company is an ongoing project. In addition, there's been a significant increase in research on Disney over the past years — indeed, a new journal has even been launched called The Journal of Disney Studies. 
Recently, I published a second edition of the book "Understanding Disney: The Manufacture of Fantasy," updating much of the material from the first edition published in 2001. In the latest volume, the notion of a Disney Multiverse was introduced to account for the company's ongoing expansion and notable acquisitions of other companies and their universes, including Lucasfilm Ltd., Marvel Entertainment, LLC, Pixar Animation Studios and Twenty-First Century Fox, Inc.
As noted previously, my growing research foci have increasingly involved the analysis of environmental and ecological issues, as well as technological developments and their implications.
SOJC: What are a few of the key findings from your research about Disney?
JW: Disney is all about control. Looking at Disney as a whole, control is prominent, especially at the theme parks, but also notable in company policies, operations and structure.
Disney is not beloved by all. Although Disney products and services are globally distributed and consumed, Disney is not universally popular. I've developed a spectrum of Disney audience categories, including fanatics, fans, consumers, resisters and so on.
Disney tells us explicitly how to think about Disney. The meanings ascribed to Disney by many of its fans — concepts such as "magic," "imagination," "family," "fantasy," etc. — are consistently used and reinforced in Disney's own promotions and advertising, as well as by those who write about and/or "review" the company.
SOJC: When you look at your body of research in this area, how do you see it fitting into the big picture of media studies?
JW: Disney has become one of the most dominant entertainment companies — not the largest in the world, as some would claim, but certainly a powerful player in many areas. The study of communication needs to involve this kind of critical corporate inquiry, although it is significant beyond media studies as well. Much of the research that has been done on Disney is outside of the discipline and exemplifies the need for interdisciplinary and actual transdisciplinary approaches.
SOJC: What do you teach at the SOJC and how has your research informed that?
JW: I continue to teach J431/531: Understanding Disney along with other courses pertaining to the study of the film and entertainment industry, as well as media theory. It seems to me that critically oriented research nearly always informs teaching and that there is an ongoing need to re-examine these entities, as is the case of Disney, to explore how (or if) they can be more responsible and accountable.
—By Jillian Gray, class of '25
---
Jillian Gray, class of '25, is a public relations major with a minor in digital humanities. Outside of Allen Hall Jillian enjoys watching "Gilmore Girls" and taking trips to Barnes and Noble. Connect with Gray on LinkedIn.