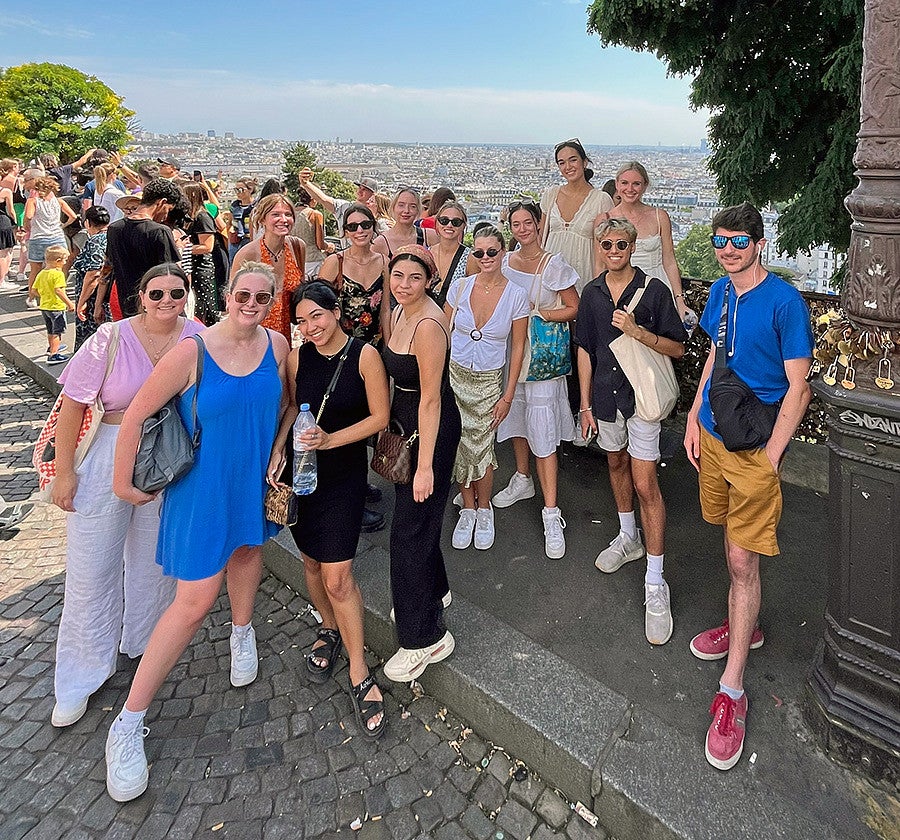 This past summer, I had the privilege to study abroad in one of the most iconic cities in the world: Paris, France. During the winter 2022 term, I learned about the Instagramming Paris: Media Unfiltered program, a four-week trip to study media issues. I immediately grew interested.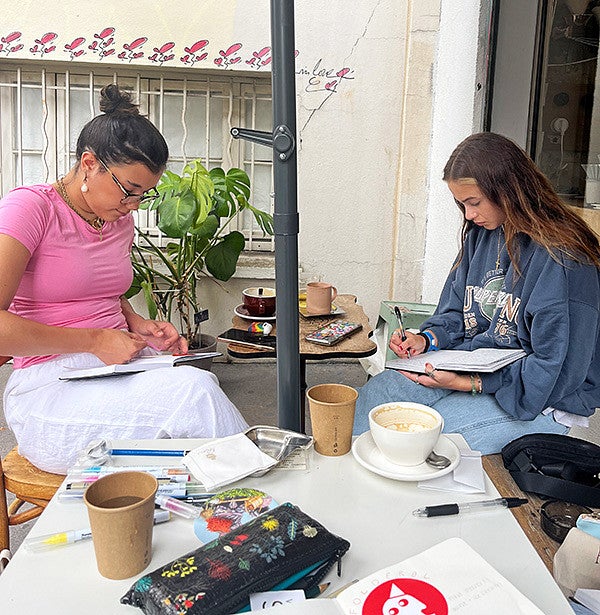 After attending the SOJC Study Abroad Fair and exploring all the options, I knew the Paris program was the best fit for me. I started the application through the Global Education Oregon (GEO) portal. At first, I was intimidated by this, as any application can cause stress, especially when something big is at stake. However, GEO made the application process navigable and straightforward.
Important aspects I needed to consider before submitting my application were the finances, the dates of the program, and how the classes and credits within the program aligned with my graduation plan. With all that squared away, I felt confident in completing the application process.
A few months later, I received an email confirming I was accepted into the program. From there, I filled out some pre-departure information in the GEO portal. While it was tedious and a lot of preparation, GEO used this information to make our experience as smooth as possible after arrival.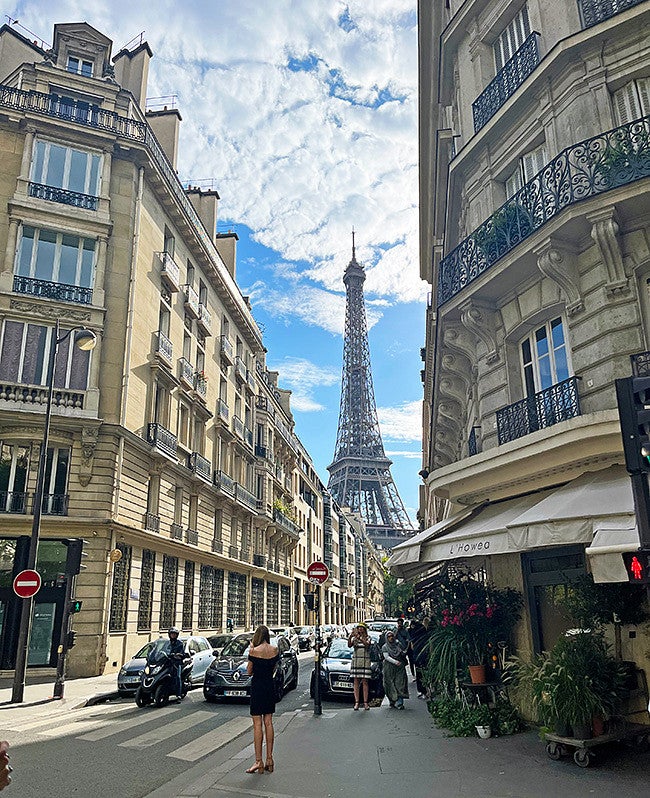 Instagramming Paris: Media Unfiltered covered two courses: media ethics and media literacy. Both of these were led by Professor Nicole Dahmen. The level of care she provided for the students on this trip made it impossible to feel anything other than supported. She made everyone feel comfortable and made an effort to get to know each student individually on the trip. Additionally, the knowledge she shared throughout the program about media ethics and literacy made it clear that she is incredibly passionate about these subjects. She demonstrated a rich educational background and a high level of expertise.
The academic piece of the trip exceeded my expectations. It was broken into in-class learning time and exploration. Every student in the program used Instagram and a class blog as platforms to share our experiences. Learning about media ethics and media literacy felt important to me before the trip, but I could not have anticipated how impactful some of our discussions and excursions would be. We visited some very heavy places, including sites of World War II's D-Day, cemeteries, terrorist attack sites and scenes of famous figures' deaths. These days were long and hard but also important to the overall experience.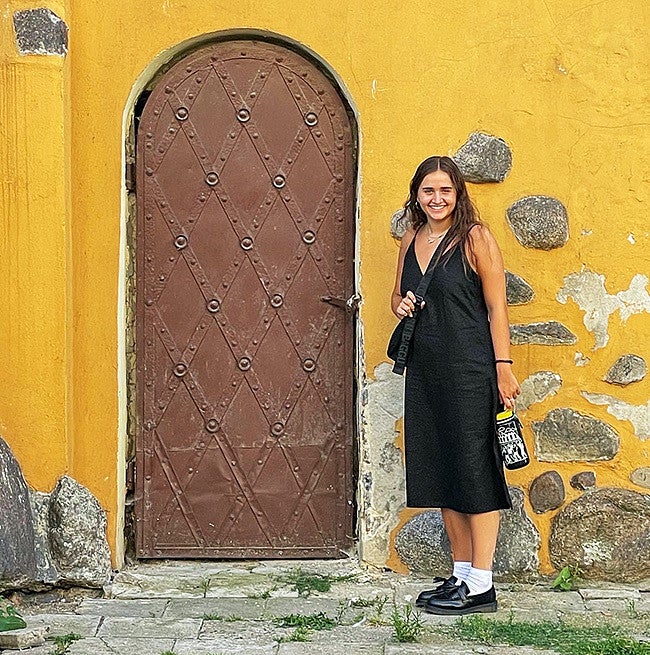 We also visited famous cathedrals and museums, saw stunning parks and gardens, walked up and down famous streets, ate at famous restaurants, took a boat tour on the Seine and, of course, had class at the base of the Eiffel Tower.
Every day looked different in Paris. We covered so much ground in just four weeks. After taking the two courses with so much applied context, I completed the program with a desire to make a difference in the professional world. I will continue to advocate for the importance of ethics in the communications world.
Traveling to Europe with a group allowed me to travel the continent comfortably for the first time. My curiosity to see the world from various perspectives continues to grow as I get older — studying abroad helped me start exploring this curiosity. Now that I have been and felt so supported and comfortable, the international travel process feels much less daunting. In five weeks, I visited three countries; took trains, planes and buses; met new people; tried different foods; walked miles and miles and reached a level of happiness that will be hard to reenact.
—By Sally Campbell, class of '23
---
Sally Campbell is a third-year public relations major in the SOJC who plans to graduate a year early in spring 2023 with a writing, public speaking and critical reasoning minor.