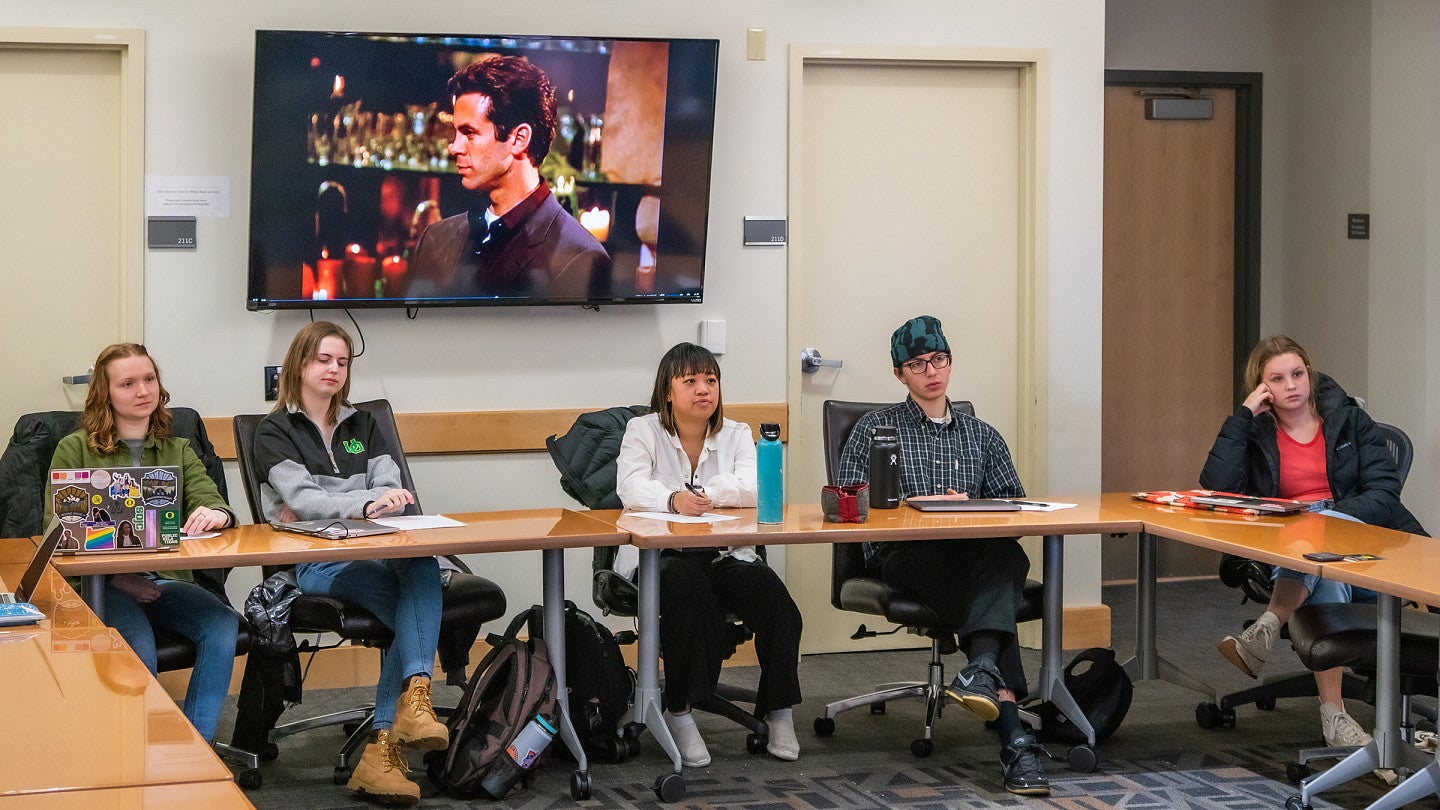 "Keeping Up With the Kardashians," "Survivor," "The Bachelor" — whether you watch TV or not, chances are the names of these famous reality shows are familiar. Each features a troupe of memorable characters and a story rife with drama that captivates millions of viewers.
Like ripples in the water, these shows provide distorted reflections of real life. Designed to make us laugh at absurdity while scrutinizing every action on-screen, they typically receive high ratings that endure for several seasons.
But why do we devote countless hours of our lives to indulging in this media genre? What makes watching others make total fools of themselves enjoyable? In my opinion, the answer lies with a major asset of reality TV: its ability to blur the line between reality and fiction.
Since "The Real World" aired on MTV in the early 1990s, reality programming has progressively evolved to cater to the cultural desires of its audience. It constructs seemingly authentic stories driven by romance ("Love Is Blind"), family ("An American Family") and image ("Extreme Makeover: Home Edition"), and neatly stitches up conflicts over these relatable issues, paving the way to a happy and healthy life.
Yet, behind the scenes, it often commercializes society's constant need for entertainment through semi-scripted dialogue, heavy editing and predetermined scenarios. All the while, it encourages us to identify with the dramatized struggles and triumphs of strangers on TV.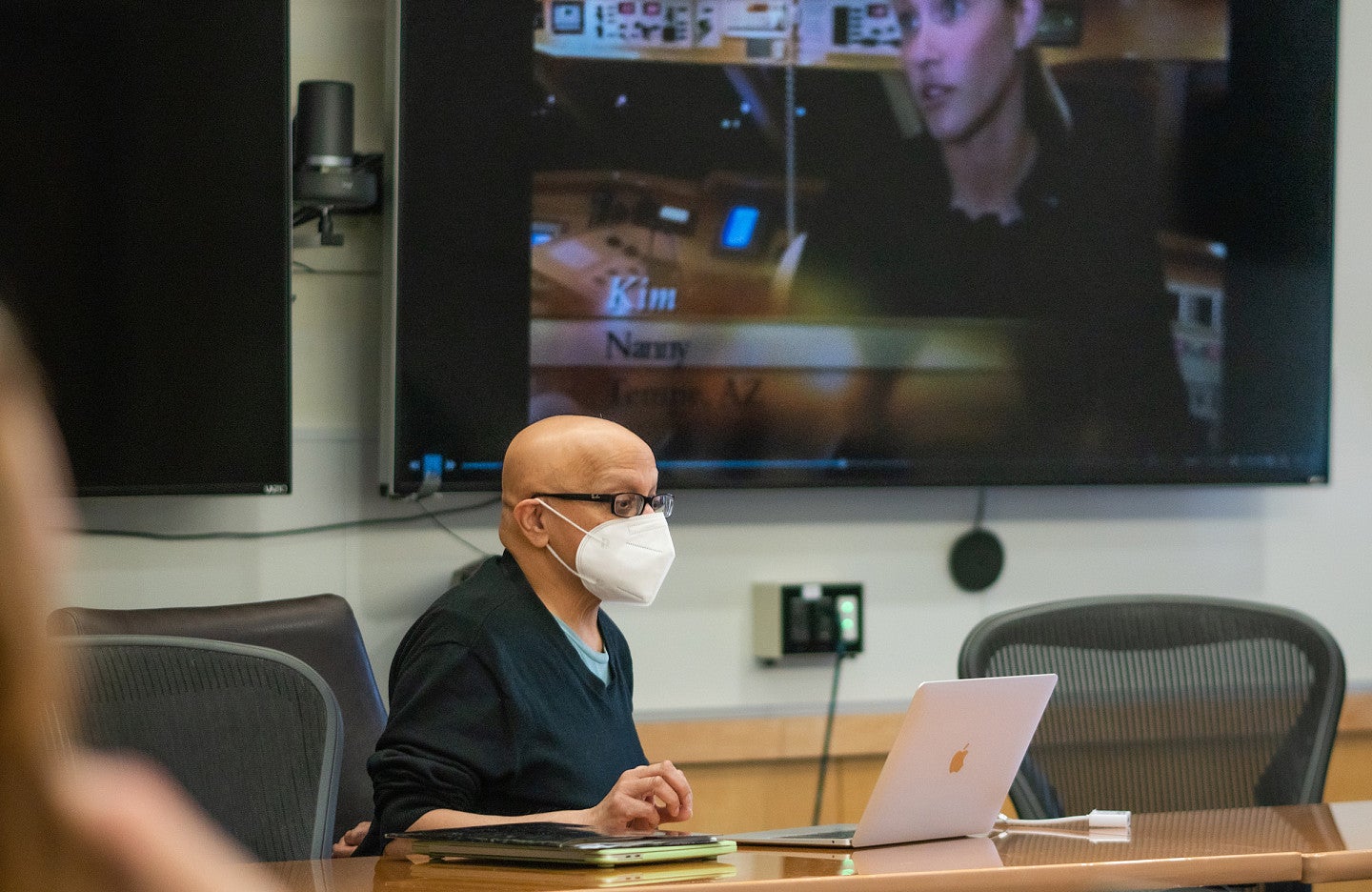 Honors journalism class explores reality TV
One honors journalism class, J-424H: Top Reality TV, seeks to unearth the truth in the fabricated funhouse of mirrors that is reality TV. Taught by Media Studies Associate Professor Bish Sen, the class explores the polished ideals and complex social relationships that form this subset of popular culture.
It also merits all my praise and adoration as part of my course schedule.
"Reality TV tells us a lot about the world we live in," said Sen, who has taught the course at the UO School of Journalism and Communication (SOJC) for 10 consecutive years. "It sheds light on some of the deeper structures and policies that condition our lives."
Every Tuesday and Thursday morning, I meet with 13 other students in Allen Hall to learn about the manicured and cleverly marketed world of reality TV.
One week, we studied the paranoia that pervaded American culture during the Cold War. In response, the hidden camera reality show "Candid Camera" not only normalized the fear of surveillance but turned it into an art form — a publicly entertaining product of society.
Another period, we watched Judge Judy Sheindlin scorn the poor, and then discussed how neoliberal ideologies, prevalent during the genesis of "Judge Judy," fed contempt for the working class.
We also considered how "The Swan," an extreme makeover reality show where contestants undergo plastic surgery, illustrates how makeovers commodify femininity and offer social capital — in other words, the idea that a perfect body can elevate your status and present the end-all solution to every life problem. It seems materialistic, right? But it's true all the same.
Insights from an honors journalism class
From fantastical series (a group of strangers marooned on a desert island in "Survivor") to more standard blocks of entertainment (the renovation of a home in "Property Brothers"), J-424H looks at it all. With each screening, I start to notice a pattern: Despite reality TV's bad rap, it astutely reveals real-life conflicts and magnifies social, political and economic disparities that perpetuate in our capitalist country.
Take "Jersey Shore" for instance. MTV's highest-rated 2009 reality series may fetishize the Guido (a derogatory term for an urban lower-class Italian American), but it also spotlights ingrained societal conflicts like ethnic prejudice and gender stereotypes. Thus, the cameras trained on tanned, wealthy and flippant cast members actually serve to capture something far more purposeful.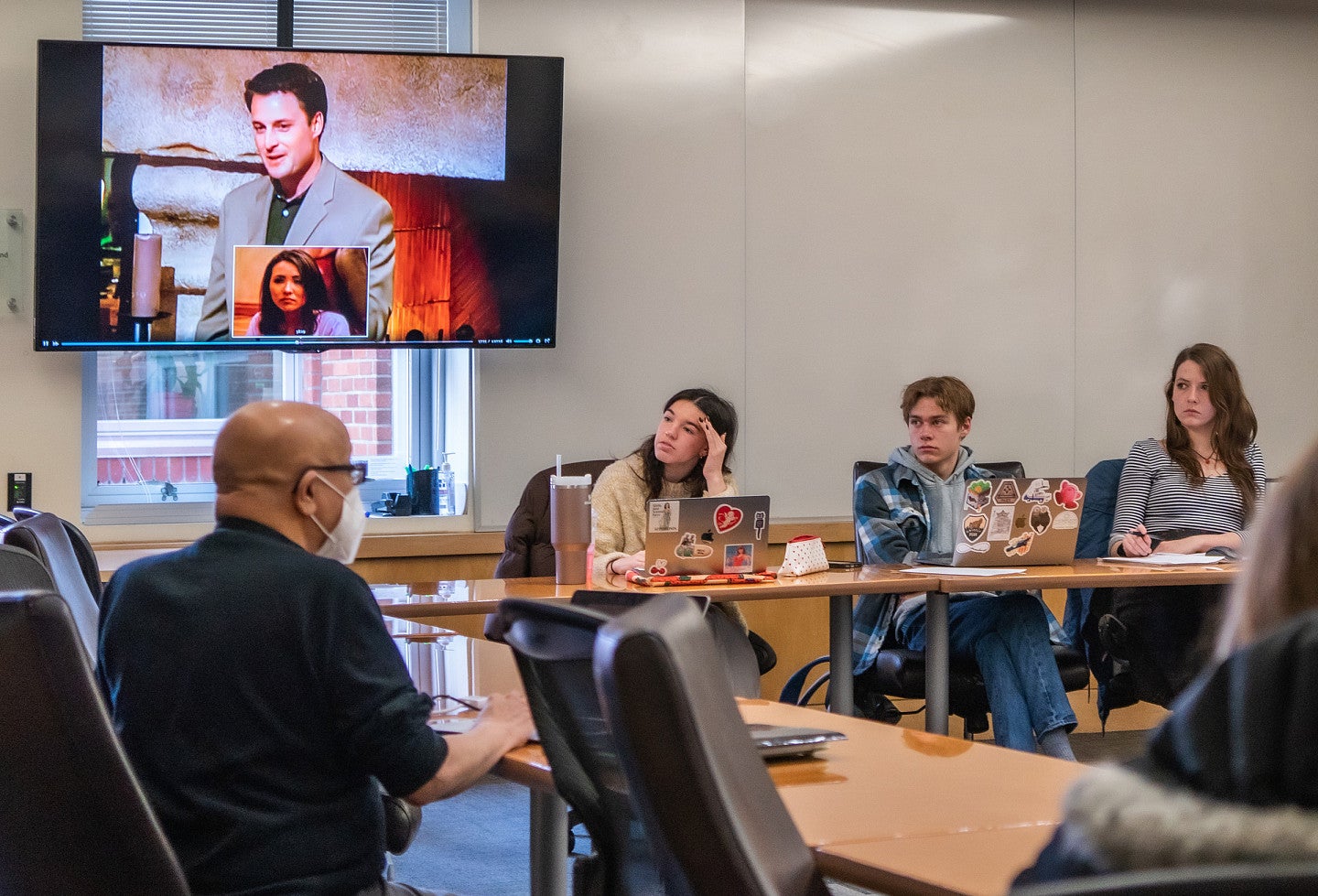 "People tend to have a very low opinion of reality TV," Sen said. "They label it as 'trashy, a guilty pleasure.' But to me, it's just as important as other forms of literature and art."
Through this class, I have learned that reality TV programs are cheaper to produce because they embrace low-end production values. Coupled with the portrayal of ordinary people to add a relatable element, it's no wonder reality programming has risen to fame globally.
By analyzing reality TV's relationship to contemporary society, I think I've gained an understanding of what this genre aims to accomplish. By lending us the control to determine what's real and what's fake, it creates an uncertainty that engages our attention season after season.
Furthermore, the conflicts embedded within each situated story drive its development. Not only do we feel we have the authority to judge the cracks in others' lives from the comfort of our homes, but we also demand diversion from our own flawed behaviors — an escape from reality, if you will.
One of my main takeaways: In the shadow of capitalism, reality TV stresses a desperate need for continual self-improvement while reducing the individual to an object of isolation and subjection.
All these concepts have made for a very exciting class. Needless to say, I highly encourage you to register if you ever have the opportunity to take this course. Hopefully, it will make for an insightful, thought-provoking and yes, entertaining, experience like it has for me.
Until then, happy binging!
—By Kayla Nguyen, class of '23
---
Kayla Nguyen, class of '23, is a fourth-year journalism major and art minor working as a writing intern with the SOJC Communication Team.