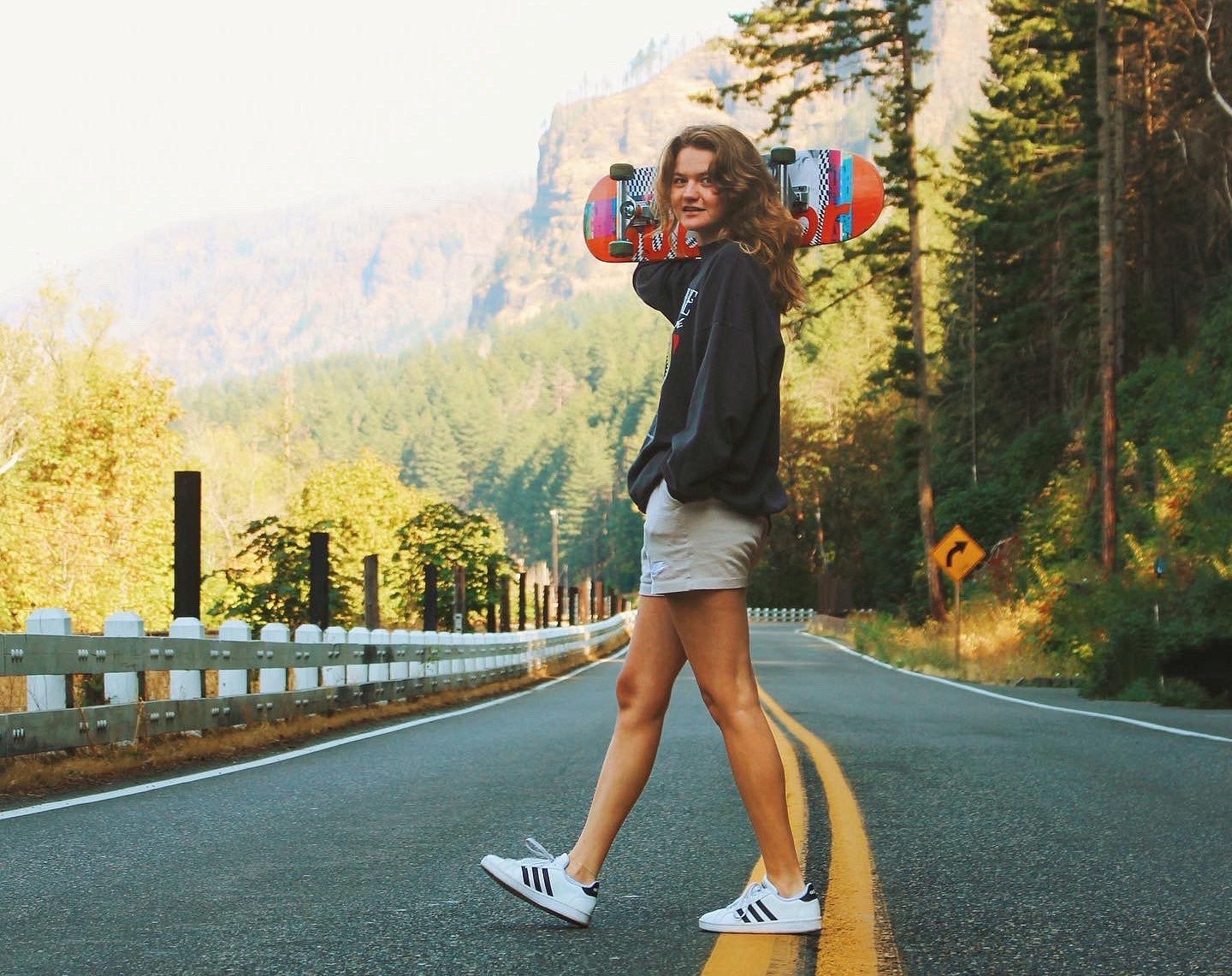 For as long as I can remember, storytelling has been a major part of my life. Whether I was writing and illustrating graphic novels in composition notebooks during grade school, filming and posting YouTube videos in my teens, or conducting and presenting academic research in college, I seldom struggled to find the means to express what was on my mind. There has always been a creative itch inside me begging to be scratched, and I finally honored that in my decision to go to graduate school.
After graduating with my bachelor's degree in political science from the University of South Florida, I began researching post-graduate options. This time, rather than continuing with political science, I knew whatever I was going to do, it had to honor the creative side of me.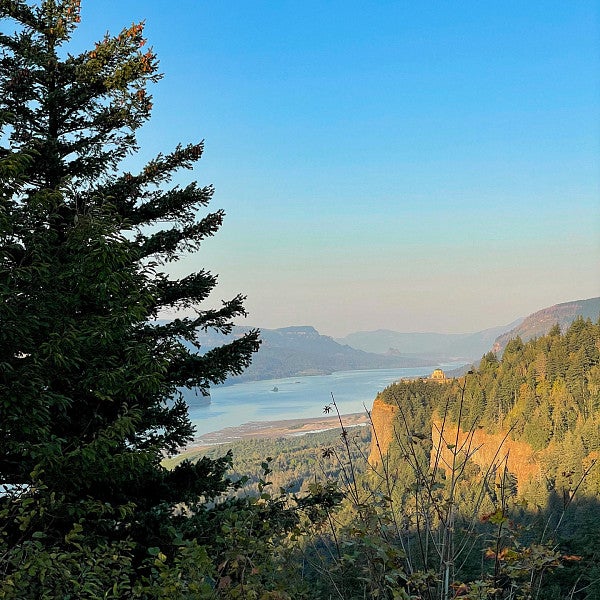 As an adolescent, I daydreamed about attending film school. The closest I came to that dream was taking a couple multimedia journalism classes at the end of my undergraduate career. I found I really enjoy the journalistic style of writing, so I searched for multimedia journalism graduate programs. To my surprise, there weren't that many.
The UO's School of Journalism and Communication's Master's in Multimedia Journalism (MMJ) program in Portland, Oregon, stood out since Oregon has always felt so elusive to me. I had never been to Oregon before but would take any excuse to visit. I was born and raised in South Florida and from a young age had my heart set on moving out of the South.
One of my many professional aspirations has also been to work as a travel photojournalist, and I felt that this program aligns with both those interests. Portland is the perfect location for traveling and documenting the beautiful scenes the Pacific Northwest has to offer.
I immediately started working on my portfolio, and the excitement set in. I impressed myself with how many creative pieces I had lying around despite having no educational or professional reason for them. I think this is because storytelling has always been a second language for me. I've learned that what you know falls secondary to your ability to portray and discuss these ideas in ways that are easy to digest.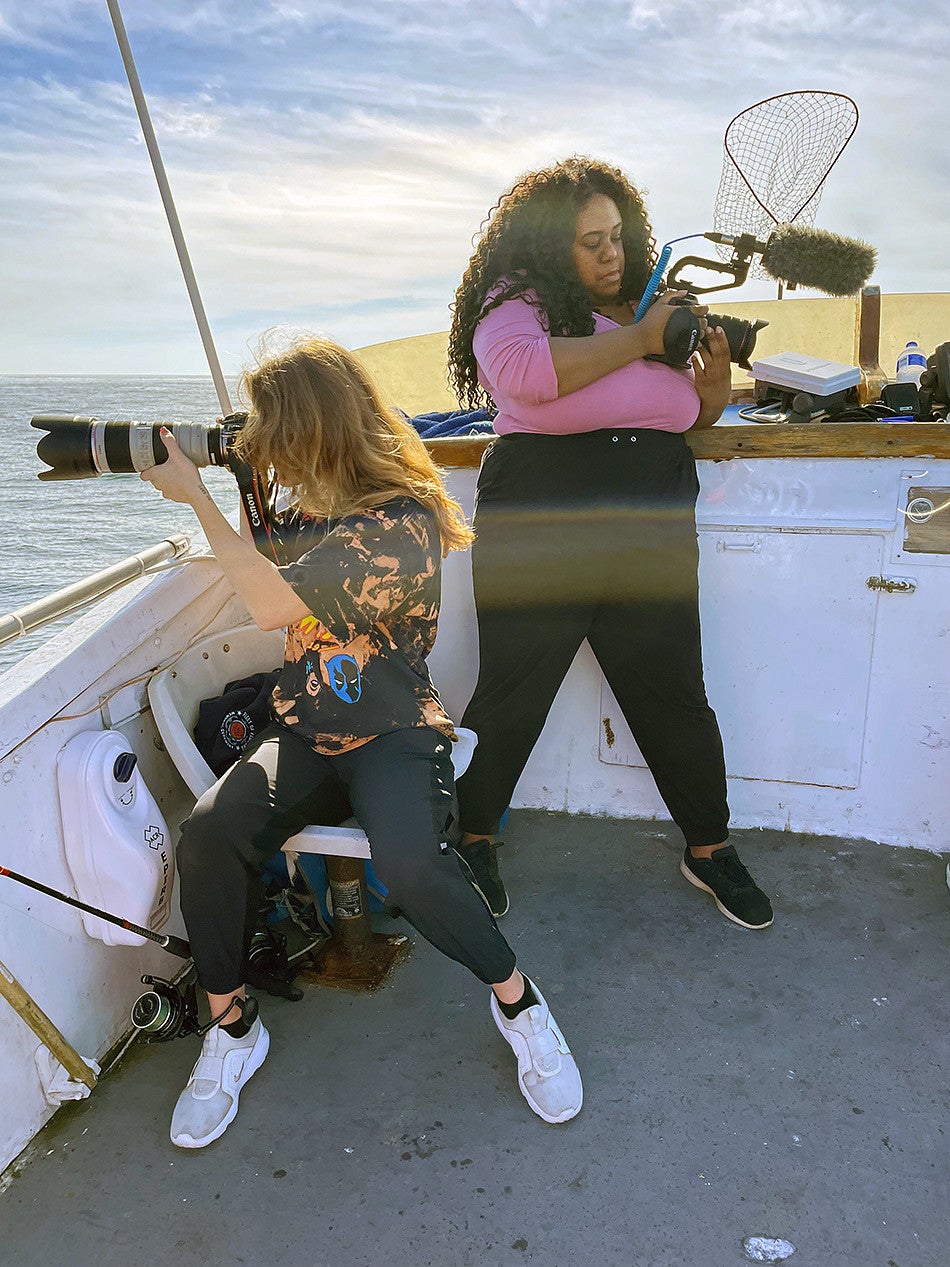 Since I arrived in Oregon, I have already started working on several self-proclaimed "passion projects" because of the creative rejuvenation this program and its professors have provided. I've received mentorship on how to nurture an idea into reality and help locating grants and funds to further support these projects. Classes in the MMJ program are designed to uplift students' individual storytelling ideas rather than molding the program to fit one desired outcome. I've had professors create individual final project rubrics for each student because it'd be impossible for a single rubric to encompass the breadth of each project and timeline.
Transitioning to life out west has gone a lot smoother than I, or any of my family back in Florida, expected. Getting ready in the morning just requires a few more layers of clothes and keeping my very first ice scraper in my car. The camaraderie and support from the classmates in my cohort fast-tracked my sense of belonging out here.
In just my first term in the SOJC, I can tell this program is giving me the tools and knowledge I need to refine the innate storyteller in me. I have access to an array of top-of-the-line camera and recording equipment as well as studios and computer labs, and in just my first term, the MMJ program has improved my storytelling capabilities across the board. With the support of SOJC staff, students and resources, I am learning how to nurture my ideas into fruition.
—By Caitlin Crowley, class of '24
---
Caitlin Crowley, class of '24, is a student in the Multimedia Journalism Master's program on UO's School of Journalism and Communication's Portland campus. She is a political-scientist-turned-journalist who uses her experience working on political campaigns to better inform her reporting about underserved communities. Her prior work includes research into hate-crime reporting rates and how building trust within marginalized communities can create safer neighborhoods for all.