2020 Eric Allen Outstanding Young Alum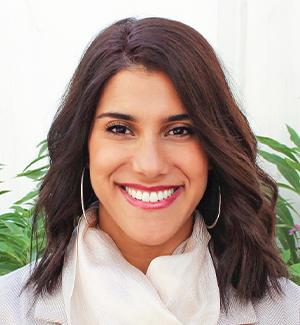 Heba Kanso is a 2009 graduate of the SOJC and the winner of the 2020 Eric Allen Outstanding Young Alumni Award.
In 2019, Kanso joined the United Nations High Commissioner for Refugees (UNHCR) as a public information officer in Sana'a, Yemen. She manages a communications team and leads narrative on displacement and refugees' stories for UNHCR's website, social media platforms, news briefings, and press releases. She produces videos, photos, and stories showcasing how people live in a brutal war that has lasted more than five years.
Kanso is a proud Lebanese American. Born and raised in Portland, Oregon, she graduated from the University of Oregon with bachelor's degrees in broadcast journalism and electronic media. During her time at UO, she interned with the local ABC and Fox affiliates in Portland and the Portland Tribune. 
After graduation, she went straight to New York City to intern at the CBS News Foreign Desk. She eventually became an overnight associate producer on the foreign desk based in New York, working on breaking international news with bureaus, producers, and reporters worldwide. 
Kanso then became a digital correspondent for CBSNews.com. After spending eight years at CBS News in New York, she became the first Middle East correspondent for the Thomson Reuters Foundation in Beirut, Lebanon, covering the Middle East and North African region.