SOJC COMMENCEMENT CEREMONY
Saturday, June 20, 2020
Virtual ceremony released at 10:30 a.m.
Congratulations, Ducks!
All University of Oregon commencement activities, including the School of Journalism and Communication's ceremony, will be held virtually this year. UO celebration updates are on the university's commencement website.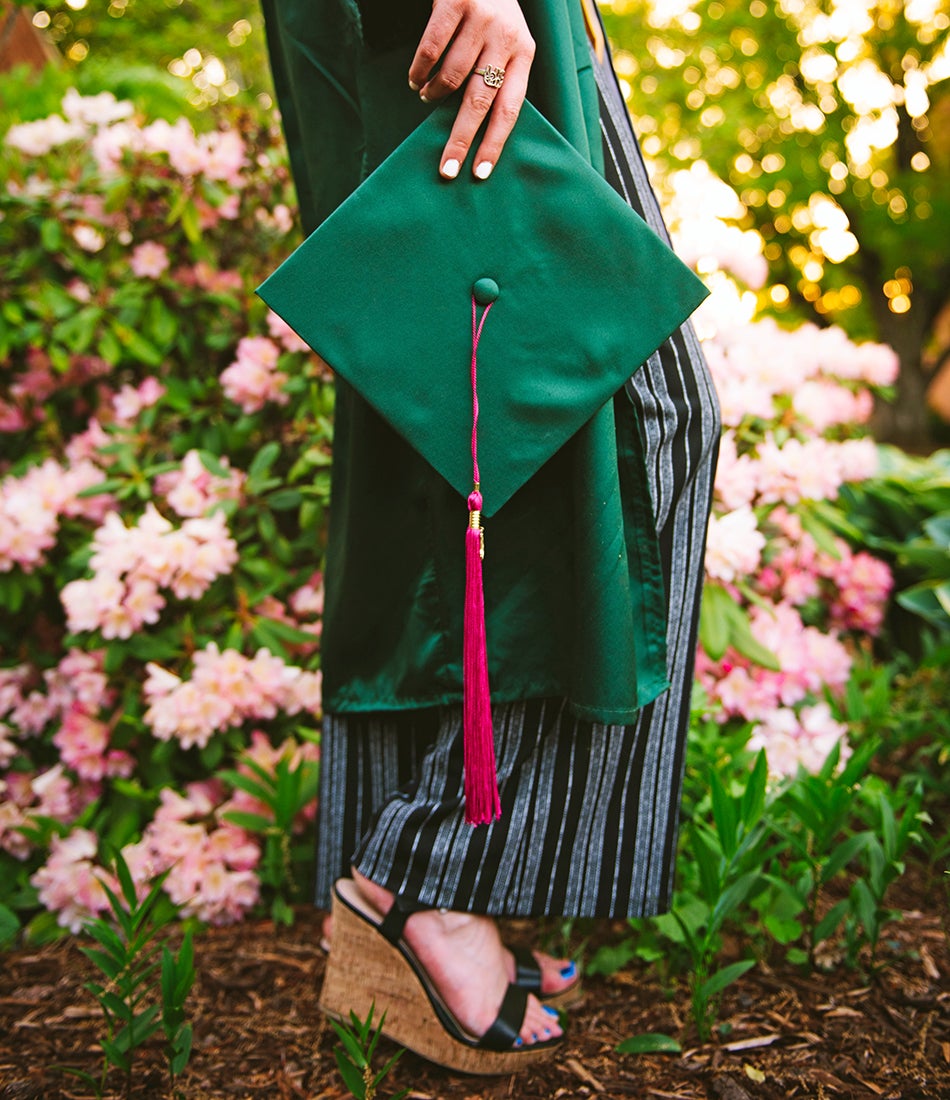 Virtual SOJC Ceremony
We're partnering with StageClip and MarchingOrder to incorporate many elements of our traditional ceremony into a virtual event:
Individual recognition of each graduate, including a video, photo, and short message
 
Our student-produced commencement video
 
Keynotes from the dean, student speaker Elizabeth Beymer, and SOJC alum Stefanie Loh
 
Special messages from SOJC faculty and staff
To watch the ceremony, go to the UO Commencement Ceremonies webpage at 10:30 a.m. on June 20 and find the link for SOJC.
Celebrate with the Class of 2020 during commencement with a virtual watch party!
Show your SOJC Duck pride on Commencement Day. Here's how: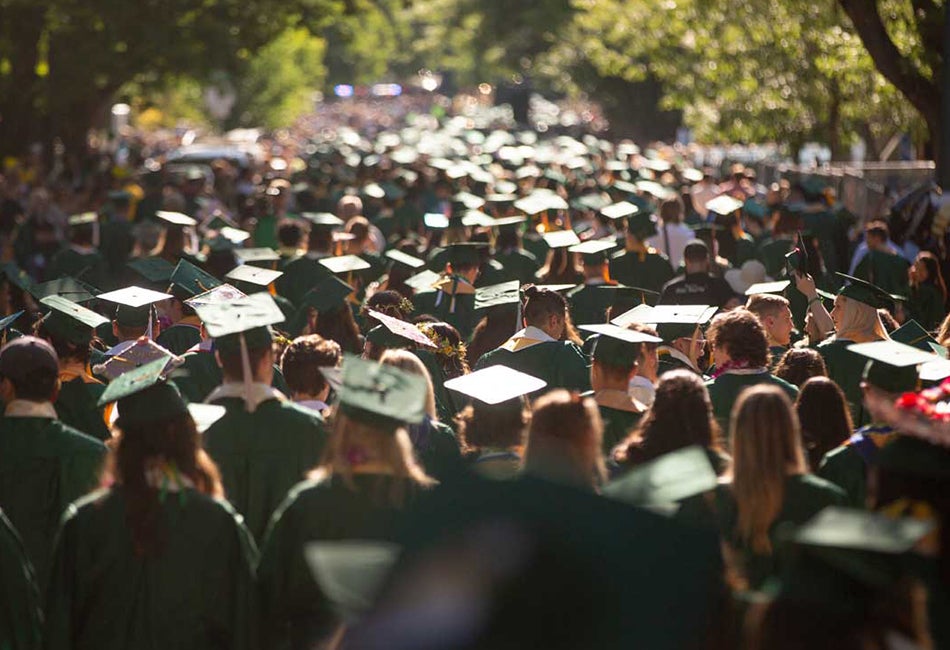 In-Person Celebration 2021
The SOJC Class of 2020 and their families are also invited to the SOJC's June 2021 in-person commencement celebration. We will share more information about this soon.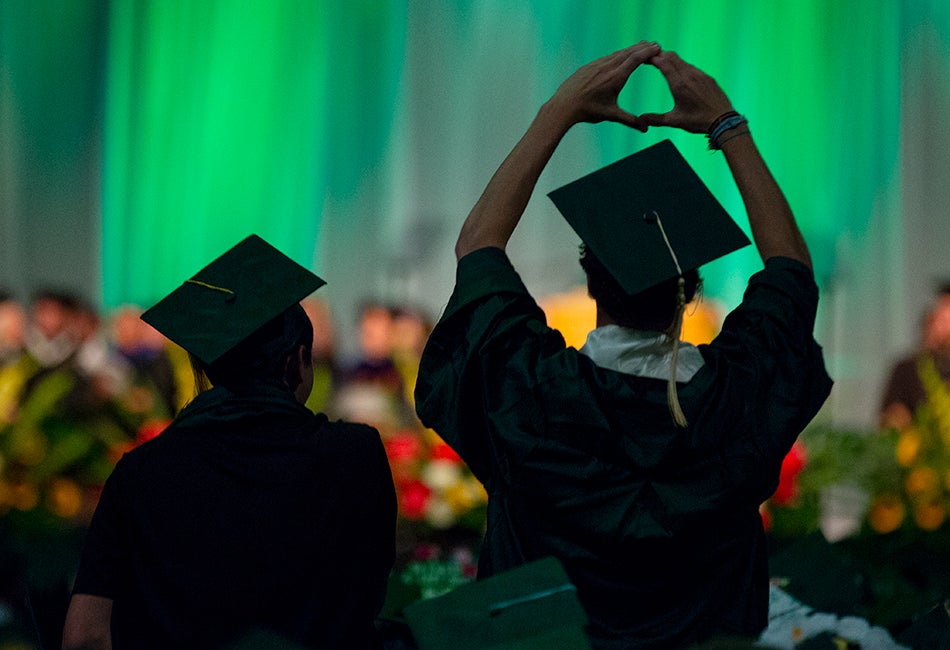 UO Commencement Ceremony
The main UO ceremony is separate from the SOJC ceremony. Information about the 2020 virtual commencement and 2021 in-person commencement is on the UO Commencement website.
Stay Connected to the SOJC
Show your SOJC pride while you network with fellow students, alumni, and faculty on our LinkedIn page. Once a Duck, always a Duck—and at the SOJC, we're a tight-knit flock.