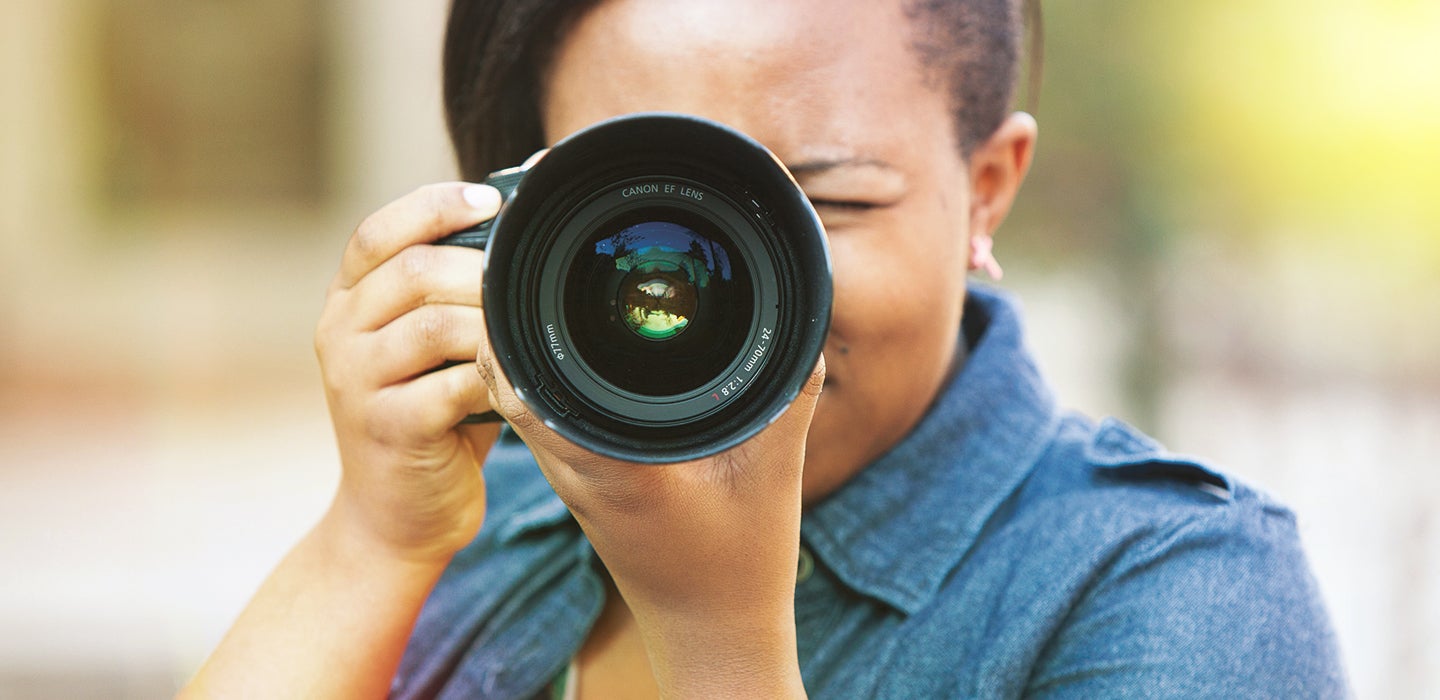 Master's Degree in Journalism
Learn how to break news and tell compelling human-interest stories that inform and inspire using the craft of journalism and cutting-edge communication tools.
Journalism Graduate Studies at the SOJC
If you want to tell stories that impact your community and society, we want to meet you. No journalism or media background is required. In our full-time, one-year residential program in Eugene, you'll learn the foundations of journalism, including story research and development, fact finding, writing, and multimedia skills. You can complete the full-time, 46-credit program in just 12–15 months (four or five 10-week terms).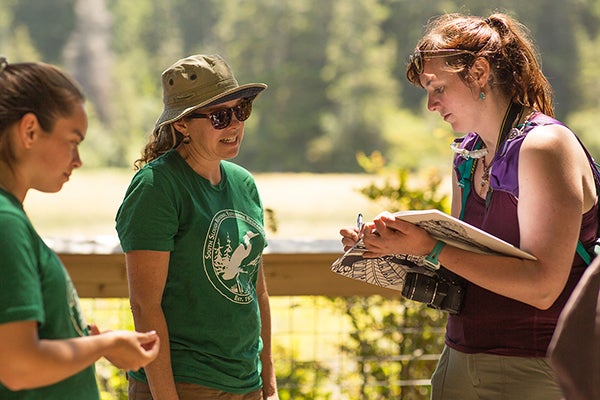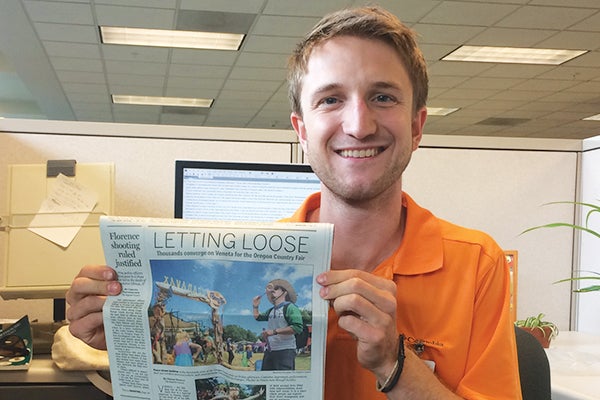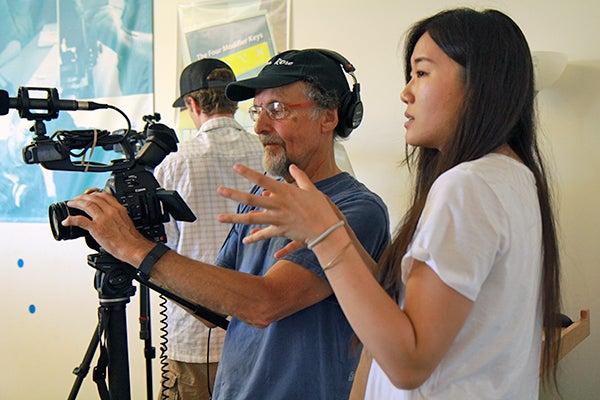 18
Students in each Cohort
12
Months Spent in The program
What You Can Do with a Journalism Master's Degree
You'll learn how to tell stories that can inform the public, influence legislation, and inspire change—skills in high demand at media outlets, nonprofits, and businesses across today's competitive economy. How in demand? Graduates from our recent cohort have already landed internships or jobs at NPR, High Country News, Oregon Public Broadcasting, Newsday, and the East Oregonian.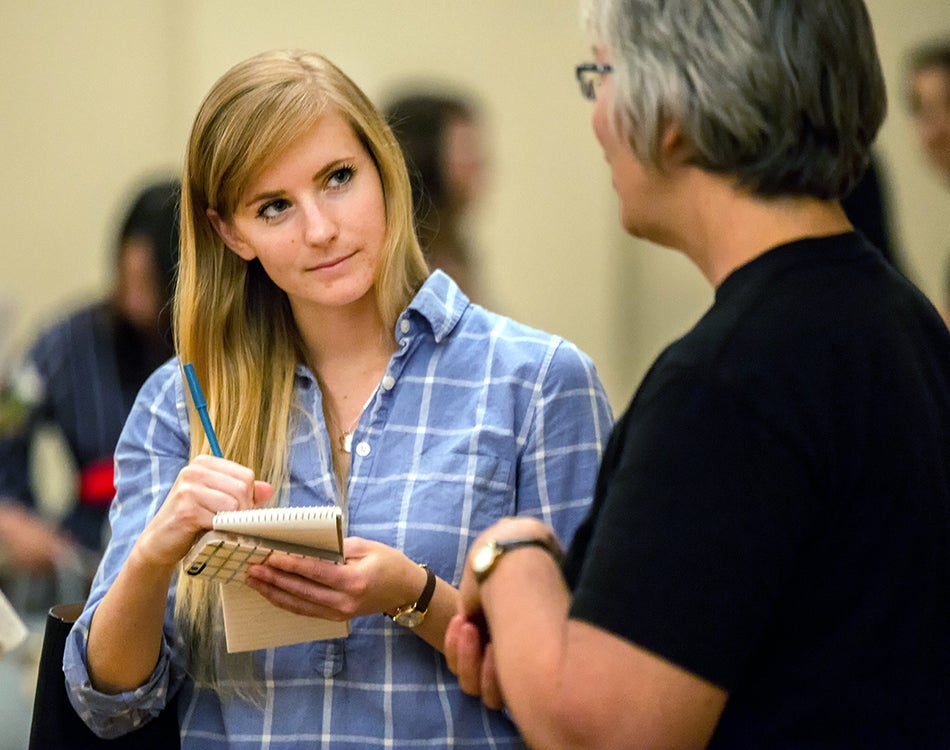 "Everybody in the cohort was there because they wanted to make a positive impact, and they felt journalism was the best vehicle for facilitating change and fostering conversations that lead to progress. The program was really supportive about not imposing a set of values about journalism or even a set definition of what journalism is, but instead allowing us to explore:  What does storytelling look like in the 21st century? And what is the best way to influence change?" 
—Emily Olson '17, Digital Journalist, Australian Broadcasting Corporation
Specialize in Science Journalism
Public understanding of science- and tech-related matters determines the laws we pass, the behaviors we adopt, and the causes we champion. But research shows that scientists and citizens often see the same issues through different lenses, especially when it comes to polarizing issues. Journalists can be change agents, spurring public understanding and action. Work with program advisors and the SOJC's new Media Center for Science and Technology (MCST) to get specialized training in science and tech communication.
Student Work in Action
At first, everything Carl Segerstrom knew about journalism came from watching movies like "All the President's Men" and "Spotlight." But after one term of Investigative Reporting in the Journalism Master's program, Carl and his fellow students were able to publish an impactful exposé about the Oregon Department of Environmental Quality. Watch the video and read Carl's #LifeasaJStudent blog post to learn the story behind the story.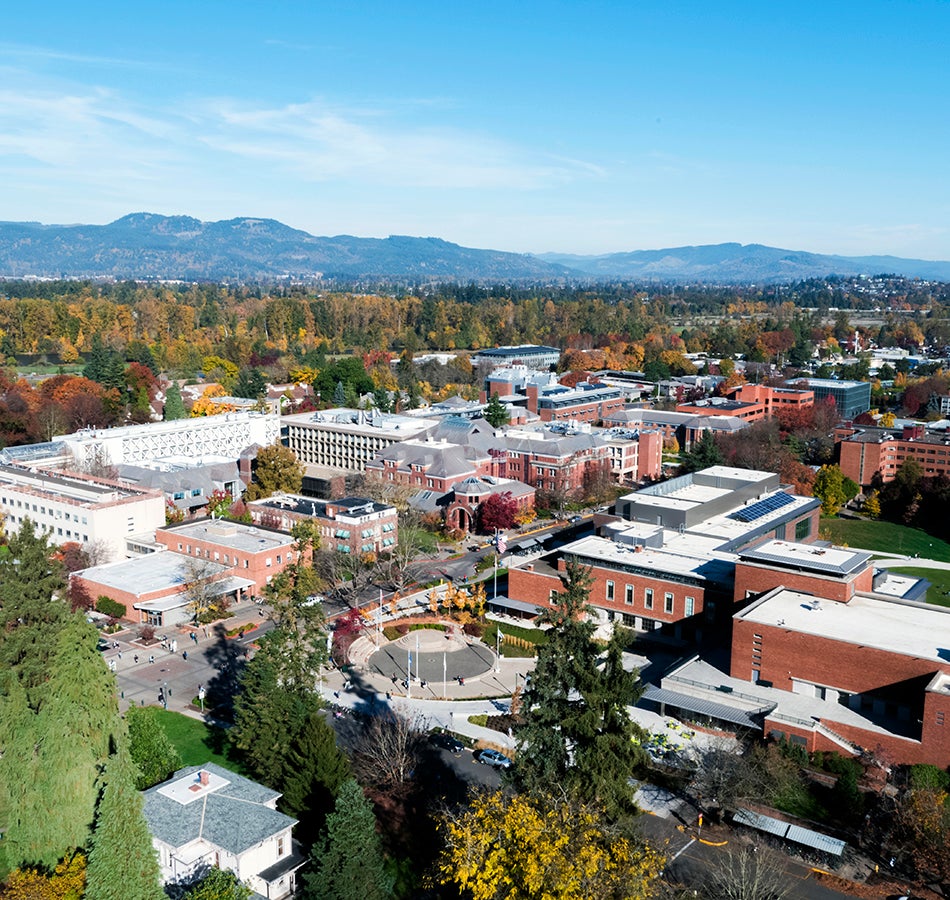 Study in the Beautiful 
Pacific Northwest 
Named for renowned journalist Eric W. Allen, who founded the SOJC over 100 years ago, Allen Hall sits at the heart of the tree-filled University of Oregon campus in Eugene. In our state-of-the-art classrooms, studios, and collaboration spaces, you'll get expert guidance and hands-on experience using the latest media technology to collaborate on compelling stories.
Your Investment
Below are tuition estimates for a typical student in this one-year master's program. Your actual cost may vary depending on a number of factors, including how long you take to complete the program. 
$35,500
Nonresident and International
The Journalism Master's program is eligible for federal financial aid and the G.I. Bill.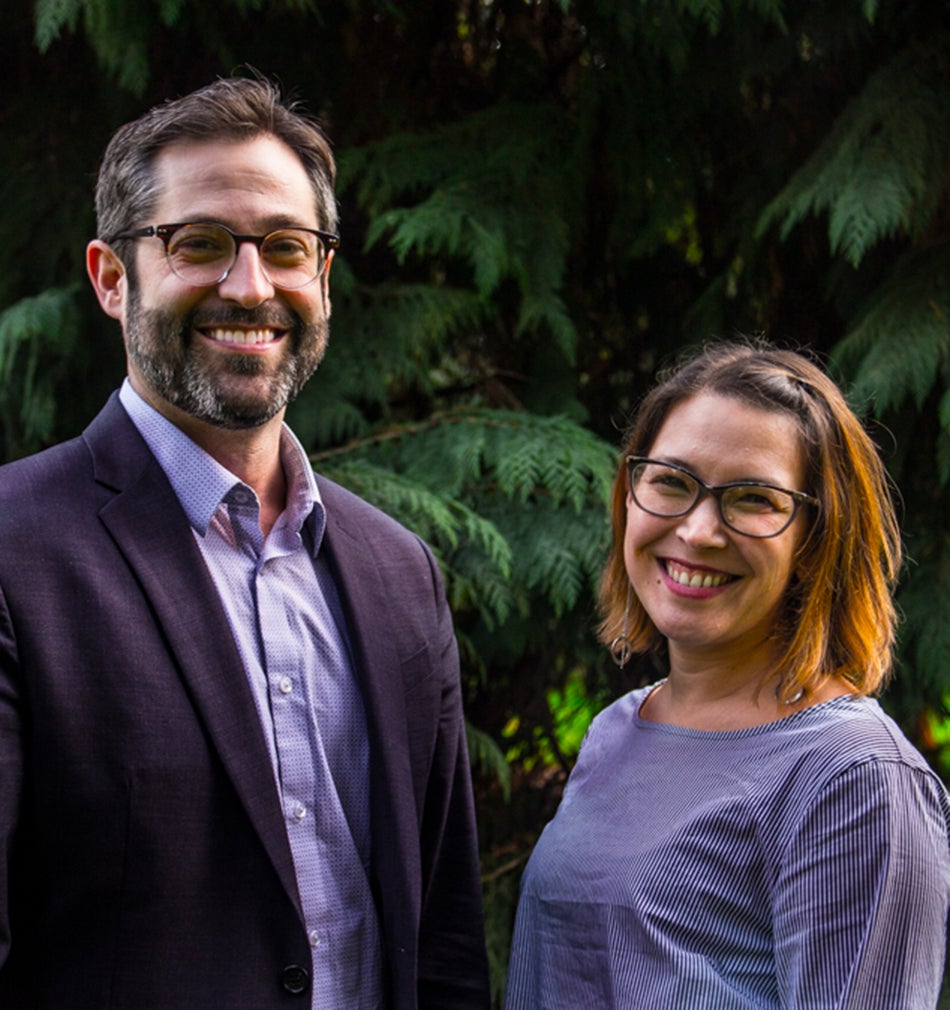 Meet Lisa Heyamoto and Todd Milbourn
Application Deadlines for Summer 2019
Why apply early? An early application increases your chances of getting early-enrollment incentives and scholarships.
Sept. 30,
2018
Priority Deadline
Dec. 30,
2018
Second-Round Deadline
Mar. 30,
2019
Final Deadline
After March 30, 2019, we will accept applications on a space-available basis.