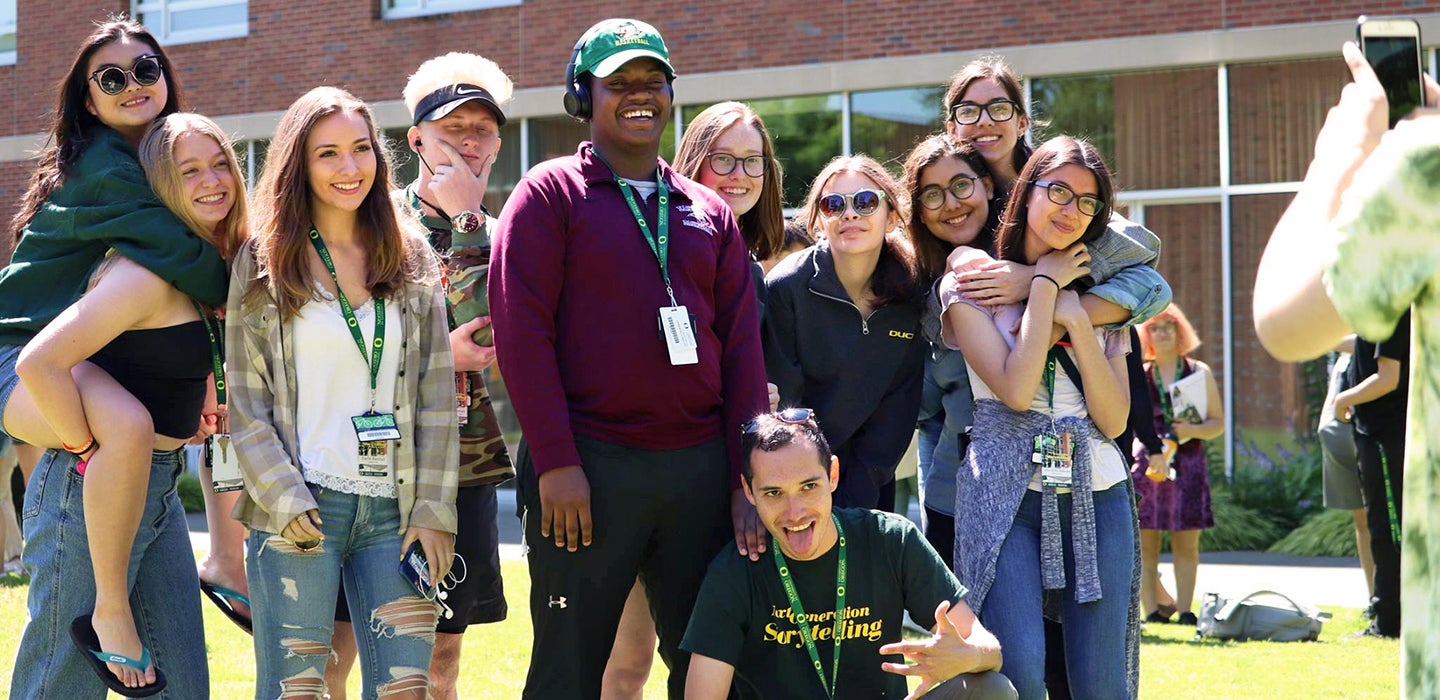 Next Generation Storytelling
Program Dates: June 23—28, 2019
Application Deadline: May 17, 2019
Experience the College Life
During our weeklong summer program on the UO campus in Eugene, high school communicators strengthen their unique voices while developing critical thinking, leadership, and entrepreneurial skills.
NextGen Program
Get a taste of real college life while sleeping in dorms, eating in campus dining halls, and attending college-level courses.
Learn from college professors and top professionals in the field.
Explore emerging technology and media as you practice the fundamentals of writing and storytelling in hands-on courses.
Earn college credit at the University of Oregon.
Meet students from around the nation who share your love of journalism and communication.
100+
High School Attendees
7
courses Taught by Professors
97%
Of Participants Would recommend To A Friend
What Attendees Are Saying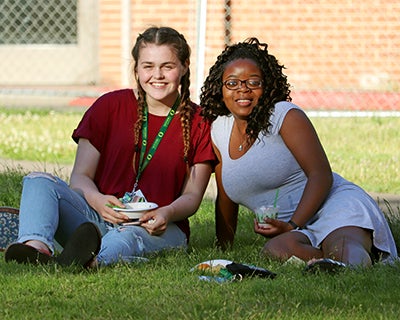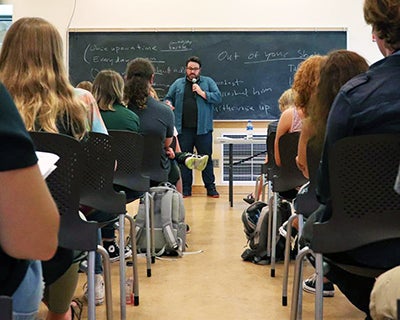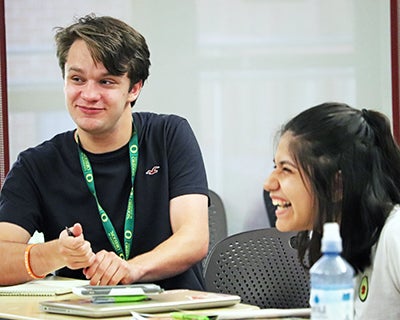 How to Apply
We have 200 spots available in the 2019 Next Generation Storytelling program. Want one? Here's what you need to know:
Dates
You'll stay on the UO campus June 23–28, 2019.
Requirements
You're eligible if you're a high school student entering grade 10, 11, or 12 during the 2019–20 academic year.
---
Tuition and Application Deadlines
Tuition
Your $950 tuition includes:
One week of immersive learning, including hands-on activities, distinguished speakers, and networking opportunities
Room and board in campus dorms
Transportation to and from the Eugene airport
24-hour staff and conference hotline to address questions and emergencies
UO college credit
Application Deadlines
Priority: February 22, 2019
Final: May 17, 2019
Payment Deadlines
$550 nonrefundable deposit due at registration
Final payment of $400 due May 31, 2019
What You'll Learn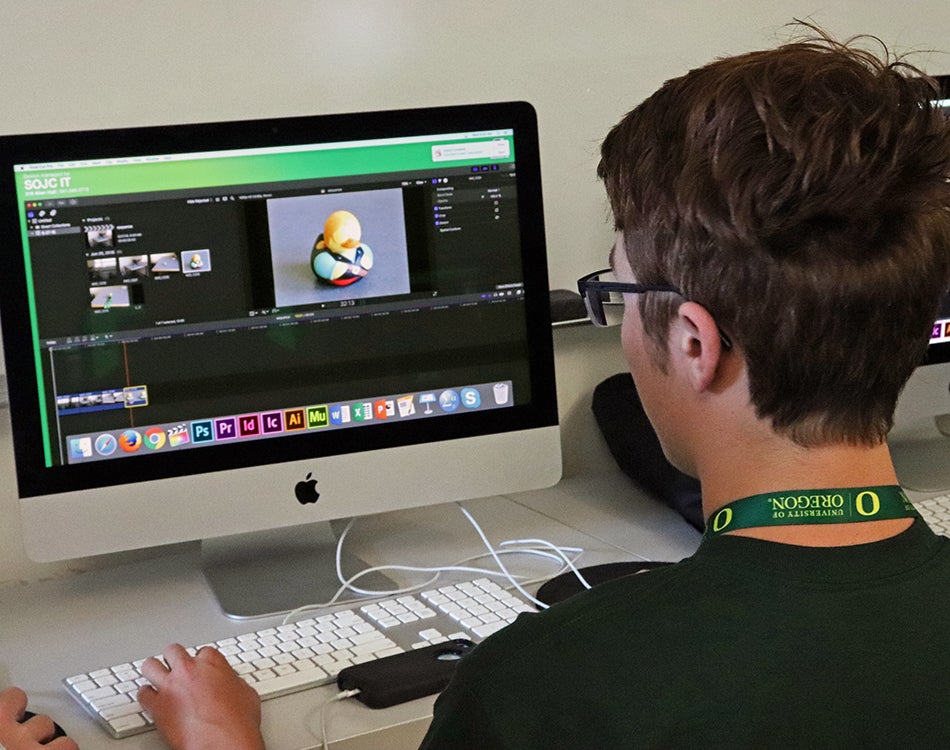 Advertising & Emerging Technologies
This course provides insights into the advertising world. Students will take a creative journey to explore advertising media platforms such as magazines and videos. Students will work in groups to produce one advertisement related to sustainability issues.
Taught by Majd Mariam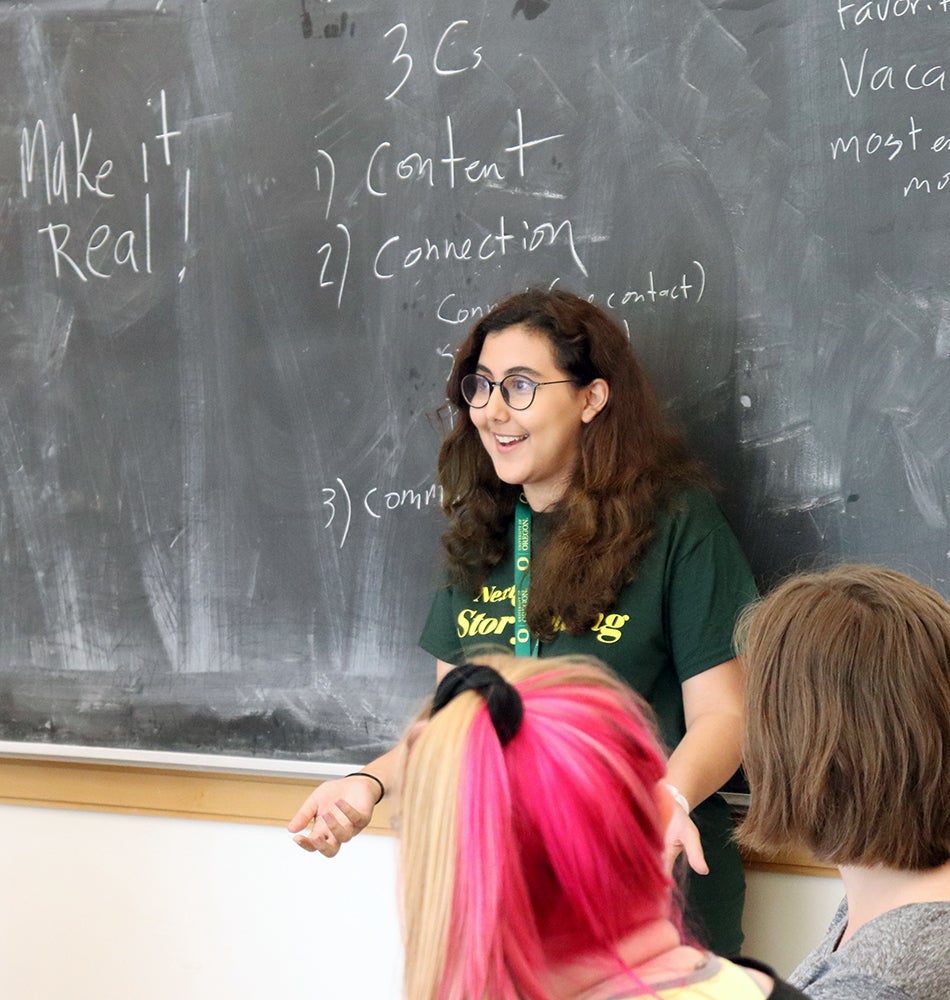 Audio Storytelling: The Making of a Podcast
With more than a quarter of Americans listening to podcasts on a monthly basis, this platform for storytelling and information dissemination is growing. This audio storytelling course will give students the framework and basic knowledge necessary to produce high-quality audio pieces. Students will get hands-on experience working with audio recorders and nonlinear editing software while developing techniques for audio interviewing. Over the course of a week, students will learn how to pitch a story, conduct an interview, edit their material, and create a 2- to 3-minute audio story one might hear on the radio or on a podcast.
Taught by Kaitlin Bane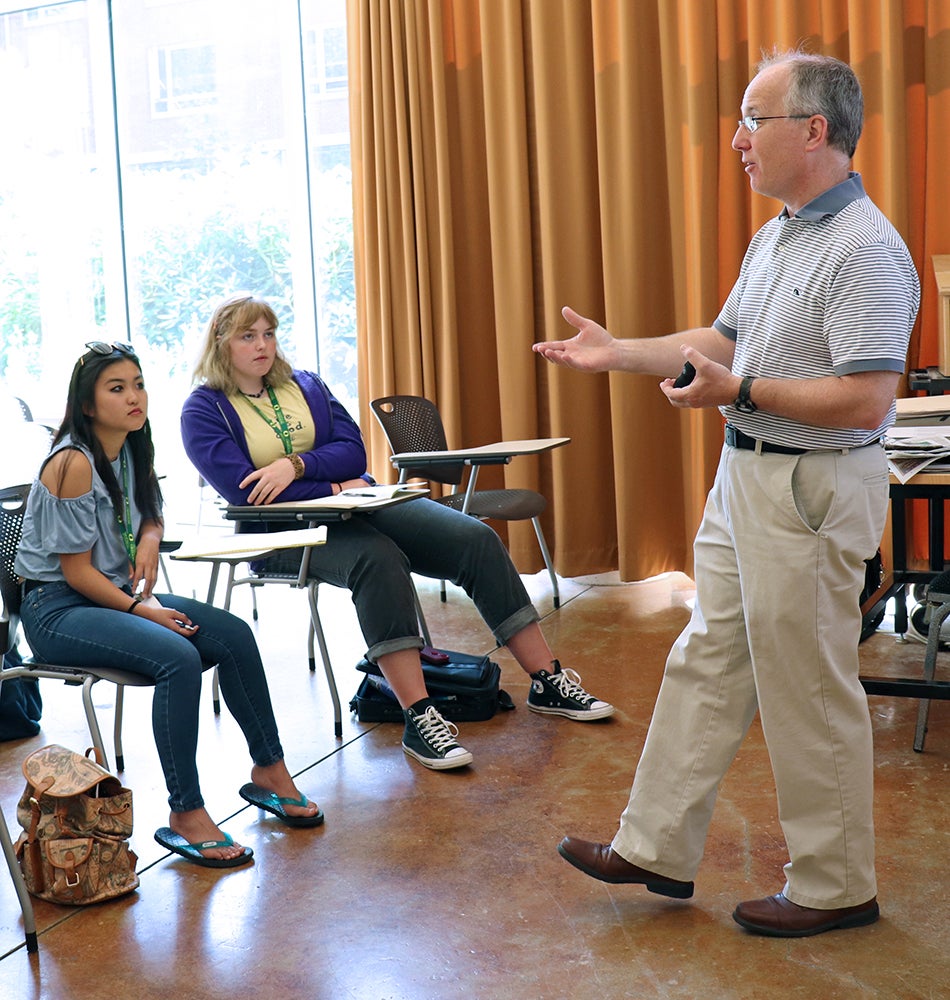 Crafting a Stronger Personal Profile
The longtime success of such publications as People, Teen Vogue, and Vanity Fair show that readers enjoy reading profiles and learning what makes people tick. This also holds true for high schoolers, who, via their school publications, have an opportunity to write profiles on all sorts of people—the new principal, the veteran custodial employee, the star athlete, the student admitted to every Ivy League university, the beloved history teacher. In this class, students will examine examples of strong profile writing across a wide spectrum—entertainment, sports, business, everyday life—while pinpointing the threads that connect all good profile pieces. Participants will learn skills instrumental to profile writing, including researching subjects, interviewing, and organizing material, and will complete a profile by the end of the week.
Taught by Charlie Butler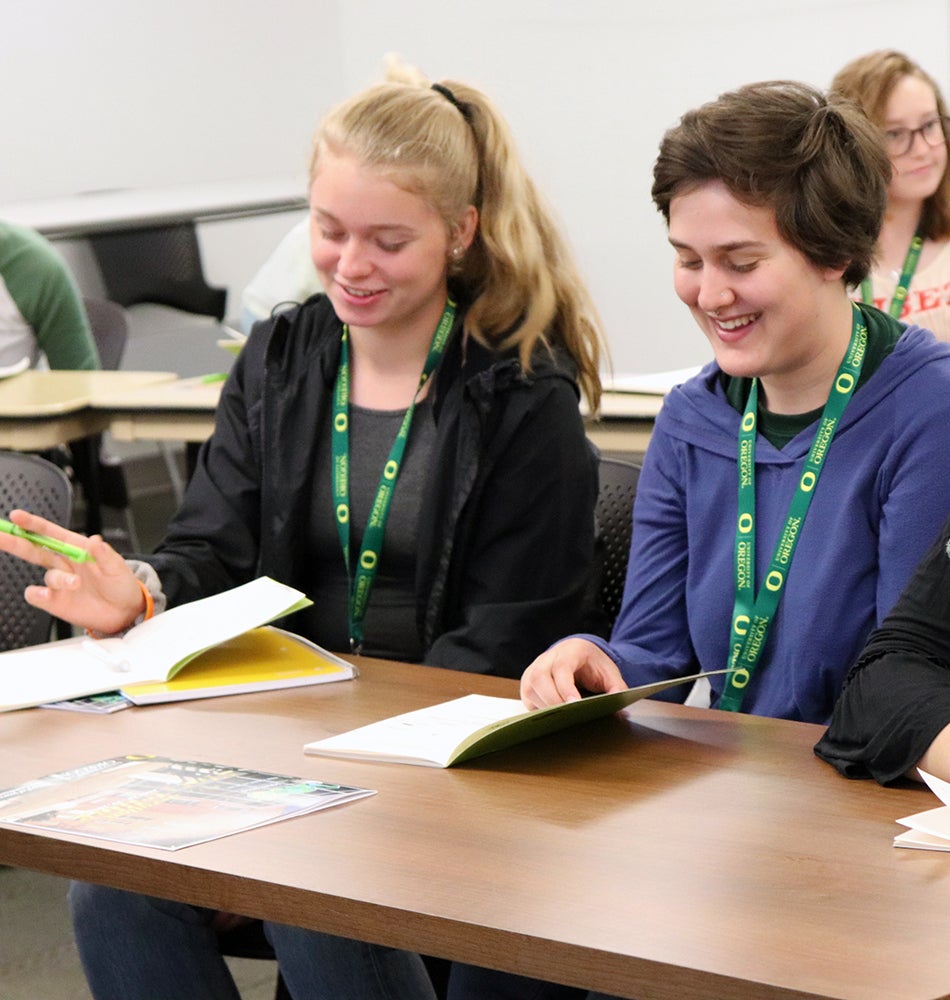 Creative Nonfiction Writing
Newspapers, magazines, websites, and other forms of written media increasingly allow reporters to explore topics in depth. However, journalists are facing ethical, professional, and personal challenges as they practice literary journalism. That understanding forms the dual purpose of this class: to learn how to write literary journalism pieces and understand the dilemmas and choices that come with being a literary journalist. By the end of the class, students will:
Understand how a literary journalism story differs from a traditional journalism story
Identify and establish a storyline that immerses the reader
Examine and understand the resolution of ethical quandaries in literary journalism
Taught by Bethany Grace Howe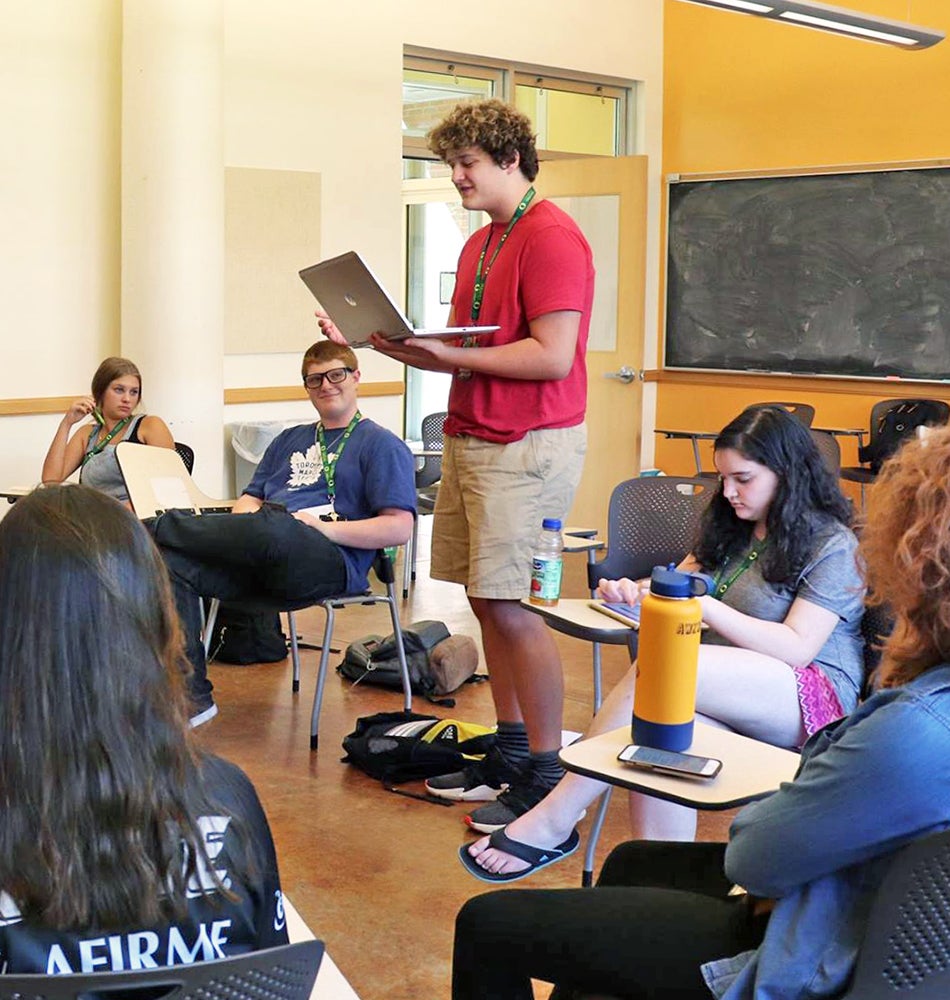 Own the Room
You've passed the courses, read the books, written the papers, and taken the tests. You're smart, equipped, and ready to feed the consumption machine with your brilliance and creativity. But the thought of pitching your idea in a meeting with executives is terrifying.
Stop. Get out from under the table. Stand tall and listen. Inside of you are the tools and talent to tackle one of the scariest things known to the human race—presenting. In this class, we will:
Discover and develop a toolkit of techniques for public speaking
Practice and build strategies for conversational confidence
Craft a personal presentation style
Understand and implement passion and compassion as a speaker and listener
Grow in life-changing confidence
Taught by Derek Brandow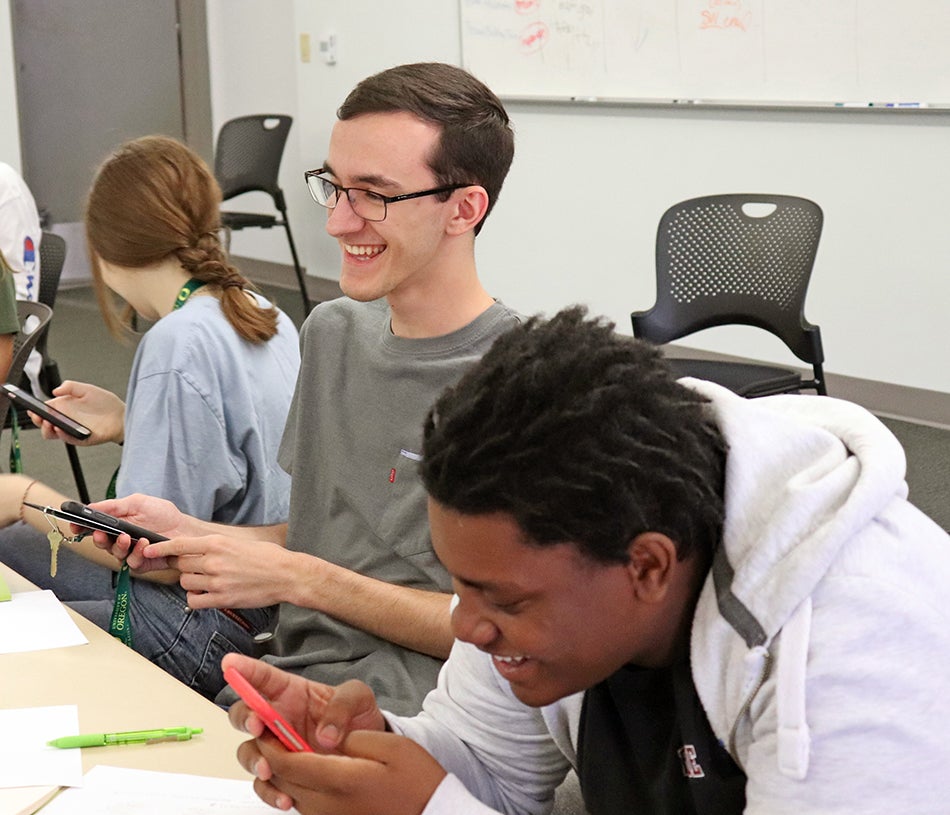 Smartphone Storytellers
One of the most powerful devices you own is your smartphone. Learn how to maximize your smartphone use to create compelling video stories for your publication's website and/or social media. Students will delve into storytelling conventions and media aesthetics by capturing audio, using available light, and mastering postproduction workflow strategies. Students will engage in significant mobile video fieldwork and postproduction.
Taught by Ed Madison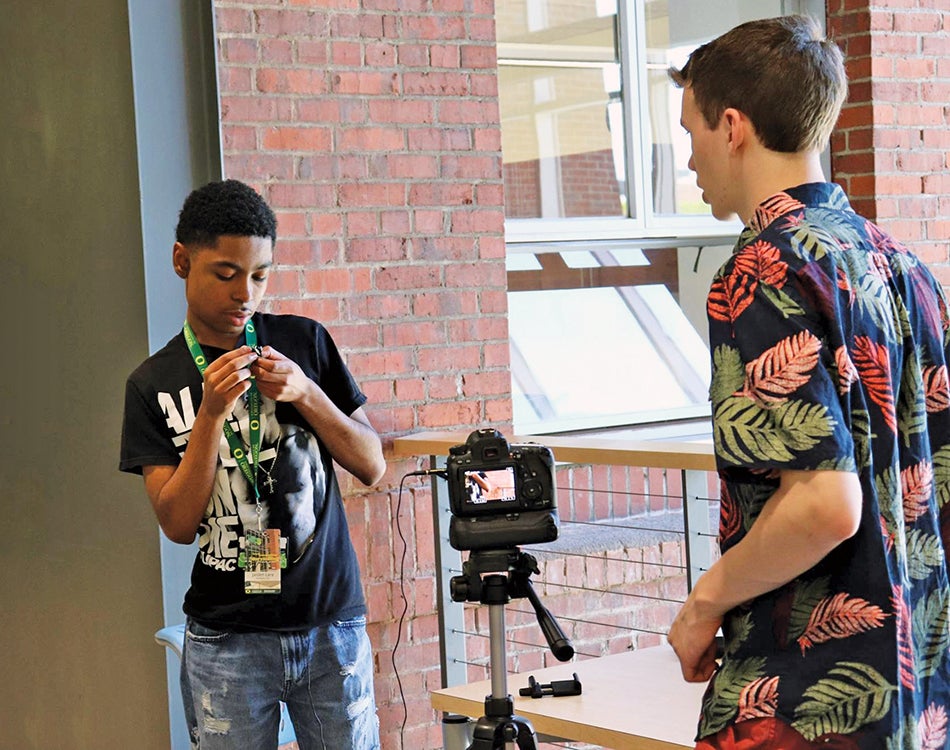 Sports Communications 101
The business of sports has exploded over the last 25 years. And sports, entertainment, and marketing are completely intertwined. What used to be a career you chose because you loved the game, the team, an athlete, or a university is now a multibillion-dollar global phenomenon. This growth has spawned tremendous opportunity and unprecedented challenges. At every level of sport, there are great stories to tell, and we need great storytellers to tell them.  
Taught by Kelli Matthews
Got a Question?
Let's start communicating. Contact us with any Next Generation Storytelling questions.